Release Date:  May 19, 2016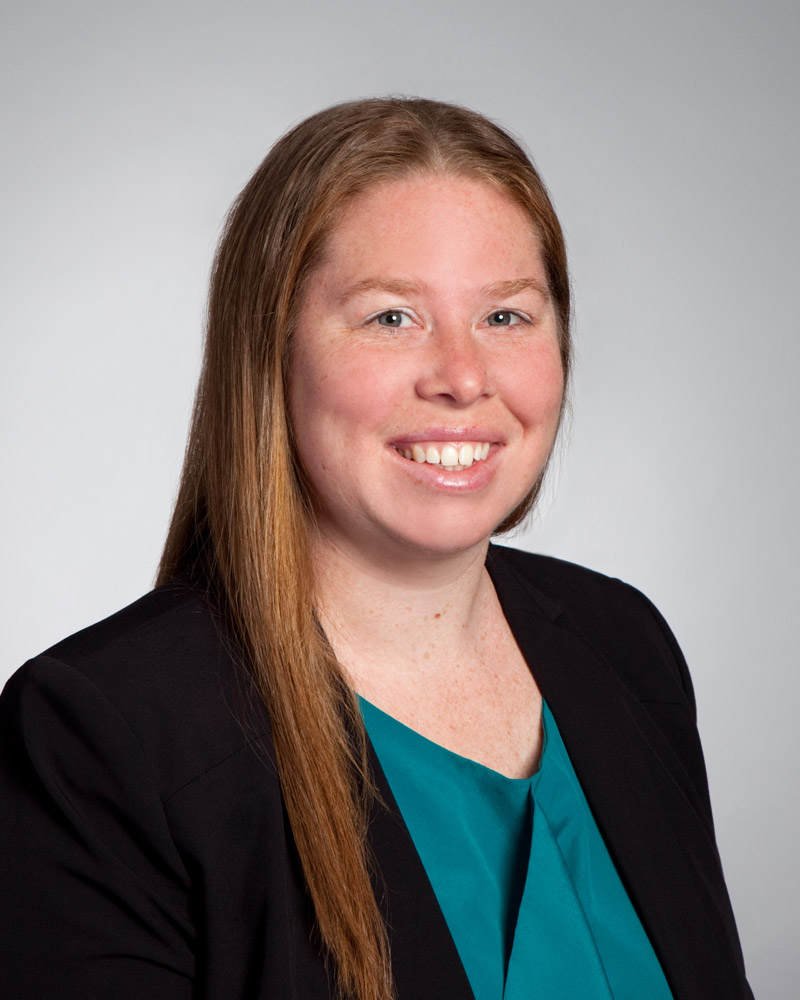 Orleans, MA – The Cape Cod Five Cents Savings Bank is pleased to announce that Janette Andrews has joined the Bank in the role of Branch Manager of the Martha's Vineyard office. Andrews has 13 years of experience in the financial services industry.
"Janette has excellent leadership qualities and strong knowledge of financial services," said Dorothy A. Savarese, President and Chief Executive Officer of Cape Cod Five. "We are confident Janette will effectively and efficiently serve our customers in our new Martha's Vineyard branch."
Previously, Andrews was employed for nearly eight years as a branch manager for a local bank on Martha's Vineyard, overseeing daily operations. Prior to that position, she had been employed as a customer service representative at the same local bank.
Andrews attended Utah State University and graduated from Martha's Vineyard Regional High School in Oak Bluffs. She moved to Martha's Vineyard with her family when she was five years old.