Save your way with superior rates and flexible account options
Wherever you may be and whatever your goals are, Cape Cod 5 is the partner you want on your financial journey. We have savings and checking accounts that will help you earn more on your money.

---
Cape Cod 5 High Yield Savings Account1
Start earning more than 7x the national average with our High Yield Savings Account.

2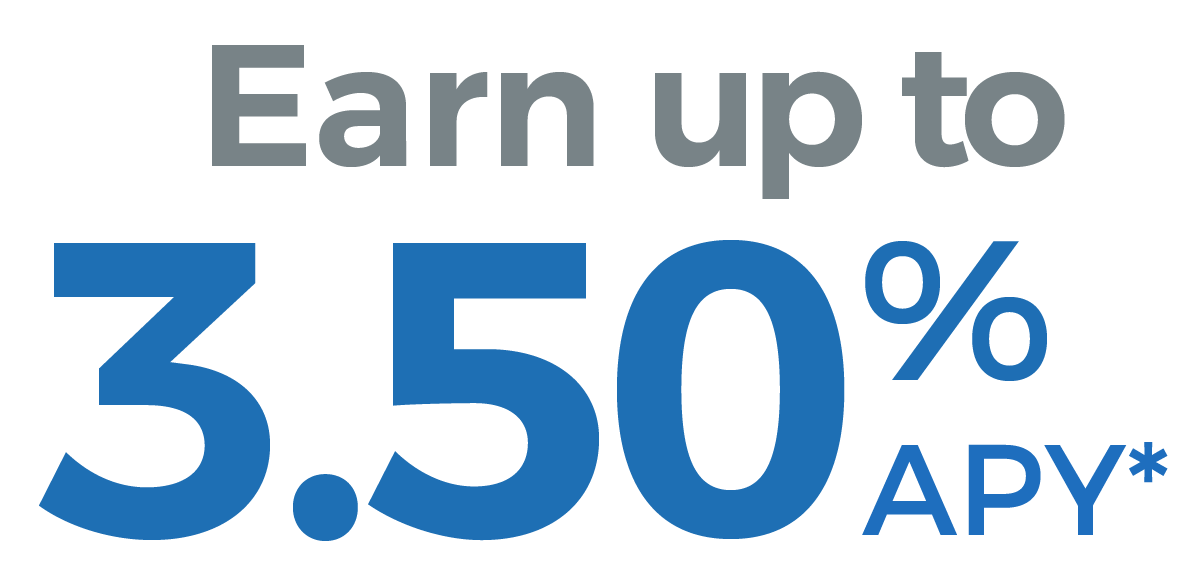 APY applies to balances of $10,000 or more and is available to new and existing customers; must be new money (not currently on deposit at Cape Cod 5). See below for additional rate information.
Open a High Yield Savings Account online
Ask us about special rates on our Non-Profit High-Yield Savings Account.