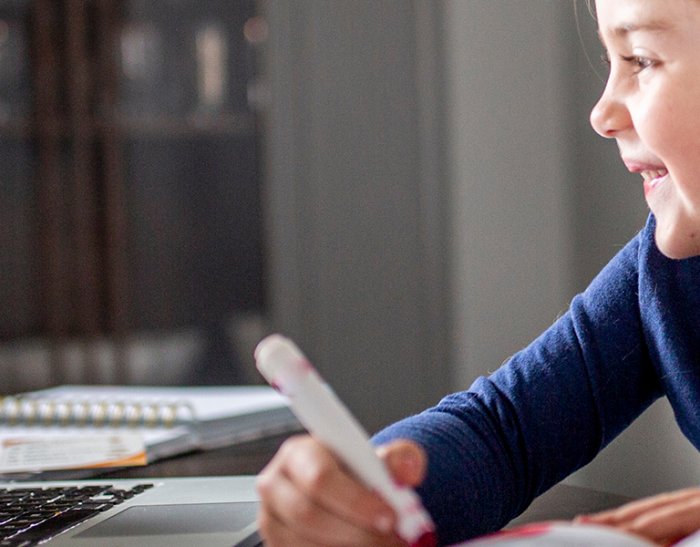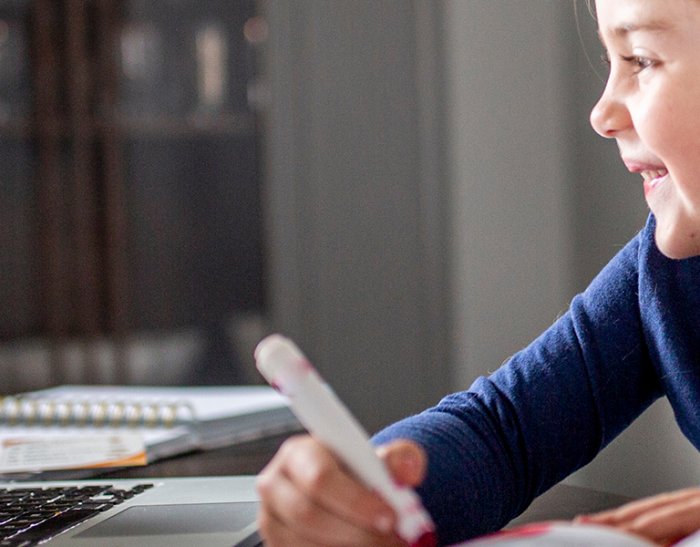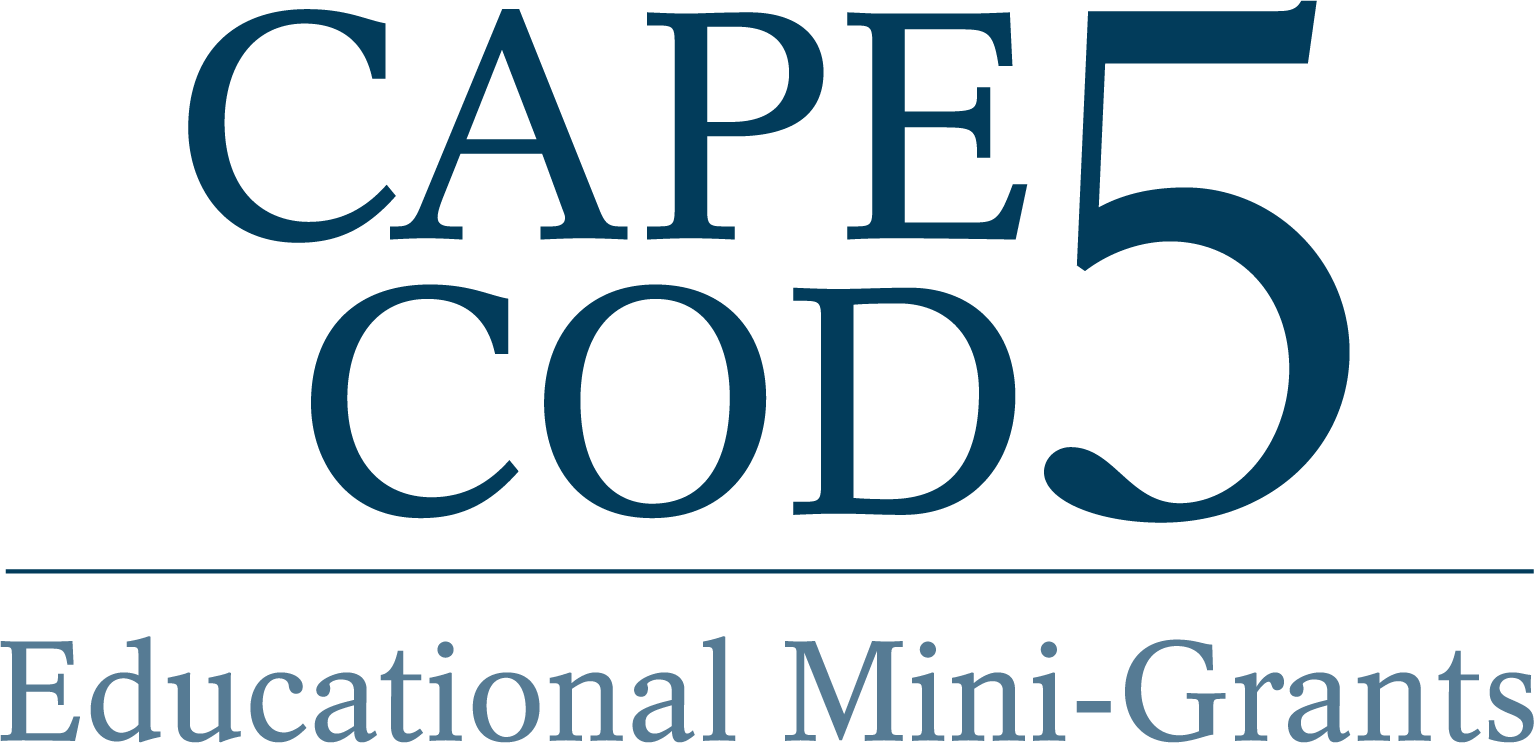 Celebrating our local teachers and educators
On this page
"Over the past year, education has become deeply personal for all of us and we know our local educators have carried the weight of uncertainty while tasked with finding creative ways to encourage and educate their students, often from a distance or in a hybrid environment. And for that, we commend you."
Dorothy A. Savarese, Cape Cod 5 Chair and CEO
Thank you to our guest speaker, best-selling author and local resident Anne LeClaire, for her inspirational message. 

Bonus Grant Winners
| | |
| --- | --- |
| Winner | School |
| Meghan Brown | Edgartown School |
| Amy Clark | Barnstable United Elementary |
| Stephanie Ferreira-Maciel | East Falmouth Elementary School |
| Caitlin Francese | Wareham Middle School |
| Aline Gomes | Barnstable Public Schools |
| Megan Hokanson | Manomet Elementary |
| Lawrence Souza | Monomoy Regional High School |
| Victoria Shepard | Kingston Elementary |
| Karol Welburn | John W. Decas Elementary School |
| Leanne Woods | Mattacheese Middle School |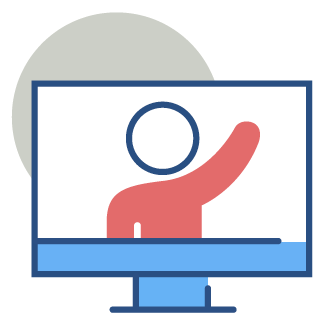 2020-2021 Mini-Grants
Our dedicated local educators have once again developed creative projects to inspire, challenge and empower students in our communities. This year, 111 grants were awarded totaling approximately $50,000 to 143 teachers at 56 schools in our communities.
2020-2021 Mini-Grants Photo Collage
Click here to view the 2020-2021 Mini-Grant recipients*

* This list reflects those educators from whom we received permission to publish names and schools via a consent form. Congratulations to all the winners!