Cape Cod 5 is here to serve you, even while we all continue to practice safe physical distancing. All Cape Cod 5 Banking Centers are accepting 15 minute appointments for in-person visits.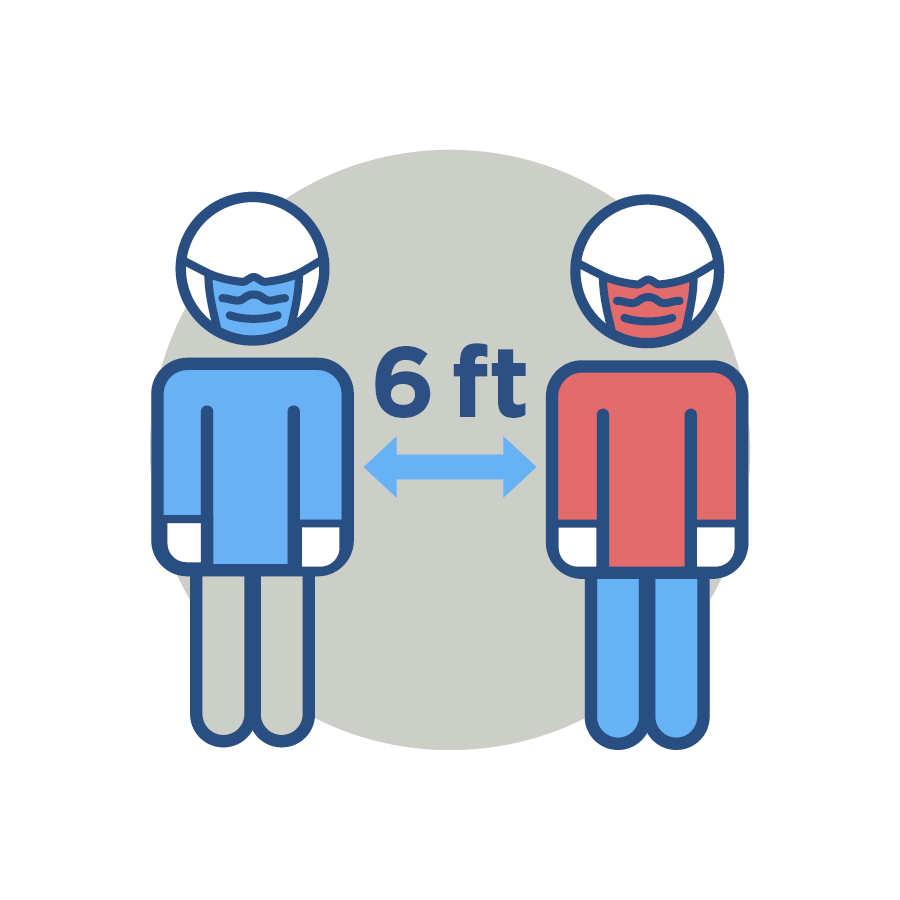 ---
Safety Protocols When Visiting a Banking Center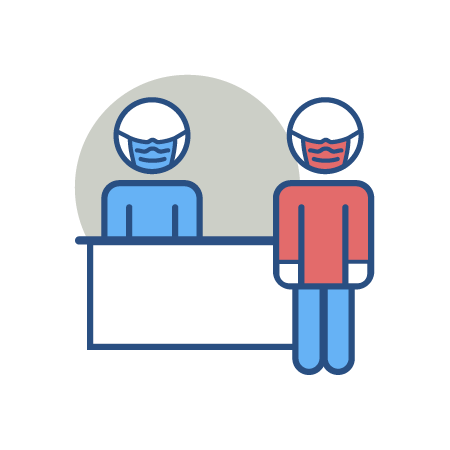 You will be asked to attest to your good health and that of your household members when confirming your request for an appointment.

Face coverings will be required in the Banking Center at all times. If you do not have a mask, the Bank will provide one to you when you arrive. If you are not able to wear a face covering for medical or other reasons, we ask that you please notify us in advance of your appointment and we will make alternate arrangements to serve your needs.

Everyone should maintain physical distance between themselves and others while in a Banking Center.

If possible, please come by yourself to your appointment. If others will join you, please notify us when requesting an appointment.
Click here to read Banking Center Access Terms & Conditions
---
   
Frequently Asked Questions
If you are not comfortable entering a Banking Center and need assistance, please contact our Customer Service Center at 888-225-4636 to discuss other options.