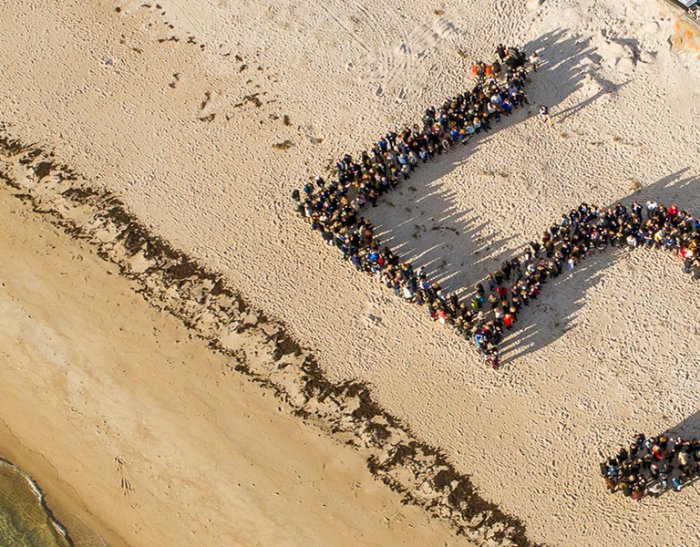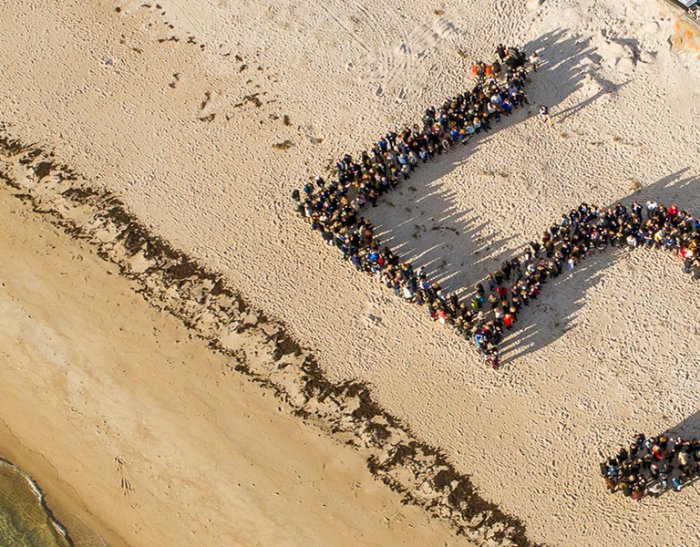 Who is Cape Cod 5?
Take a look at some highlights from the last year in our Annual Report – innovation, expansion and growth to enrich the lives of those we serve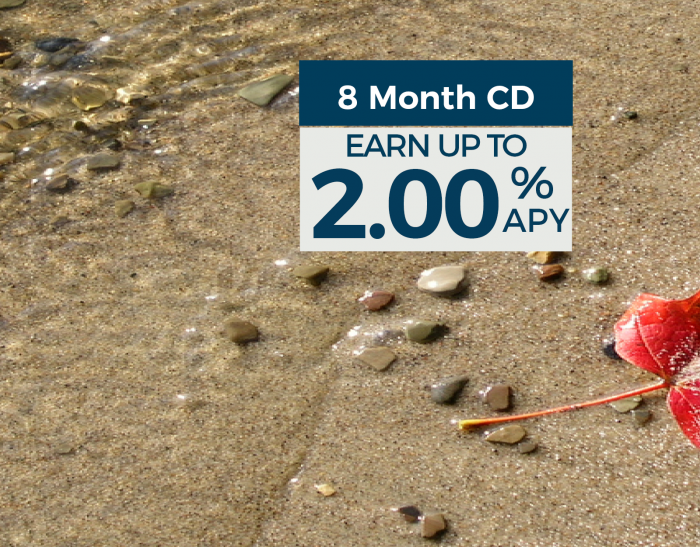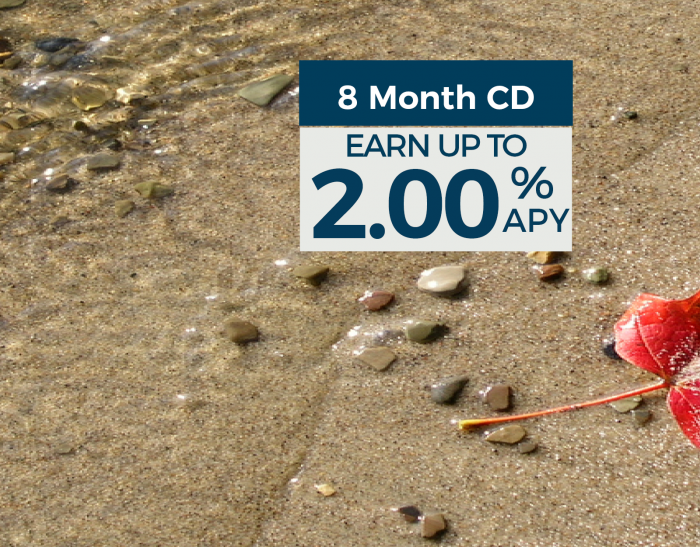 Grow Your Savings 
Earn more on your money with our limited-time 8 month CD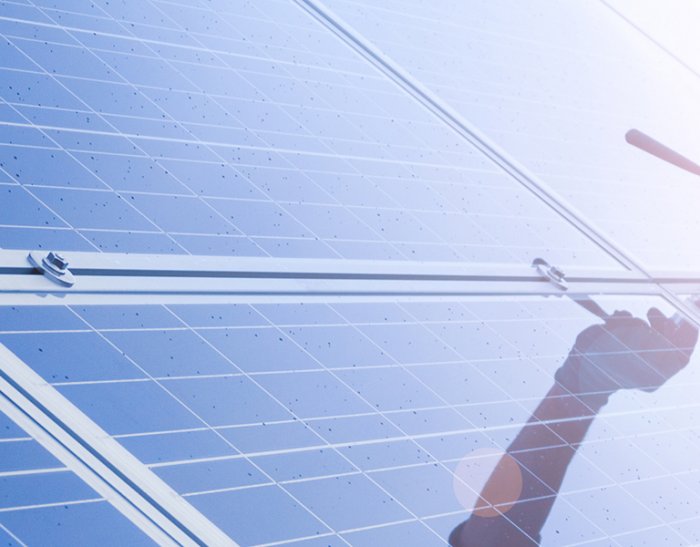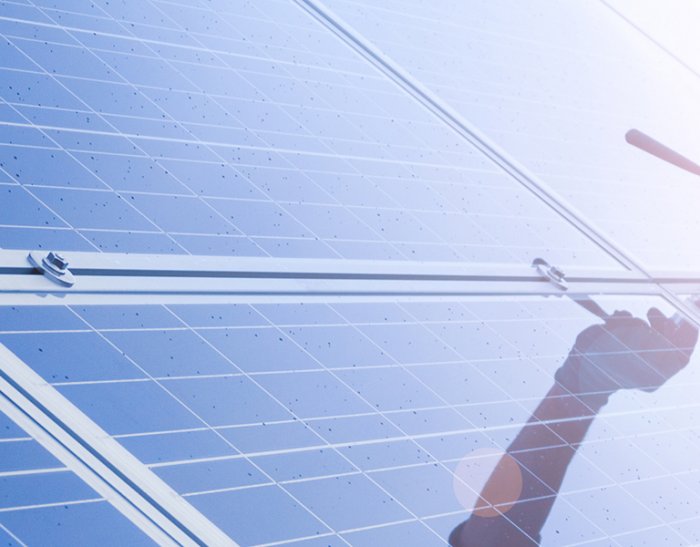 Thinking about going solar?
Get solar financing with competitive rates and flexible terms through Cape Cod 5's new Solar Loan Program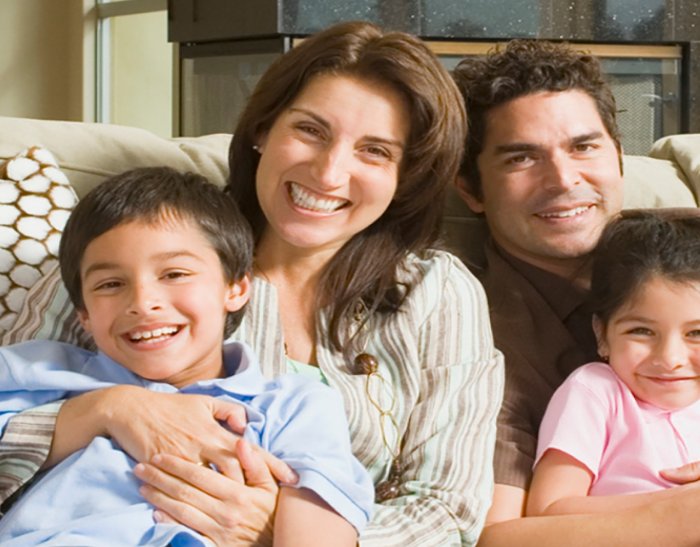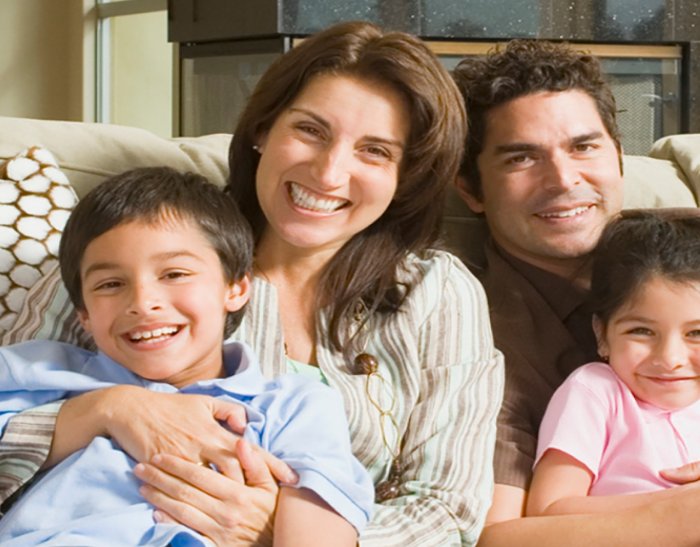 Time to Refinance?
With today's low rates, now may be a great time to think about refinancing –
Cape Cod 5 can help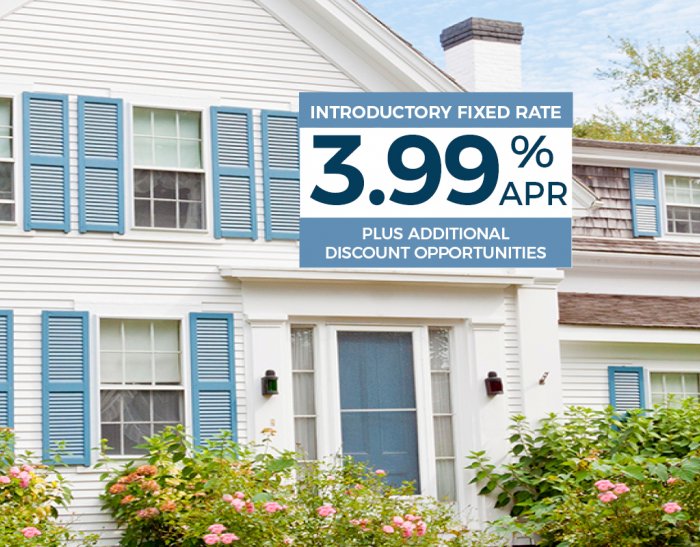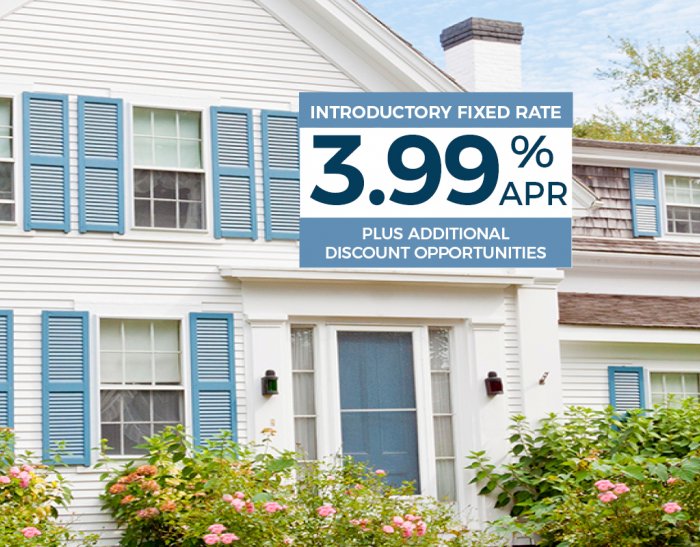 Special Home Equity Line of Credit Offer
Now with a low introductory fixed rate and additional discounts for Premier5 Banking customers and more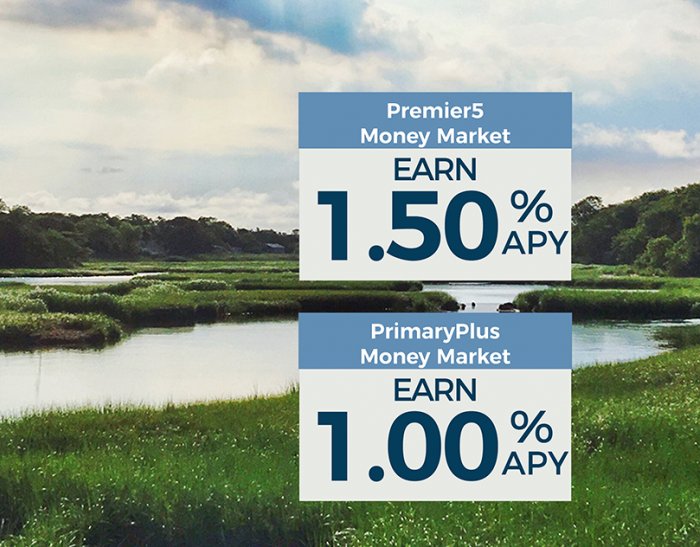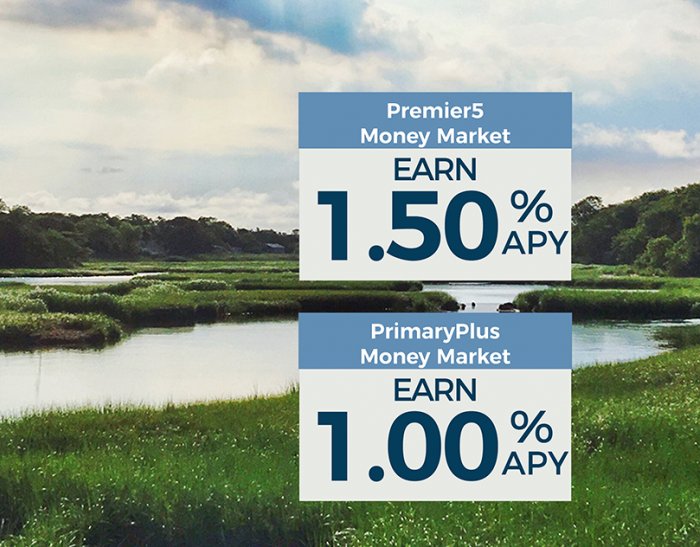 Earn More On Your Money
Grow your savings with our Premier5 and PrimaryPlus Money Market Accounts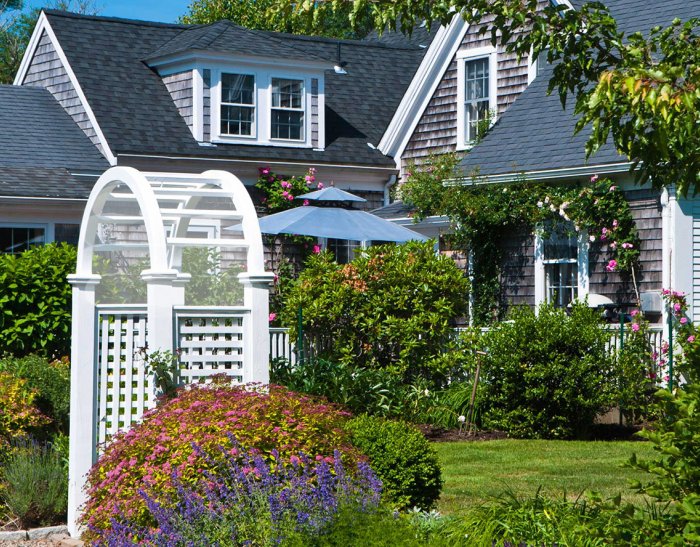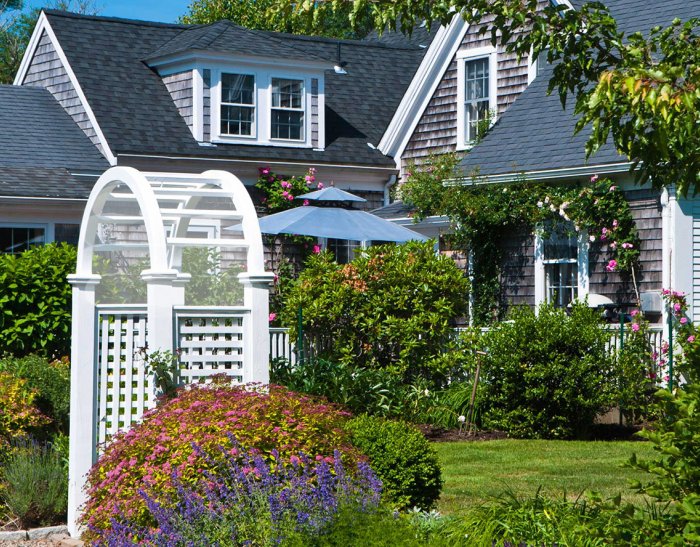 Home Financing Solutions
Whether you are looking to purchase, refinance or make improvements to your home, Cape Cod 5 is here to help
MyCardRules
Manage your debit card safely and securely with a few quick taps right from your mobile device with the MyCardRules app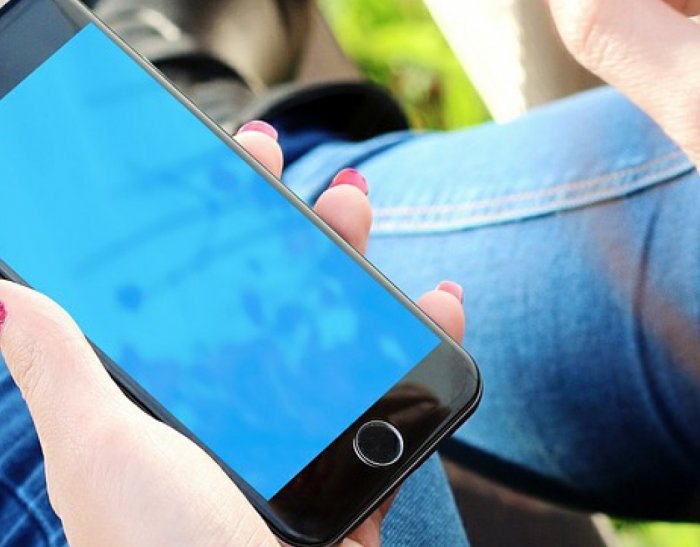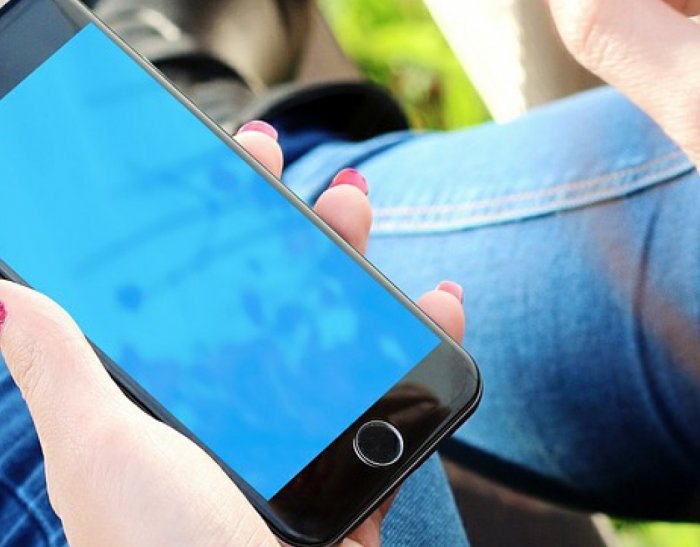 Consumer Safety Tip
A phone scam called "spoofing" is on the rise nationwide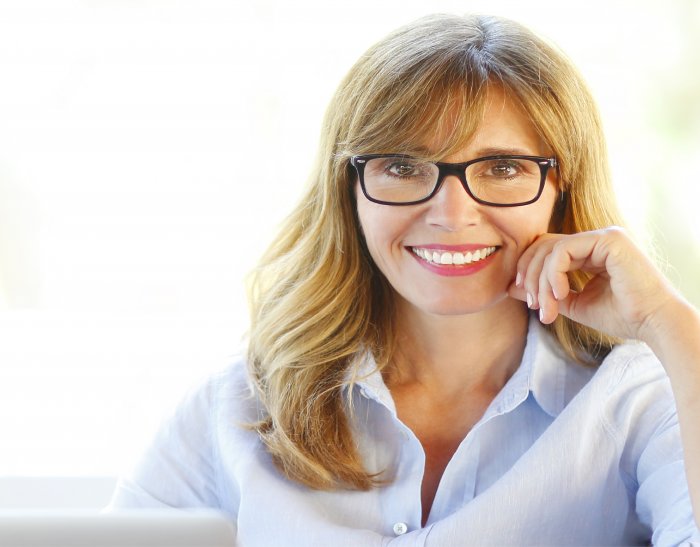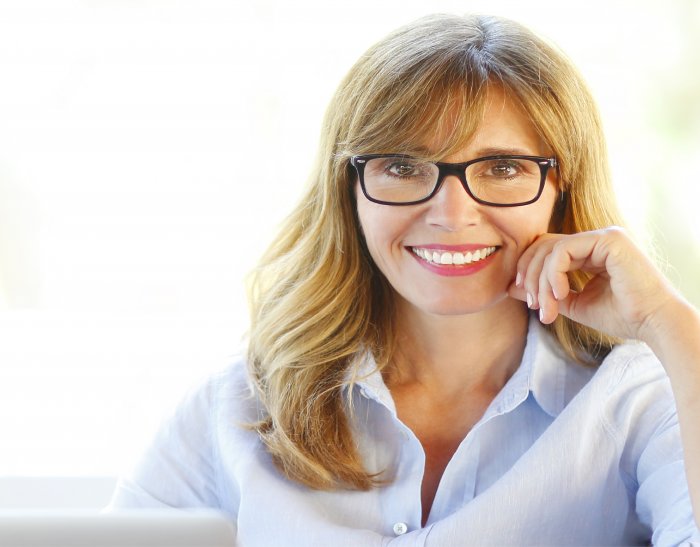 ClickSWITCH
Switching your account to Cape Cod 5 is quick and easy with ClickSWITCH