Cape Cod 5 is expanding in Plymouth!
A full-service Banking Center on Commerce Way and a new location at The Pinehills are coming soon.
Leading the Way



by Eliminating Overdraft Fees
Autobooks: Digital accounting & cash flow management tools for your business
Cape Cod 5 business customers are eligible to begin using Autobooks
Are you prepared for unexpected weather? Build your home's resilience with the help of a Storm Preparedness Loan from Cape Cod 5.
Leading the Way 



Supporting Local Businesses
Send and Receive Money with Zelle®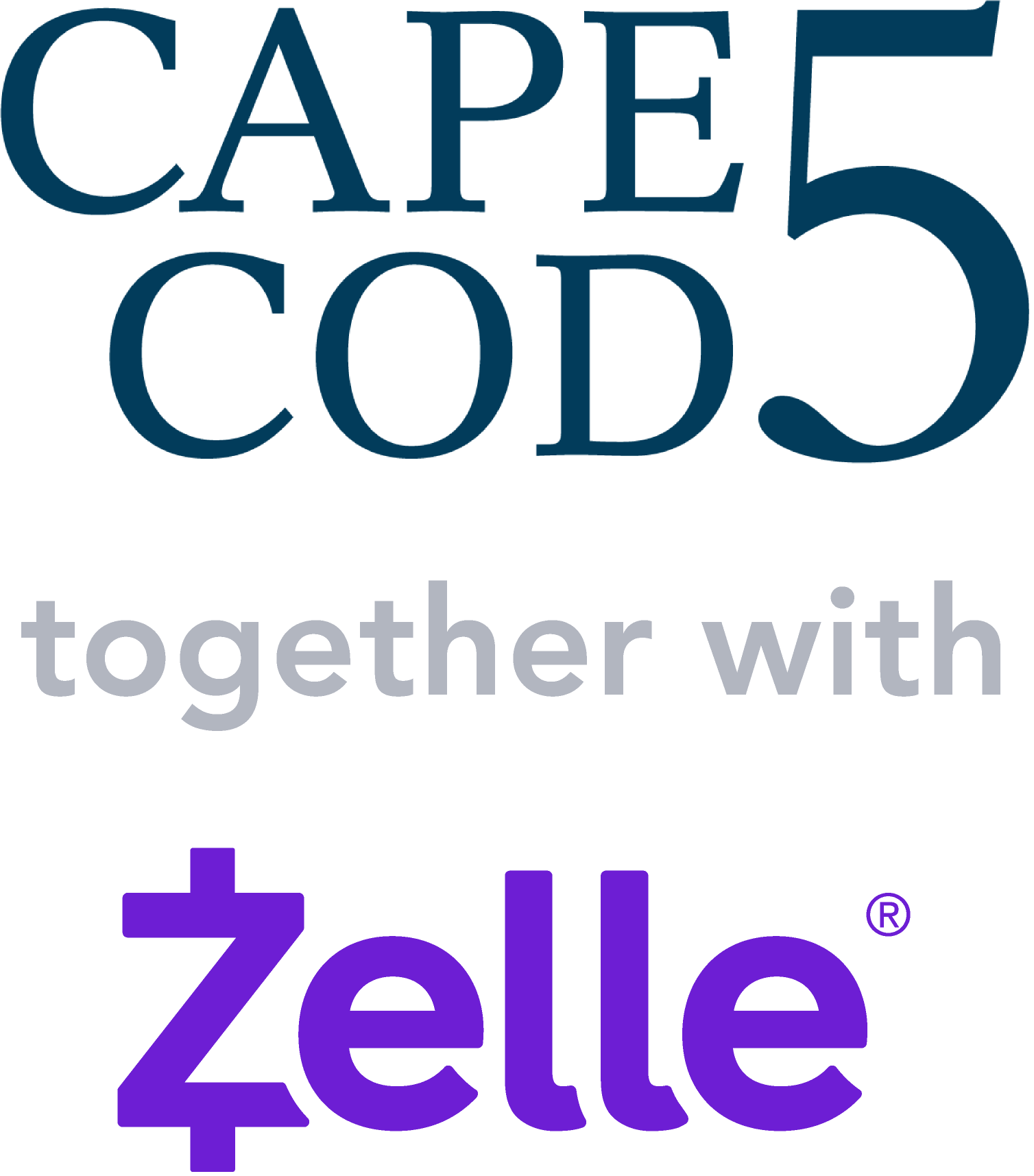 Protect your personal and financial information
Learn about emerging scams and the steps you can take to avoid them and protect yourself