Provincetown Banking Center Now Open For Limited Service
We look forward to serving you at our new Banking Center in Provincetown.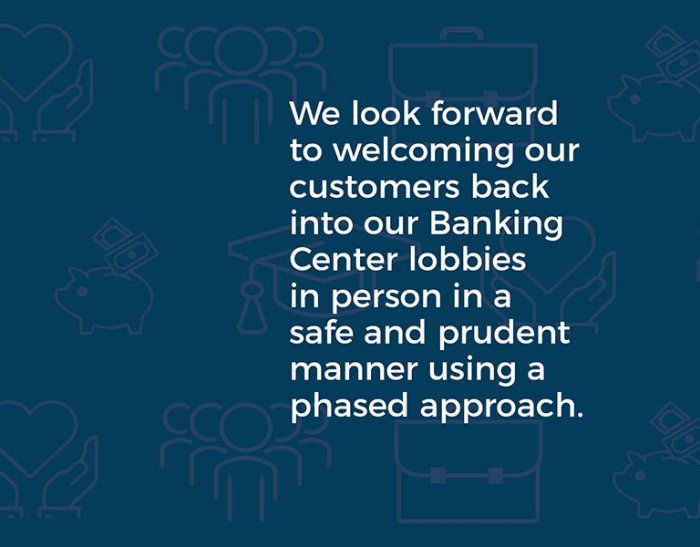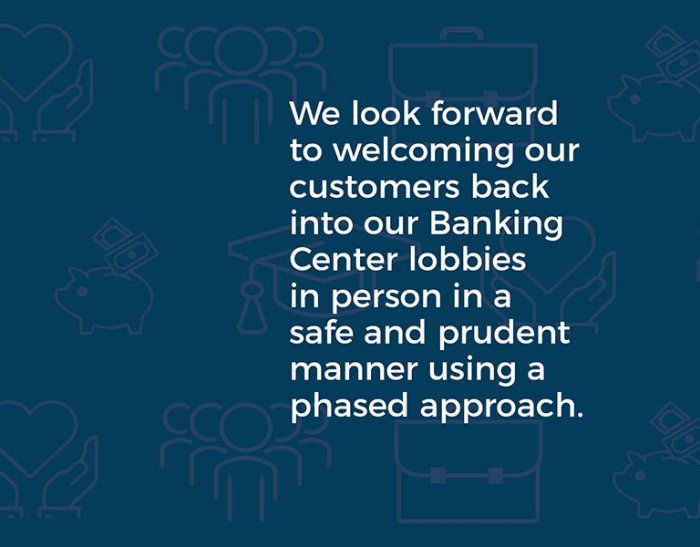 Banking Center Lobby Reopening Status
All Cape Cod 5 Banking Centers are now accepting appointments for in-person visits.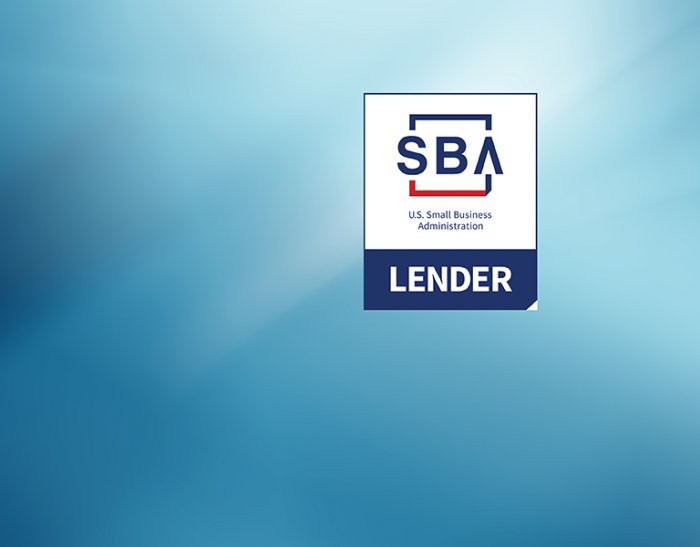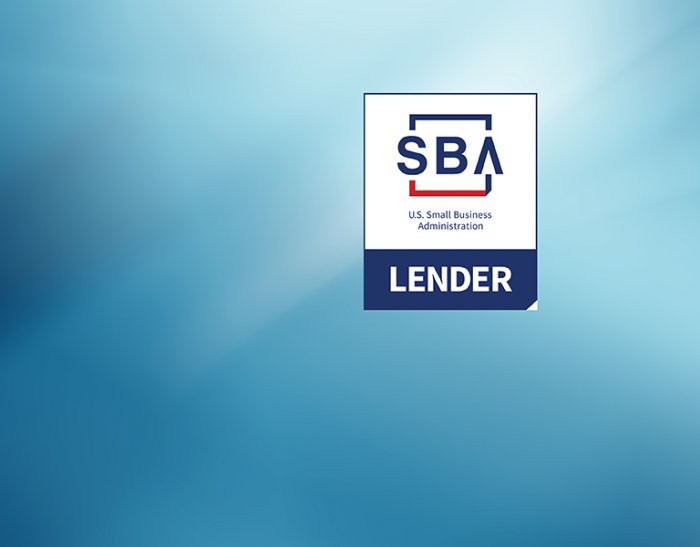 Paycheck Protection Program
The Paycheck Protection Program (PPP) provides loans to small businesses to cover certain near-term operating expenses. Completed application requests are due by 5:00 p.m. on August 4, 2020.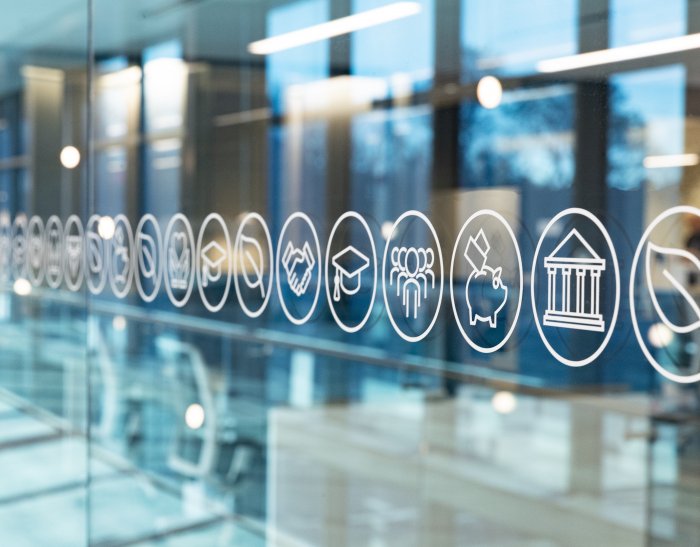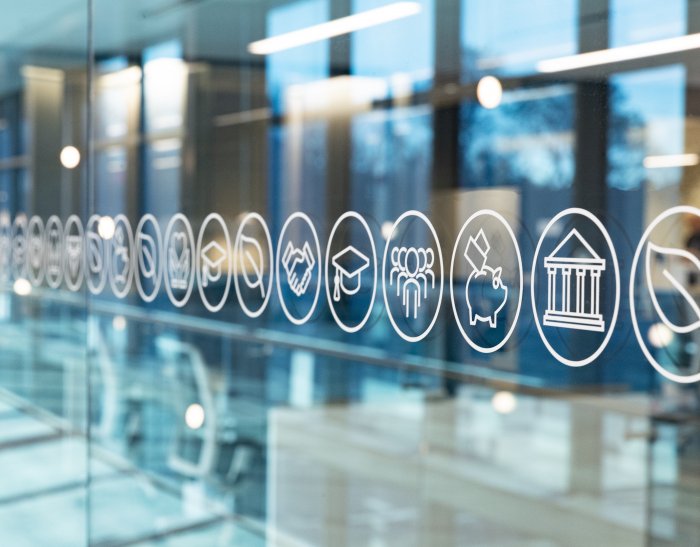 Cape Cod 5 Annual Report
A look at our 2019 and Q1 2020 results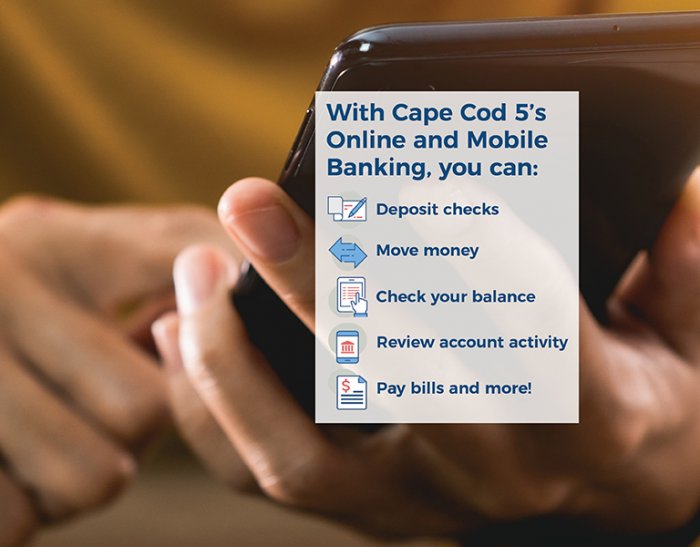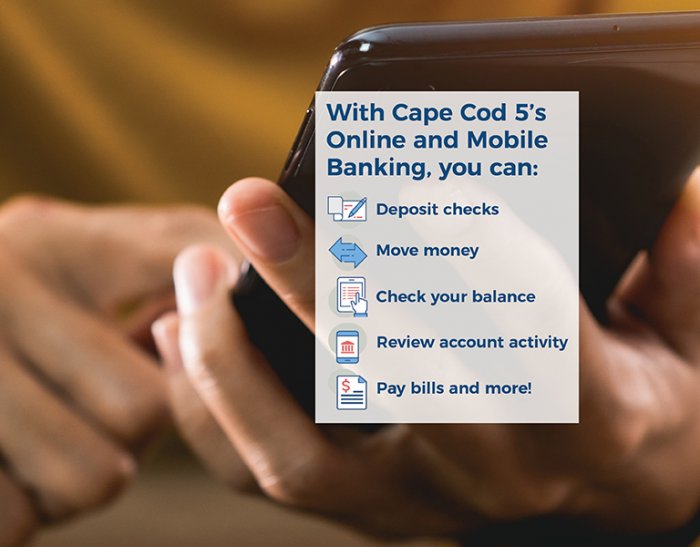 Bank from the convenience of your home or office 24 hours a day, 7 days a week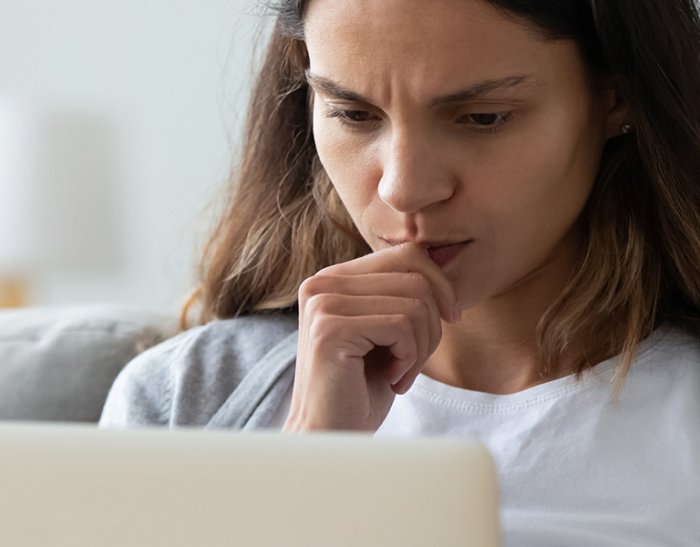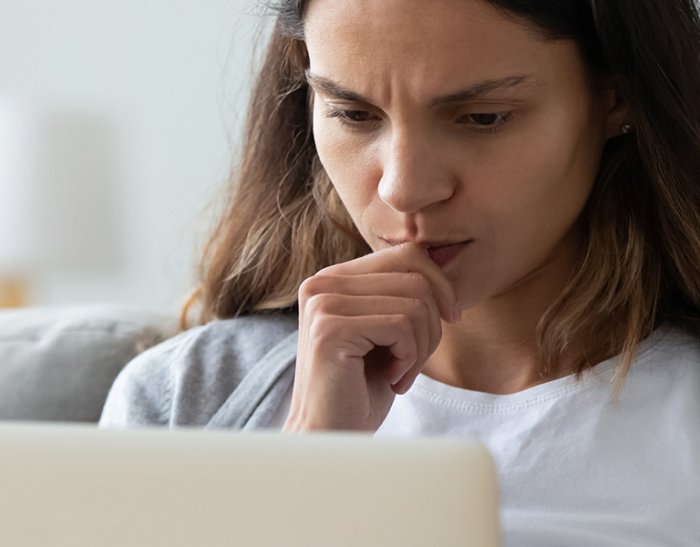 We're committed to your security and peace of mind
Educate yourself on emerging COVID-19 scams and the steps you can take to avoid them.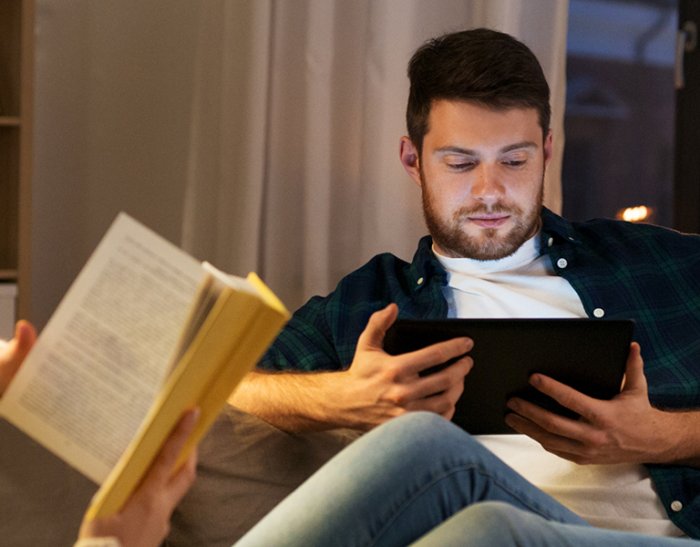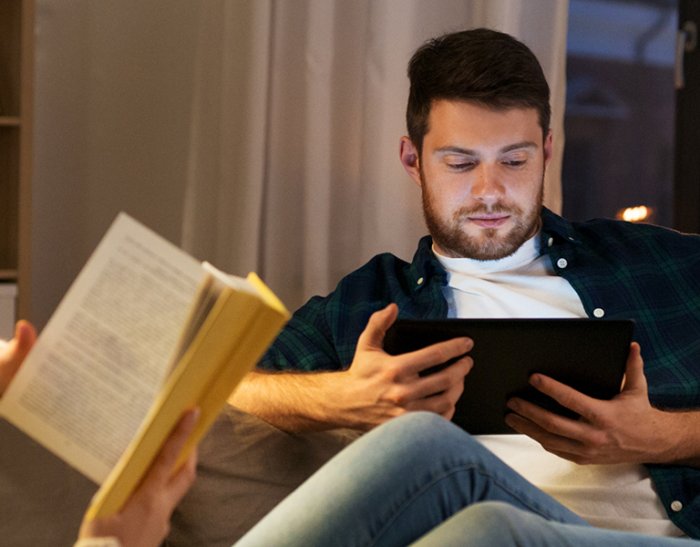 Your deposits are safe with Cape Cod 5
All deposits at Cape Cod 5 are insured through both the Federal Deposit Insurance Corporation (FDIC) and the Depositors Insurance Fund (DIF).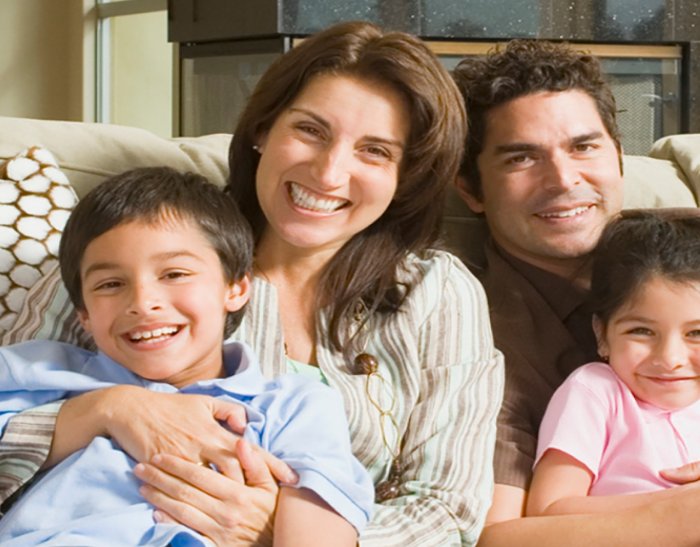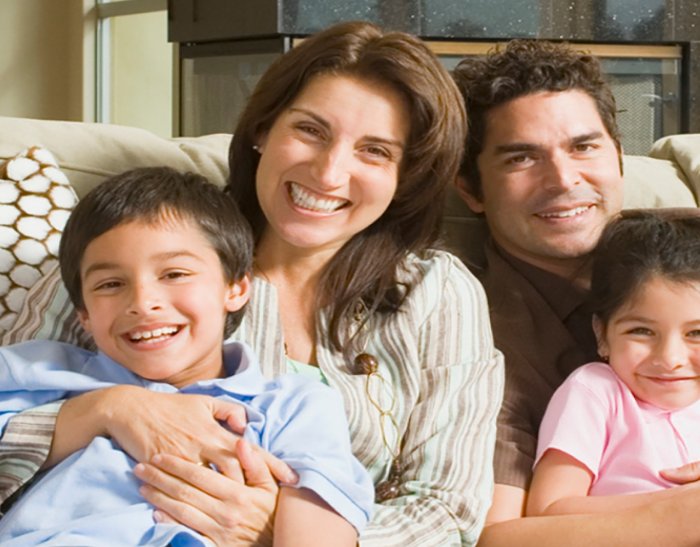 Time to Refinance?
With today's low rates, now may be a great time to think about refinancing –
Cape Cod 5 can help