Send and Receive Money with Zelle®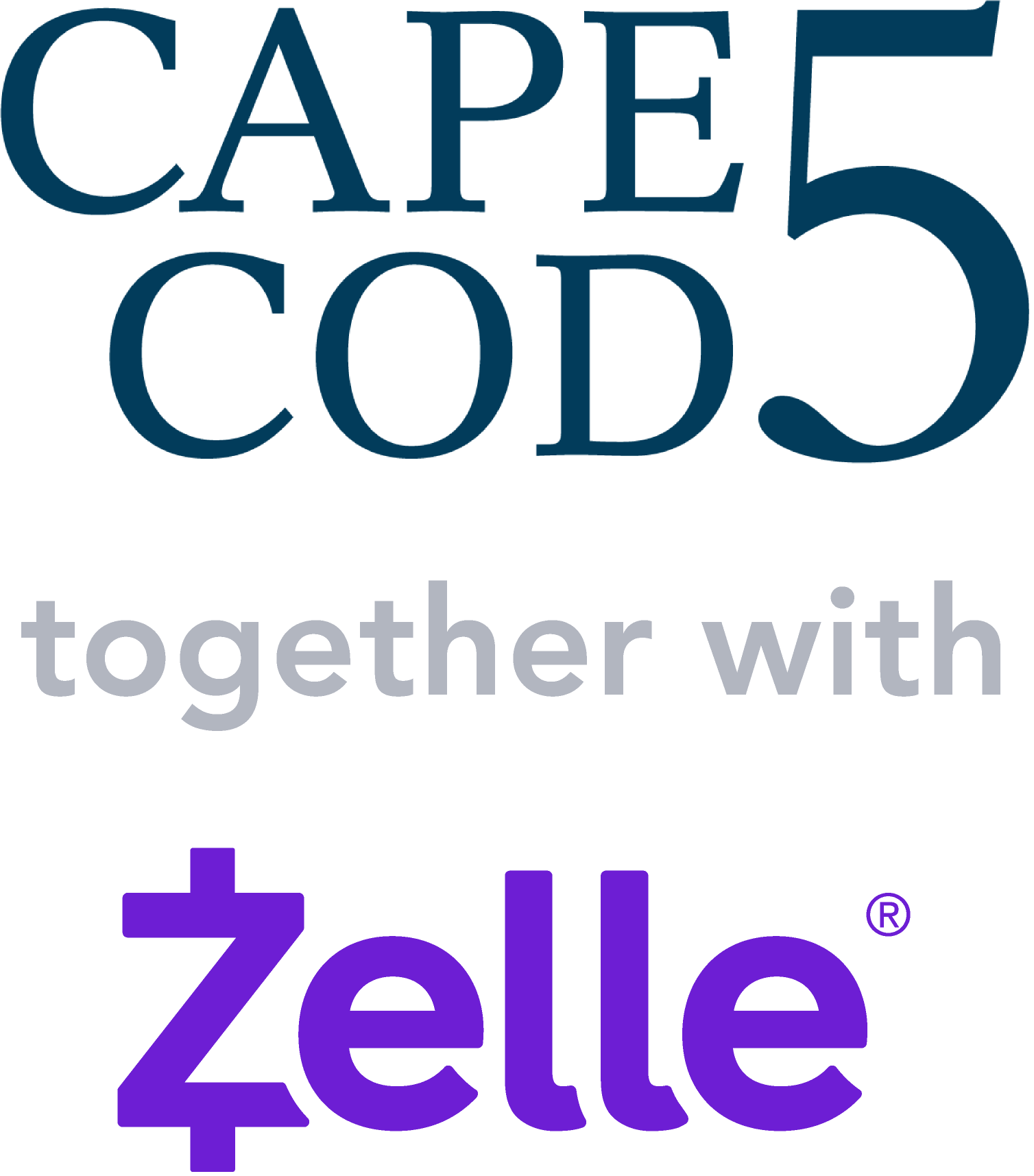 PPP Loan Forgiveness
Cape Cod 5's Paycheck Protection Program (PPP) loan portal is accepting forgiveness applications for all PPP loans.
Cape Cod 5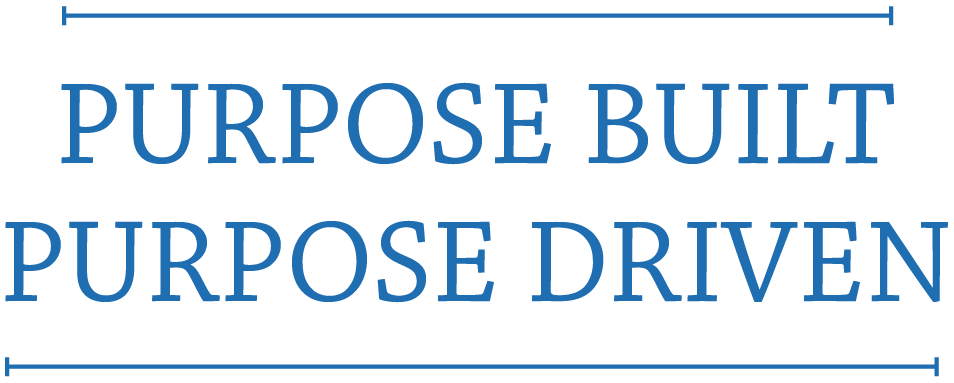 2020
Annual Report
Cape Cod 5 is committed to helping local organizations in their efforts to meet the most emergent needs of our communities as we continue to navigate the ongoing impact of the COVID-19 pandemic.
Protect your personal and financial information
Learn about emerging scams and the steps you can take to avoid them and protect yourself
Bank from the convenience of your home or office 24 hours a day, 7 days a week
Time to Refinance?
With today's low rates, now may be a great time to think about refinancing –
Cape Cod 5 can help
Bank at Your Convenience
Schedule an In-Person Appointment at a Banking Center.