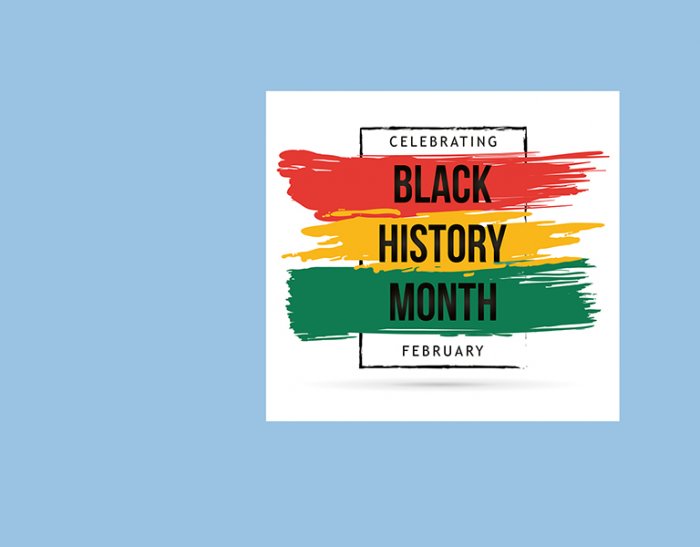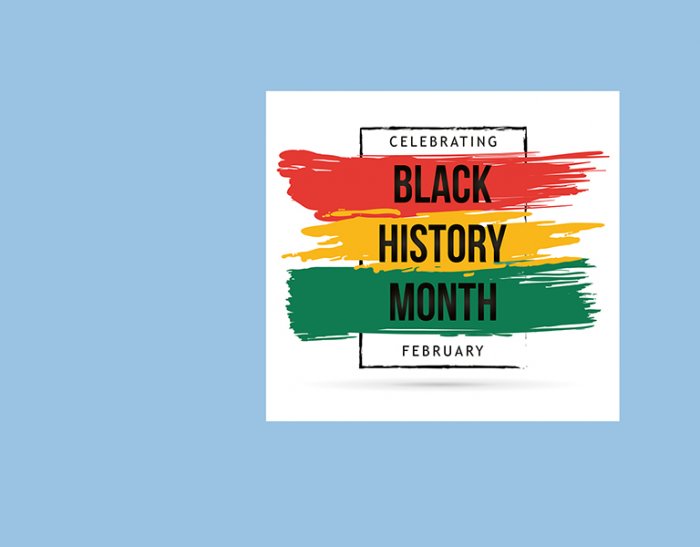 EVERFI Black History Month Challenge
Cape Cod 5 is promoting the EVERFI Black History Month Challenge during the month of February. Eligible students can compete to win scholarships awarded by EVERFI and stipends from Cape Cod 5.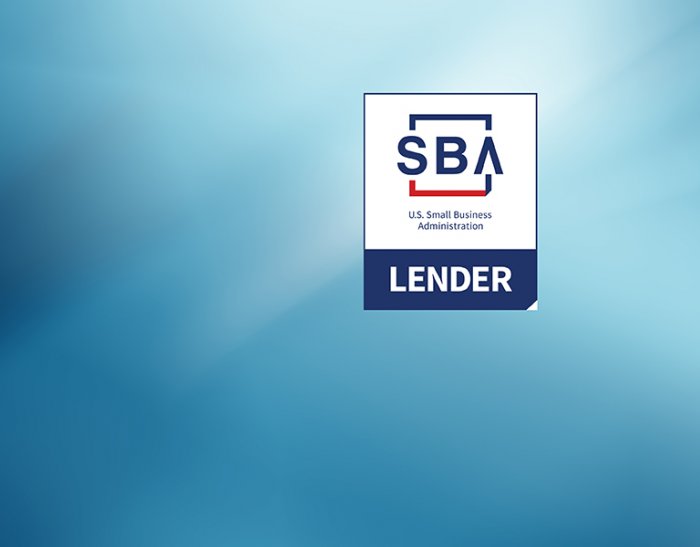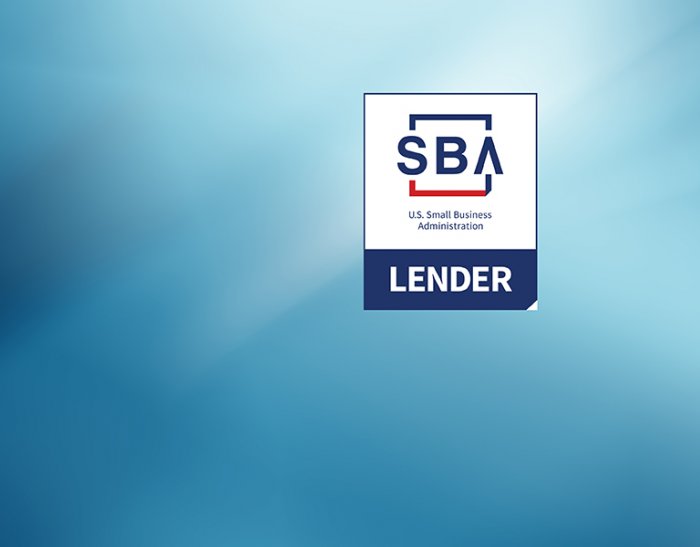 PPP Applications
Cape Cod 5 is accepting Paycheck Protection Program loan applications from current customers for PPP First Draw and PPP Second Draw Loans through our digital loan portal.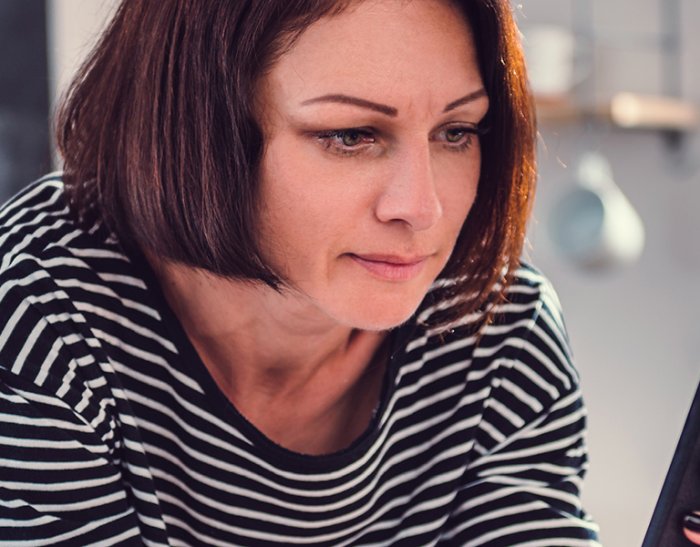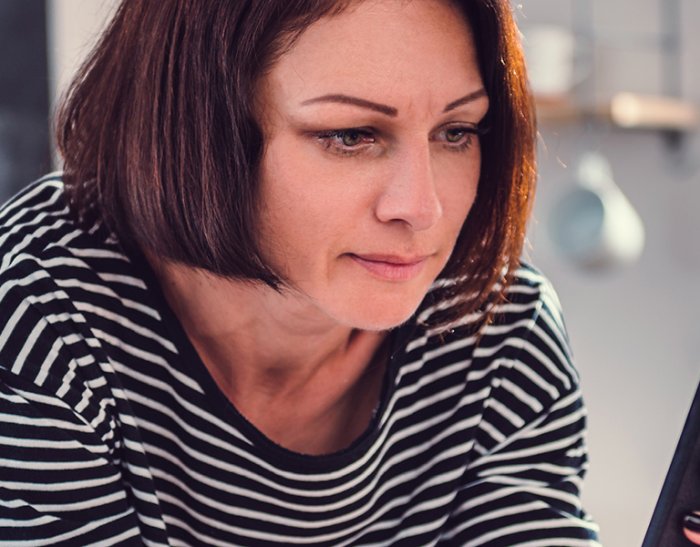 Economic Impact Payments
Access resources and updates on the second round of Economic Impact Payments (EIP or "stimulus" payments)
Our team is here to serve you while we all keep each other safe 
Banking Center lobbies are closed until further notice. Drive-ups and walk-up windows will remain open for your banking needs.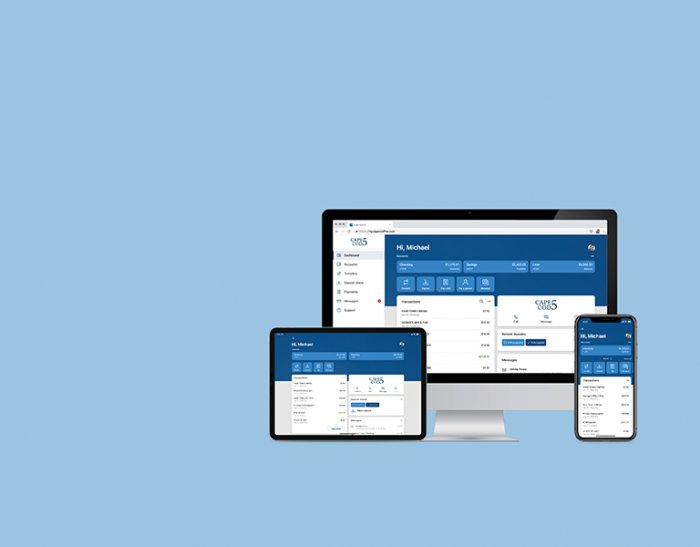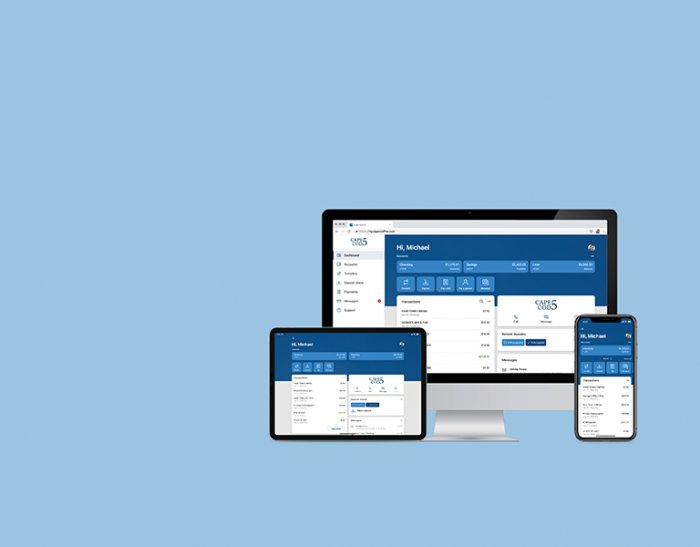 Upgraded Online and Mobile Banking is here!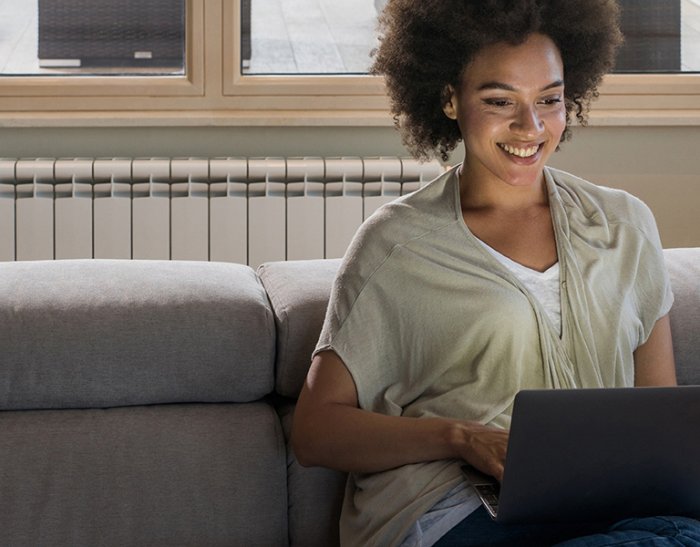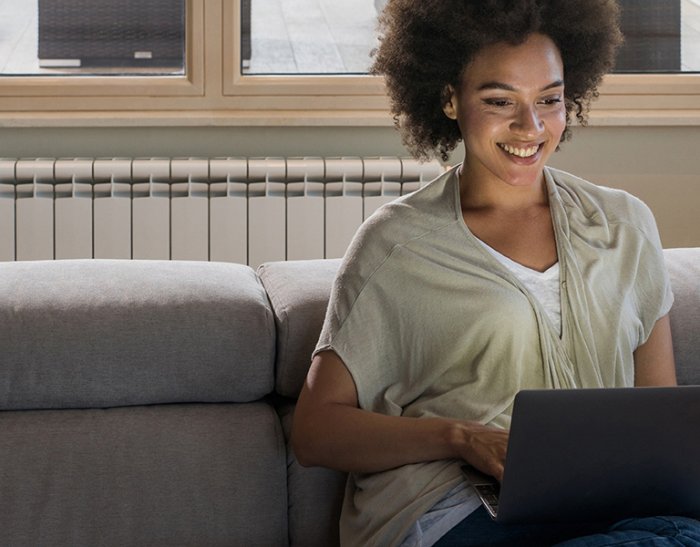 We're committed to your security and peace of mind
Educate yourself on emerging COVID-19 scams and the steps you can take to avoid them.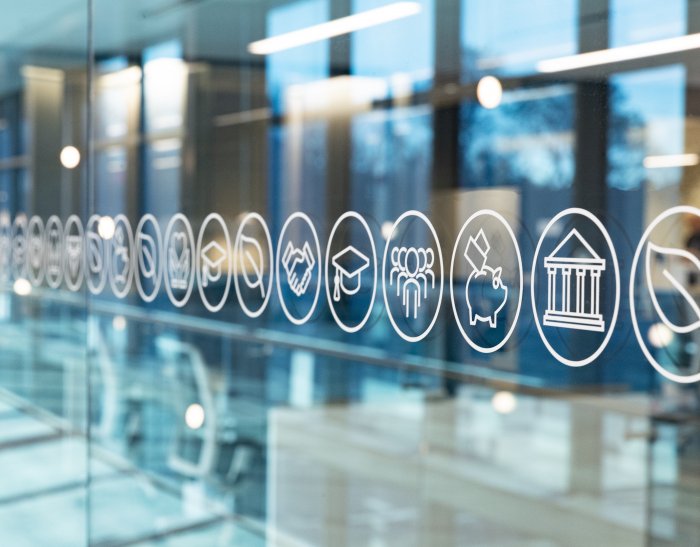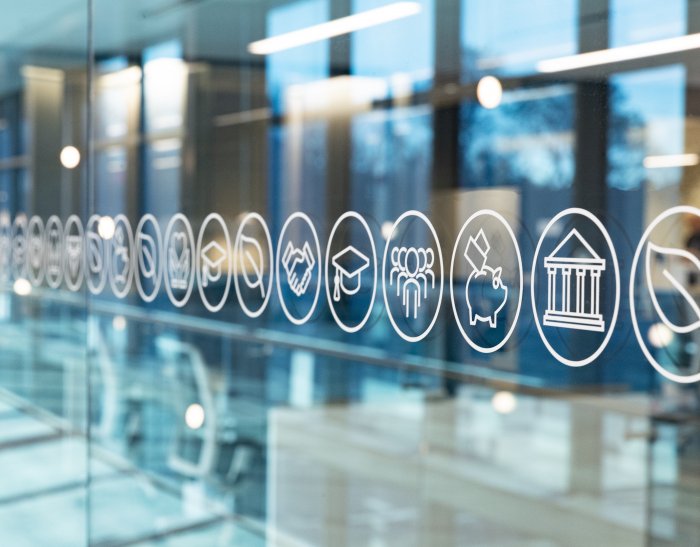 Cape Cod 5 Annual Report
A look at our 2019 and Q1 2020 results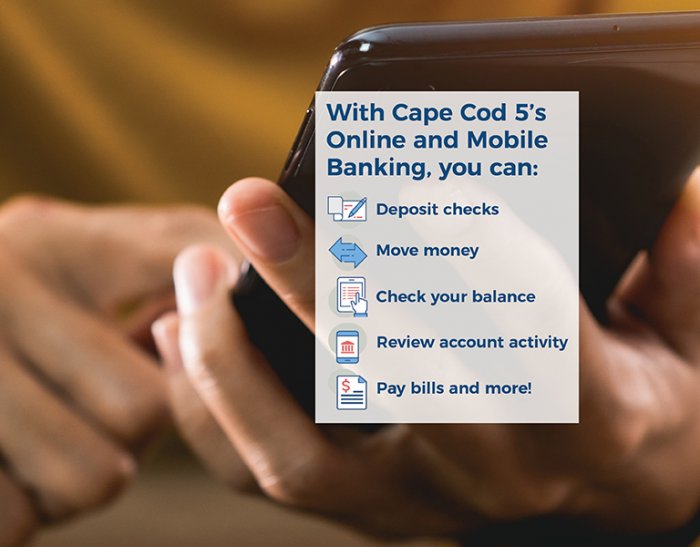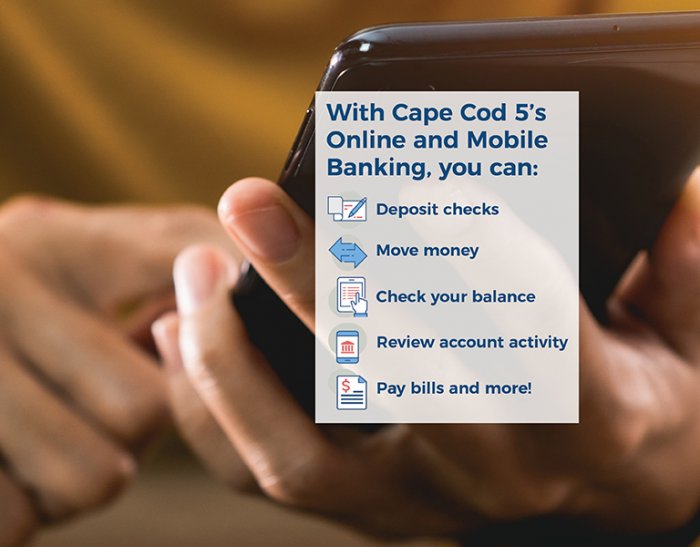 Bank from the convenience of your home or office 24 hours a day, 7 days a week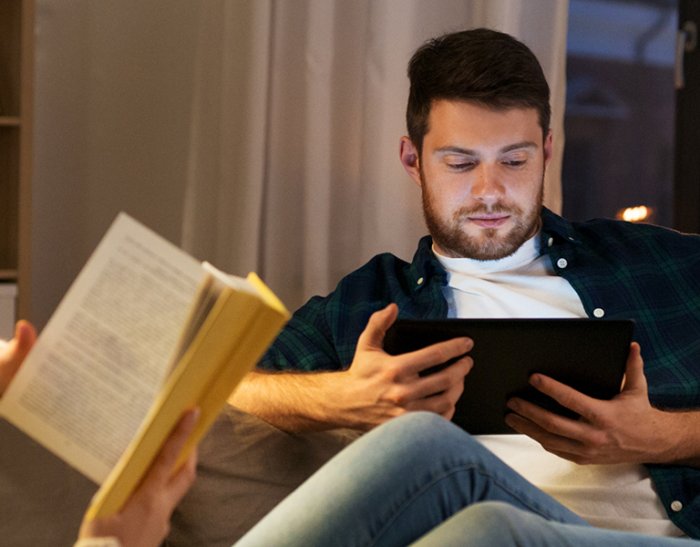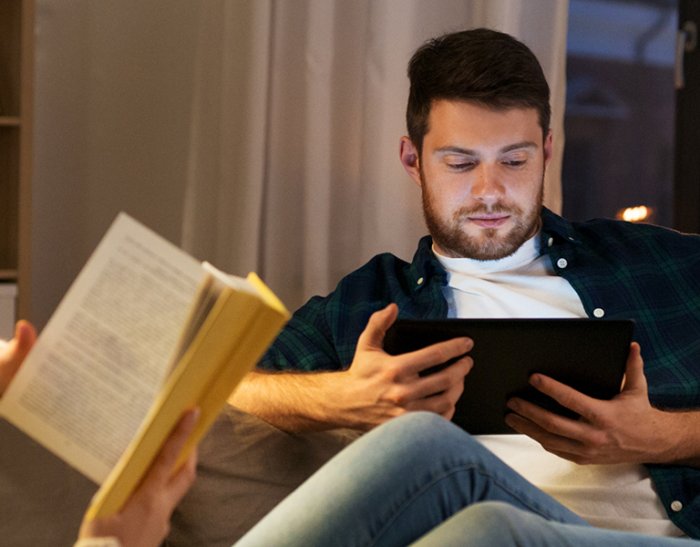 Your deposits are safe with Cape Cod 5
All deposits at Cape Cod 5 are insured through both the Federal Deposit Insurance Corporation (FDIC) and the Depositors Insurance Fund (DIF).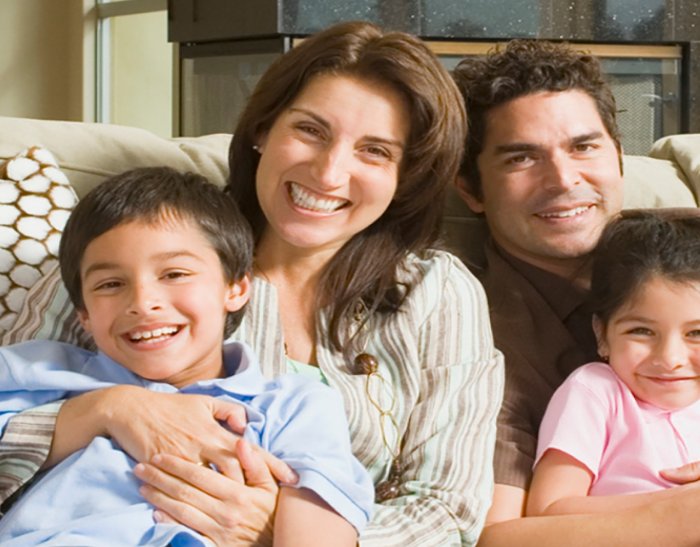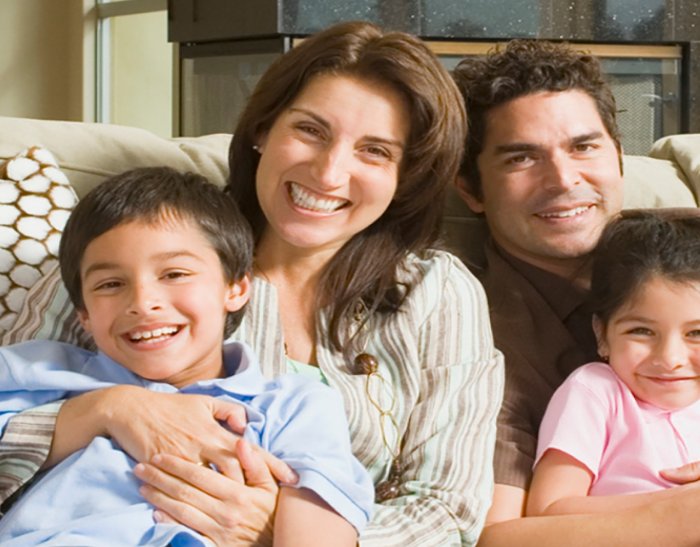 Time to Refinance?
With today's low rates, now may be a great time to think about refinancing –
Cape Cod 5 can help