Cape Cod 5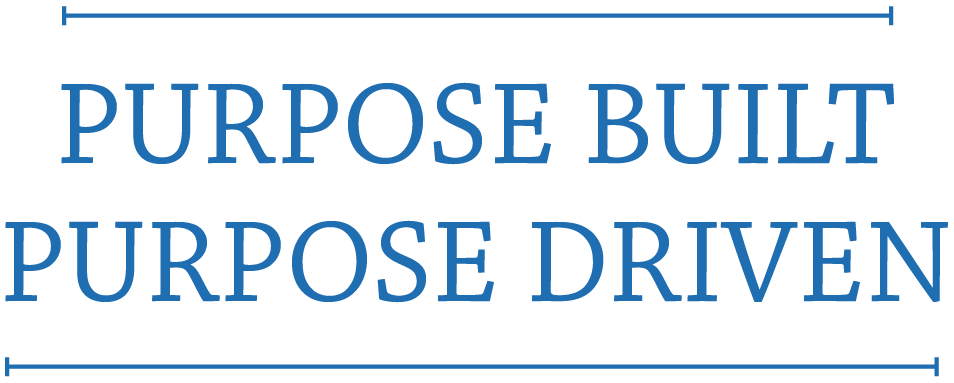 2020
Annual Report
Cape Cod 5 is committed to helping local organizations in their efforts to meet the most emergent needs of our communities as we continue to navigate the ongoing impact of the COVID-19 pandemic.
Banking Center Lobby Access Update
As Cape Cod 5 continues to monitor coronavirus positivity rates in our communities, we are making changes to Banking Center lobby access.  As always, the health and safety of our customers, employees and community members are paramount in everything we do. 
We're committed to your security and peace of mind
Educate yourself on emerging COVID-19 scams and the steps you can take to avoid them.
Bank from the convenience of your home or office 24 hours a day, 7 days a week
Your deposits are safe with Cape Cod 5
All deposits at Cape Cod 5 are insured through both the Federal Deposit Insurance Corporation (FDIC) and the Depositors Insurance Fund (DIF).
Time to Refinance?
With today's low rates, now may be a great time to think about refinancing –
Cape Cod 5 can help