Cape Cod 5 understands the importance of community partnerships and philanthropic support to help build vibrant and sustainable communities.
If you are an organization seeking support from Cape Cod 5 either as a sponsorship or grant, please submit your application using the link below. 

As we continue to enhance our community engagement efforts, we're excited to share that our new, upgraded sponsorship and grant application experience is now live!
We've provided some information below to help get you started in the new application. Here's what you need to know:
Once you have created an account, you will be able to save and access any applications you begin or create. 

If you had an account with our previous online support application system, please create a new login for our new portal. 

The enhanced platform is intended to direct you toward the appropriate, tailored application for your request. If you feel you have accessed the incorrect application, please try again or reach out to us directly. 

Some applications may not require you to create a login before submitting. We do, however, recommend creating one so you can easily track and revisit past submissions.

Start a Community Support Application
Are you a returning applicant?
Use the link below to access your account, continue an application or complete an impact report.

Frequently Asked Questions
How will I know when a decision has been made?
Applicants are notified of decisions via email and will be sent to the individual you list as the primary request contact in your application. Please be advised all funding decisions are final.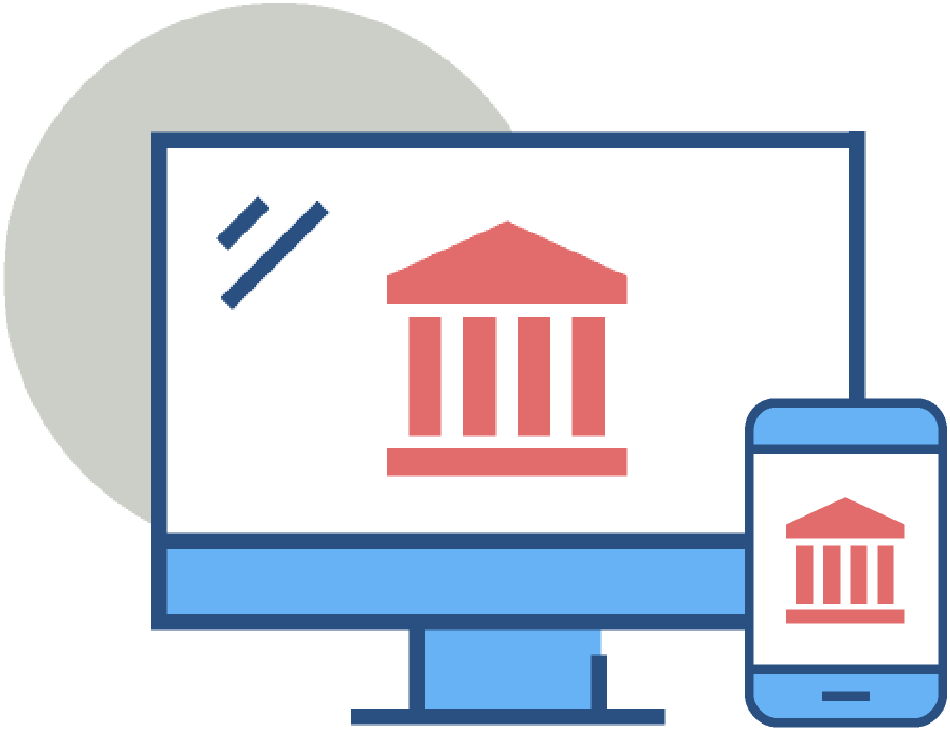 We're here for you
If you have a question or need assistance, please contact us at

[email protected]