We'll help you build a brighter future.
Switching to solar with the help of Cape Cod 5 is a great way to offset energy costs, reduce the environmental impact of your home and provide a host of other benefits, such as supporting local businesses and contributing to energy independence.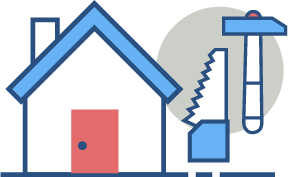 Cape Cod 5 offers solar financing with flexible terms and competitive rates to qualifying homeowners.