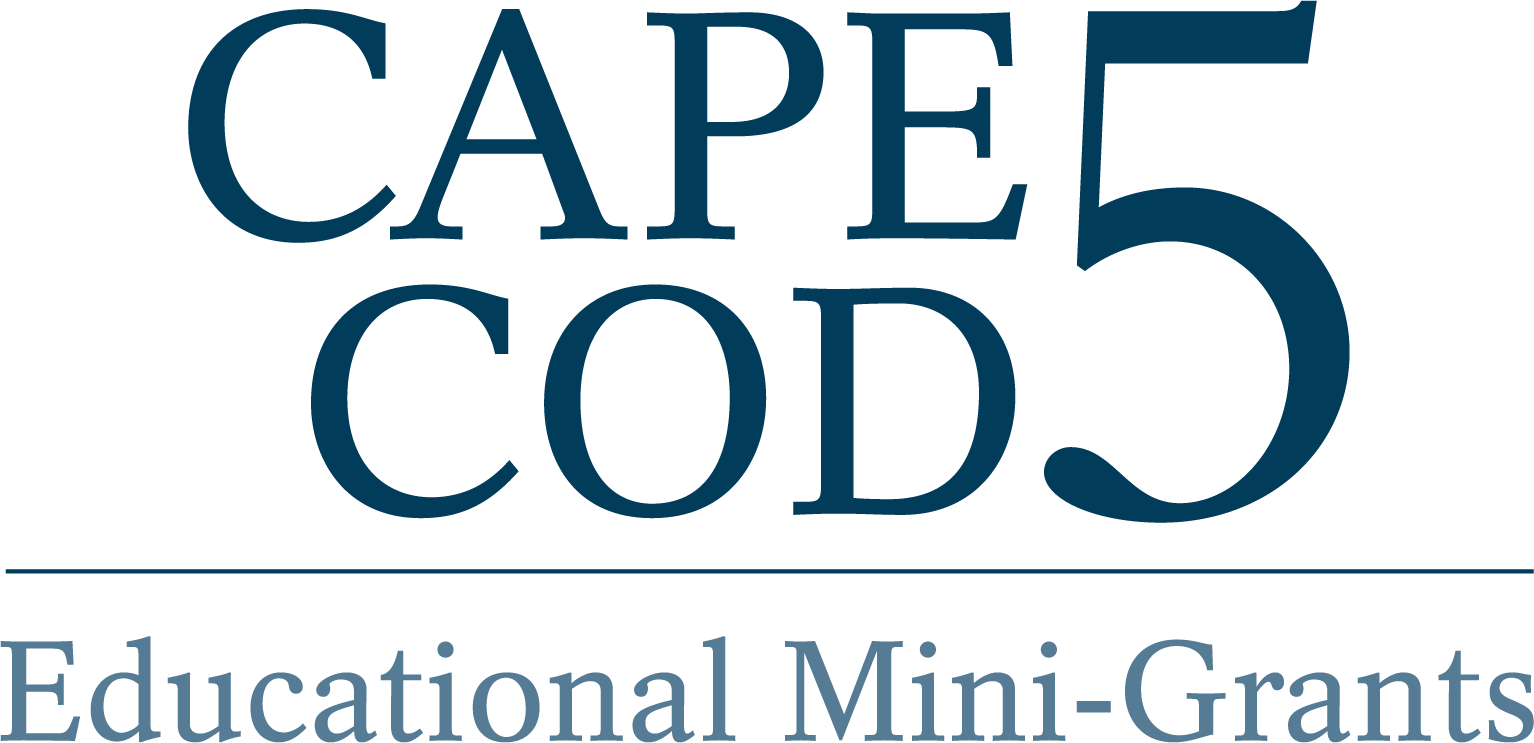 Thank you for your interest in Cape Cod 5's Educational Mini-Grant Program. The application period for the 2022–2023 school year has closed as of November 1, 2022. 
Every year, Cape Cod 5 provides thousands of dollars in mini-grants to fund educational projects to public school teachers in the communities we serve. Since its inception in 2000, more than 1,000 mini-grants, totaling over half a million dollars, have been awarded.
Educational Mini-Grants are grants for amounts up to $500 given to local public school teachers to fund educational projects. Last year, 110 grants were awarded totaling approximately $50,000 to 134 teachers at 54 schools in our communities.