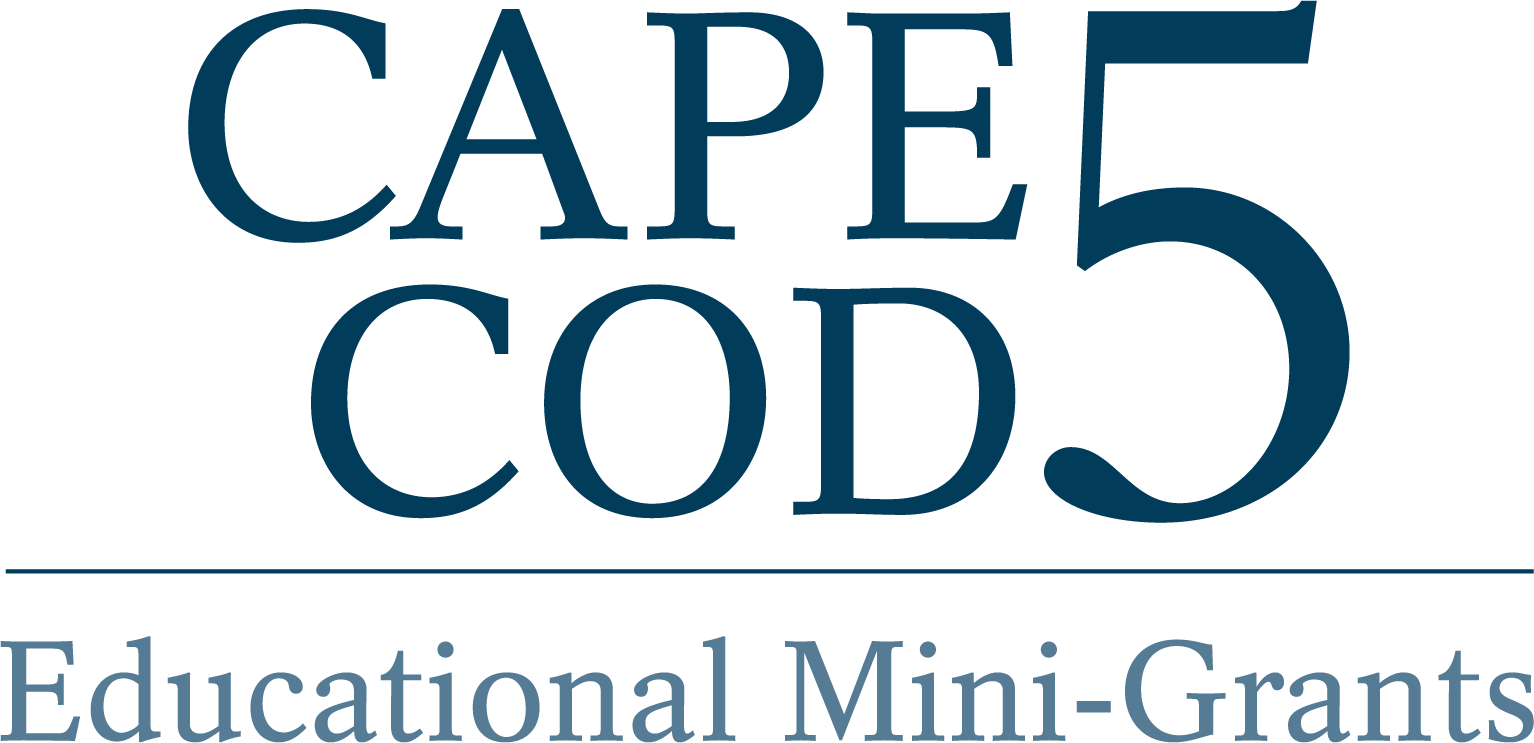 Thank you for your interest in Cape Cod 5's Educational Mini-Grant Program. 
The application period for the 2021-2022 school year has closed as of November 5, 2021.
 
Every year, Cape Cod 5 provides thousands of dollars in mini-grants to fund educational projects to public school teachers in the communities we serve. Since its inception in 2000, more than 1,000 mini-grants, totaling over half a million dollars, have been awarded.
Educational Mini-Grants are grants for amounts up to $500 given to local public school teachers to fund educational projects. Last year, 111 grants were awarded totaling approximately $50,000 to 143 teachers at 56 schools in our communities. 
This year, we continue to recognize the added challenges that the pandemic has created. We will be adjusting criteria accordingly and taking that into consideration when reviewing applications for Mini-Grants.