Founded in 1855, Cape Cod 5 is a community bank with $4.9 billion in assets, offering a broad range of products, tools and services to empower its customers on their financial journeys.
We at Cape Cod 5 are committed to serving our customers with the highest level of ethics as their trusted financial partner, while creating a positive work environment driven by good community citizenship. 
Take a look at some highlights from the last year in our Annual Report.
Check out the full report here
Message from the CEO
05/19/22
I'm so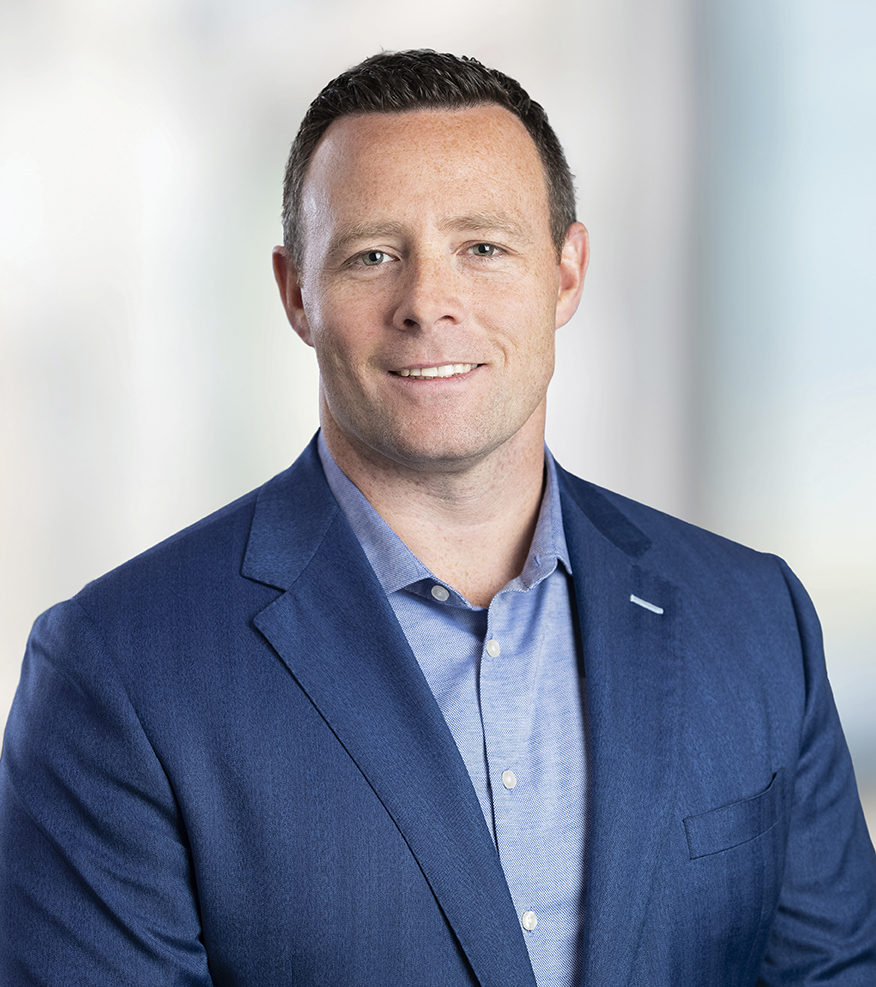 honored to be named the next CEO of Cape Cod 5. Cape Cod 5 is an organization whose purpose and mission I have believed in since joining the Bank ten years ago, and I look forward to leading the institution in its next chapter, with the guidance of Dorothy Savarese as she continues on to serve as Executive Chair of the Board for the coming year.   
As a community bank, Cape Cod 5 is dedicated to enriching the lives of those we serve – whether it is by assisting our customers in managing their finances; serving as a trusted partner for growing and new businesses; helping homebuyers as they navigate a never-before-seen housing market; guiding clients as they prepare future generations for success; volunteering with the many community organizations providing critical support to neighbors; or advocating and collaborating to find solutions to some of our community's most pressing challenges.   
Becoming the Bank's next CEO is a privilege that I take very seriously, as I work closely with Dorothy, the Board, Bert, the leadership team and all of our employees to continue evolving and adapting to best meet the changing needs of our customers and communities.   
Thank you for the opportunity to serve you. I, along with the entire team at Cape Cod 5, will continue to work to earn that trust every day.



Matt Burke, CEO
---
About Cape Cod 5
We at Cape Cod 5 are deeply committed to the communities we serve. Our dedication to serving our neighbors and local businesses and earning our customers' trust every day has remained the same since our founding in 1855. We focus on continuously evolving to be our customers' trusted financial partner in a rapidly changing world, offering digital tools, accessibility and sound guidance and insight to help our customers navigate their unique journeys.
Meet our Executive and Senior Leadership Team
Our Values
Cape Cod 5's values are ingrained in every aspect of our business and guide us in each interaction we have with our customers, employees and communities. These values include:
Our Banking Solutions
As a market leader in the industry, we are committed to providing straightforward financial products and services tailored to you for every stage in your financial journey, including:
We strive to make these products and services conveniently available to our customers through our Banking Centers, Online and Mobile Banking, ATMs and 24-hour Customer Service Center. We continuously invest in technology to provide the latest in digital tools and security. In addition to launching our new website, we recently enhanced our Online and Mobile Banking to provide a better experience so our customers can access us at their convenience.
Our People
At Cape Cod 5, our team is committed to working with each customer to fully understand their individual aspirations and goals. Our knowledgeable employees are dedicated to helping our customers achieve those goals, whether it is fulfilling the dream of a first, second or forever home, growing a business, saving for college or preparing for retirement. 
Our Community Commitment
As a mutual institution with no stockholders, all earnings are invested to support our mission of serving our customers and the communities in which they live and work. Our community engagement spans the full breadth of everything we do through our community banking, responsible business practices, corporate leadership and volunteerism, advancement of financial know-how and philanthropy. 

Awards & Recognition