Release Date:  January 10, 2018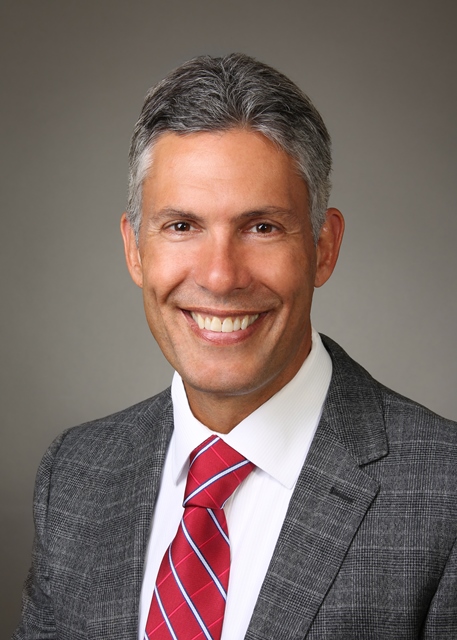 Orleans, MA – The Cape Cod Five Cents Savings Bank is pleased to announce the promotion of Jason Lilly to the position of Chief Wealth Management Services Officer. In his new role, Mr. Lilly will oversee the Wealth Management Group, including Trust and Asset Management, Financial Planning and Investment Advisory Services for the Bank.
"Jason's extensive background in detailed financial planning, institutional investment management and comprehensive client service reflects Cape Cod Five's commitment to our customers and our community," states Dorothy A. Savarese, President and CEO of Cape Cod Five.
"Having grown up on Cape Cod and spending the majority of my career working and volunteering in the local community, I always held Cape Cod Five in the highest regard," said Mr. Lilly. "I find the Bank's commitment to the Cape and Islands inspiring and am so pleased to be part of such an incredible institution. To lead such an experienced and accomplished group is an unexpected honor," adds Mr. Lilly. "As a team, we are so appreciative of the trust and confidence our clients place with us."
Mr. Lilly holds a Bachelor of Science degree in Resource Economics from the University of Massachusetts and a Master's degree in Business Administration from Arizona State University. In addition, Mr. Lilly holds the Chartered Financial Analyst (CFA) designation as well as Certified Financial Planner (CFP) designation.