We know sometimes things happen. That's why Cape Cod 5 doesn't charge a fee if you accidentally overdraw your personal or business account.* It's just one more way that we're leading the way in serving our customers and communities.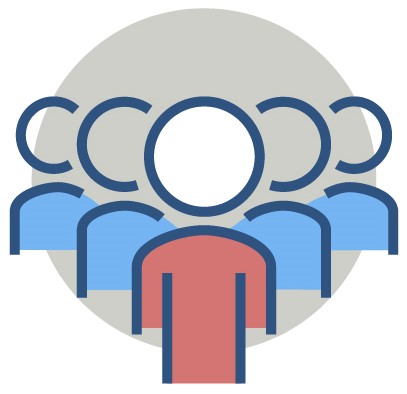 Cape Cod 5 is proud to be the leading community bank in our region, and we know that's because of the trust that our customers and communities place in us everyday. We're the financial partner you can count on to help empower you on your financial journey – wherever you may be and whatever your goals are.
Questions? We're here to help.

---
* Includes all consumer and business overdraft and non-sufficient funds (NSF) fees associated with insufficient funds, uncollected funds and savings transfers to cover overdrafts. Effective June 1, 2022.