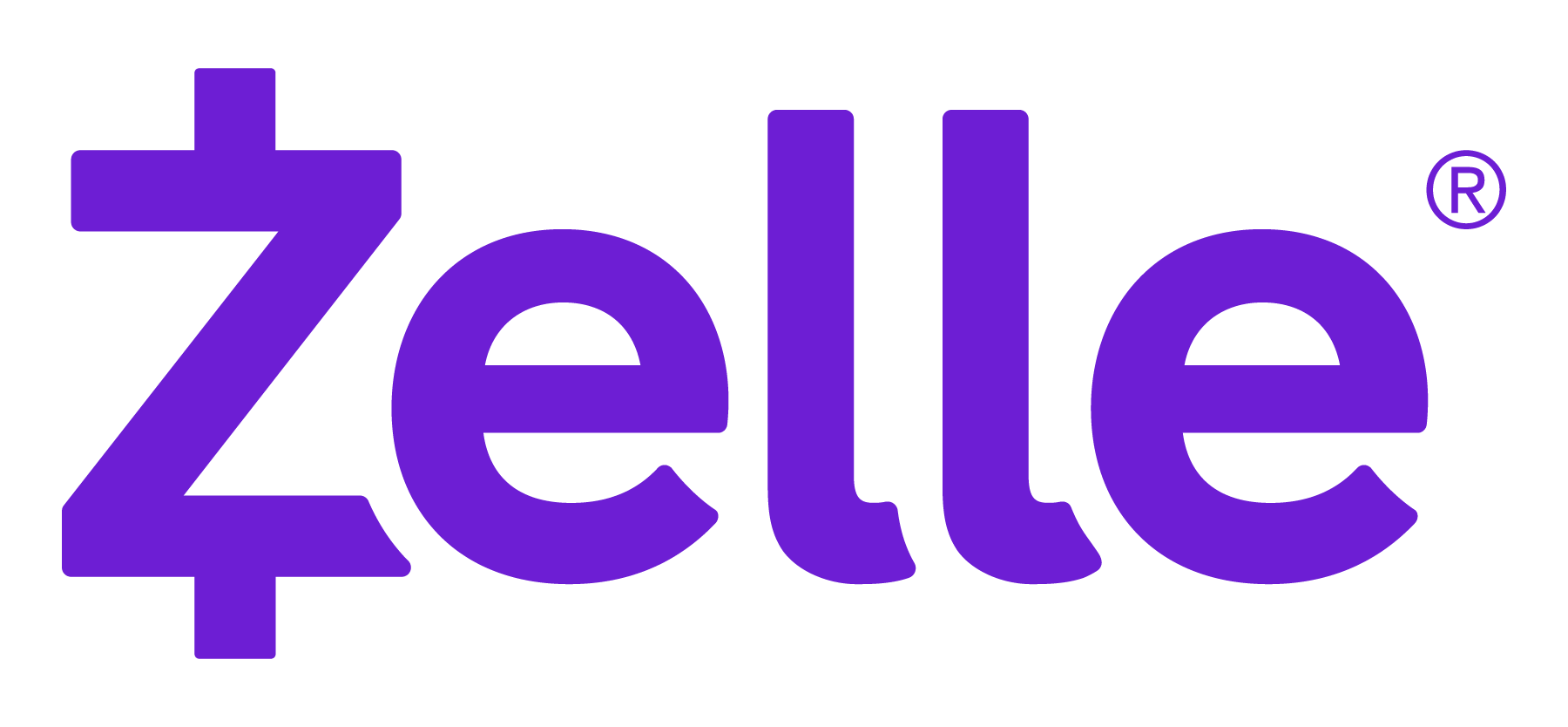 We know paying people and businesses quickly and safely is important, so below we've provided some reminders and tips on how to "pay it safe" and get the most out of your experience when sending money with Zelle®. 
Reminders and Tips:
Only send money to those you know and trust: Zelle® payments should only be sent to friends, family and others you know and trust. Zelle® payments cannot be cancelled once they are sent to an enrolled user. Furthermore, there are no protections against authorized payments – those that you initiate legitimately to pay a person or business – even if you do not receive what you paid for or it was not what you expected. This may mean that there is no way to get your money back in these situations. Simply put, it is best to treat Zelle® payments as if they were cash. 

Confirm the recipient's contact information: Always ensure you have the correct mobile phone number (in the United States) or email address for the person to whom you are sending money. The best way to do so is to contact the recipient and double check that their information is correct before sending money with Zelle®.

Send a test transaction: It is recommended that you send a low dollar transaction to a new recipient, or before sending a large dollar amount, as a way to verify that it has been sent to the appropriate recipient.

Keep your information safe: Never provide your online or mobile banking credentials to anyone, even if they are someone you know and trust, as that would be considered an authorized transaction and you will not be able to get your money back. Fraudsters are very good at pretending to be an individual or business that you know and trust. By keeping this information only to yourself, you are limiting the chances of it being obtained fraudulently. 
Zelle® Resource Center
Visit Cape Cod 5's Zelle® Resource Center for more information, including a video on how Zelle® works, instructions on how to enroll, frequently asked questions and more.
Visit Cape Cod 5's Zelle® Resource Center
Questions?
Contact Cape Cod 5's Customer Service at 888-225-4636 or through Secure Messaging in Online or Mobile Banking. 
Zelle and the Zelle related marks are wholly owned by Early Warning Services, LLC and are used herein under license.