Release date: October 17, 2022
Anna Hays, CFP® and Ben Wigren Join Cape Cod 5's Trust and Asset Management Team
Hyannis, MA – Anna Hays and Benjamin "Ben" Wigren have recently joined Cape Cod 5's Trust and Asset Management Team – Anna serving as Senior Wealth Management Officer and Ben in the role of Senior Investment Officer. Both Anna and Ben bring with them over two decades of experience in their respective areas.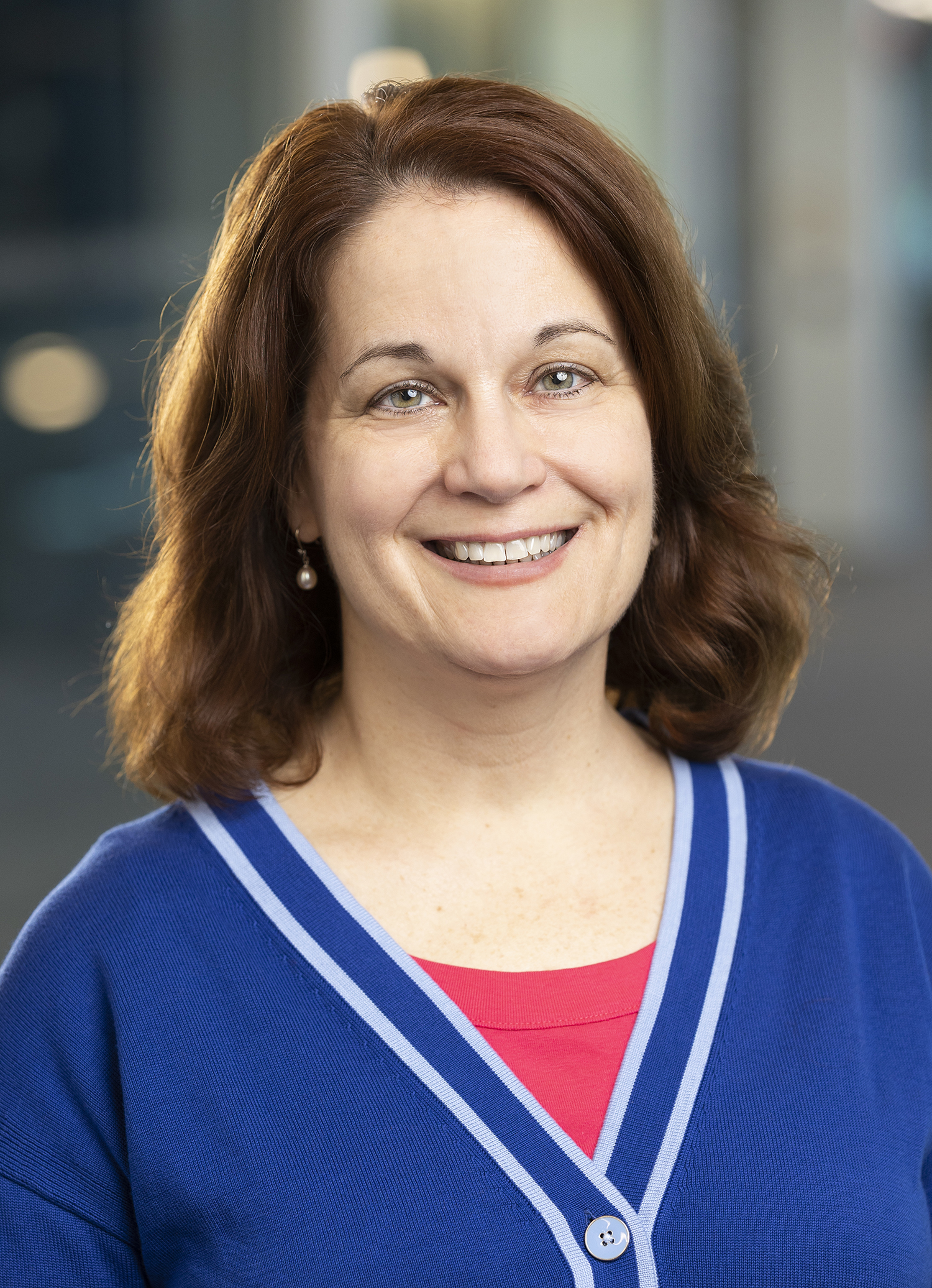 "Anna's extensive experience developing estate and trust plans that integrate financial goals, and Ben's background and knowledge in managing fixed income instruments and their role in the total portfolio management process will be strong assets for our customers as they work with us towards their financial goals," said Bert Talerman, President of Cape Cod 5. "We are pleased to welcome them both to our Trust and Asset Management Team."
Anna is an attorney and a Certified Financial Planner (CFP®) and has provided advice on all facets of wealth management including retirement, business succession, college funding, charitable contributions, Social Security, health care and long-term care. Her experience includes wealth management, private legal practice and state agencies that administer the Federal Medicare and Medicaid programs. Anna received her Bachelor of Science in Finance from Duquesne University and her Juris Doctor from Duquesne University of Law. Anna also holds a Master of Laws from National University of Ireland.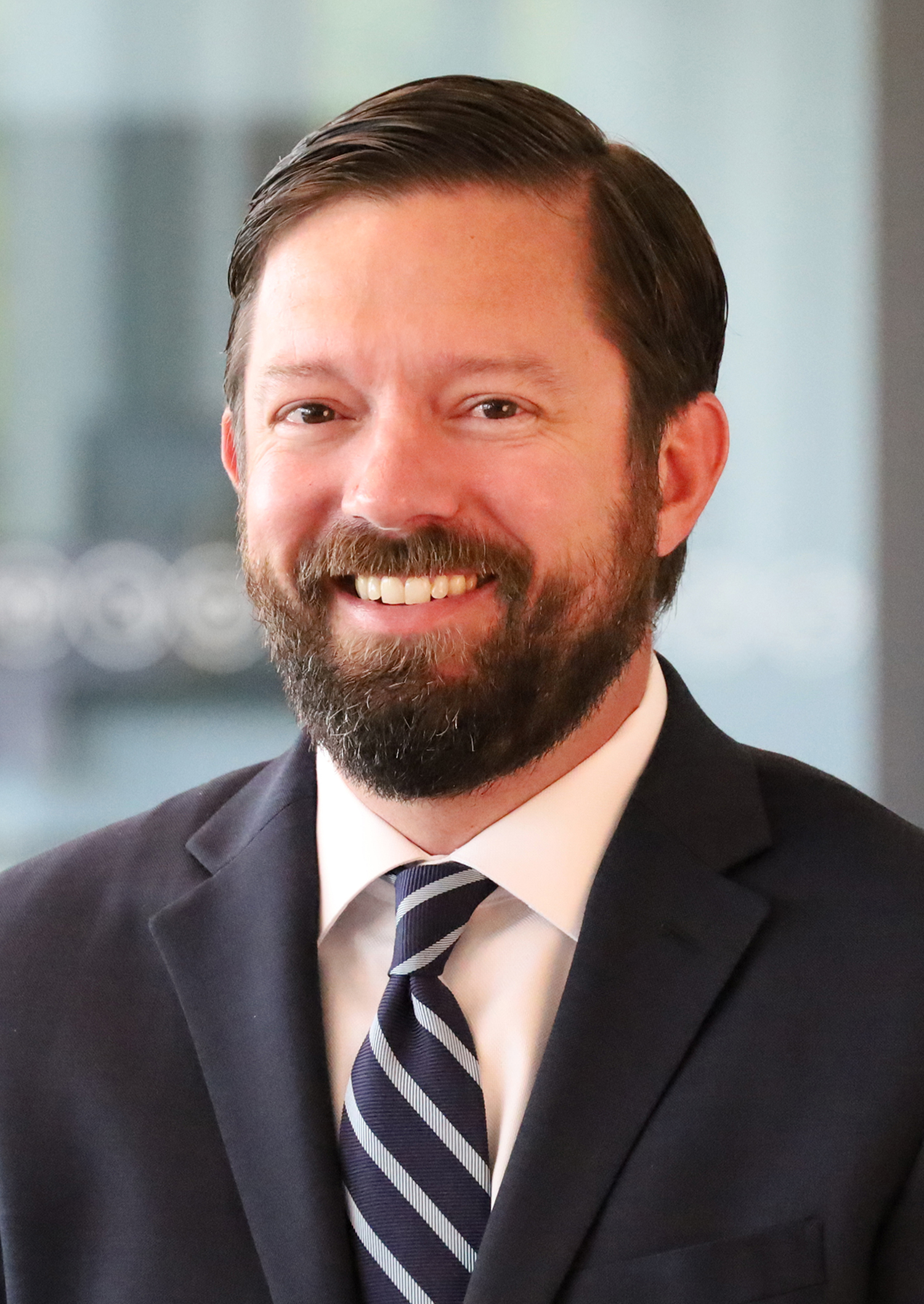 Ben's career began in Boston with the investment management arm of a large regional bank, which quickly became national in scale via mergers and acquisitions. Prior to joining Cape Cod 5's Wealth Management team, Ben was responsible for and oversaw all taxable fixed income trading within the Private Bank. Ben earned his Bachelor of Arts degree in Economics from Hobart College in New York. As an active member of the local community, Ben is the co-founder of the Atlantic White Shark Conservancy and also serves on the Executive Committee at the Orleans Yacht Club.