Release Date: January 28, 2020
The campus is comprised of the Bank's new headquarters (HQ5™) as well as a full-service Banking Center located on Route 132 – all designed to serve as a platform from which to better serve customers and communities
Hyannis, MA – On Tuesday, January 28, community leaders,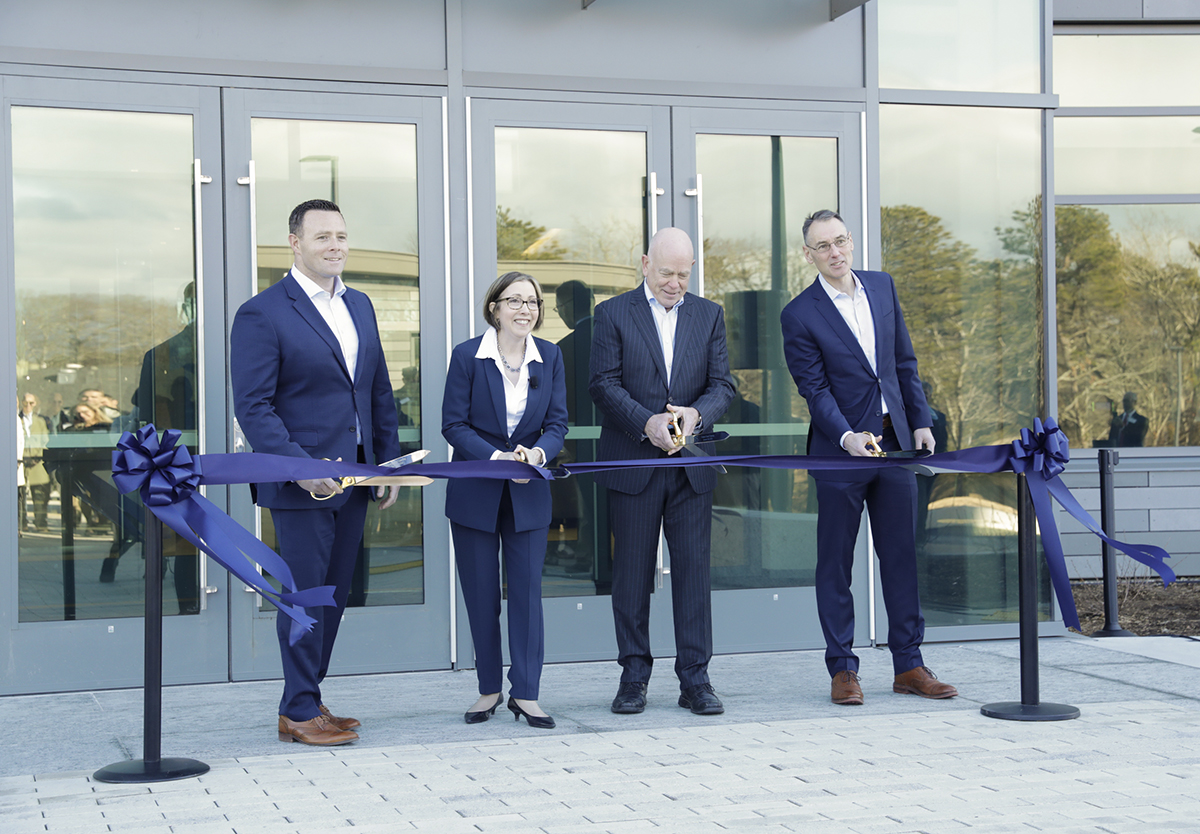 including state and local officials, joined Cape Cod 5 Trustees, Corporators, Senior Management and building partners to celebrate the grand opening of the Bank's new campus, which includes its headquarters (HQ5™) and Hyannis Route 132 Banking Center. The grand opening was comprised of a ribbon-cutting ceremony, which was broadcast live for customers, members of the community and all Bank employees, and the dedication of the building. 
"This new campus serves as a physical symbol of Cape Cod 5's ongoing investment in and service to the unique communities of the Cape, Islands and Southeastern Massachusetts," said Dorothy A. Savarese, Chair and CEO of Cape Cod 5. "The foundation of this headquarters building is actually the mission and values that have driven this Bank for 165 years. Its innovative elements and advanced technologies will propel us to the future so we can continue to meet the evolving needs of our customers, community members and employees for decades to come."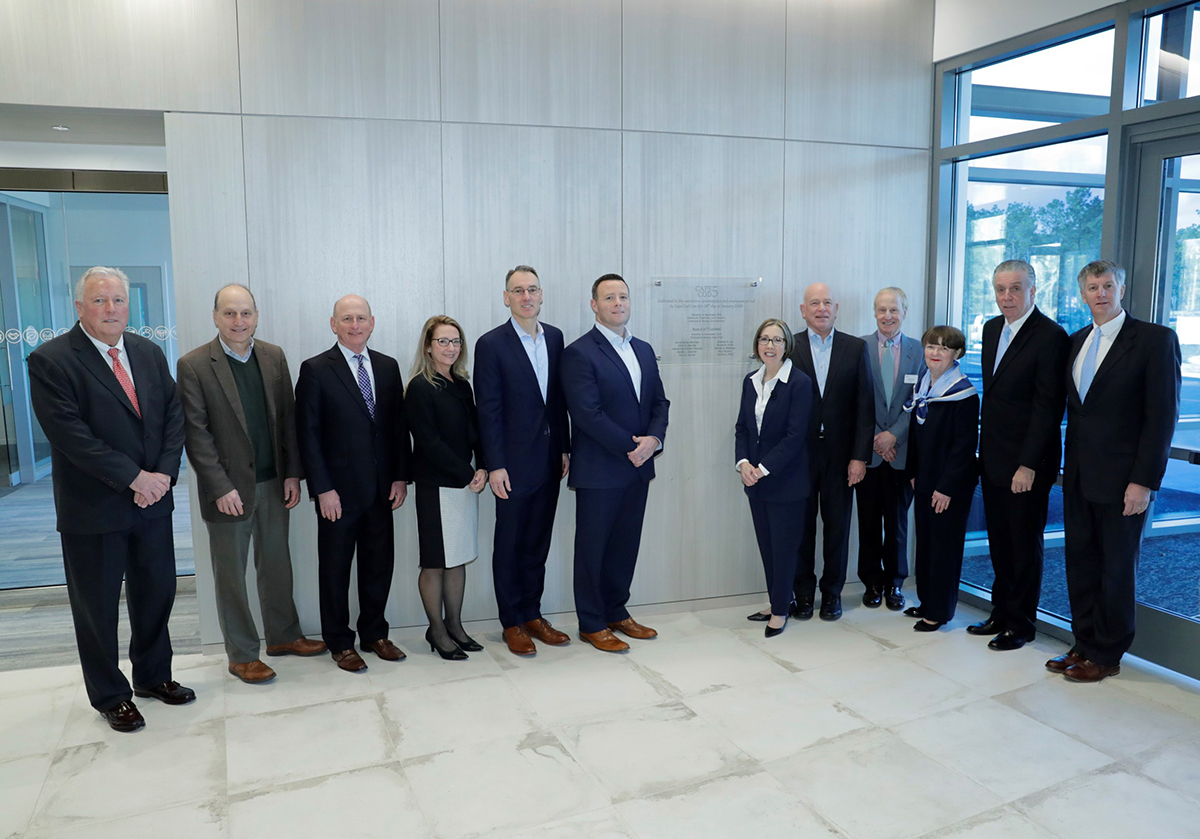 Savarese continued, "Each element of the design and implementation has been informed by our sharp focus on our commitment to responsible business practices and thoughtful stewardship of our natural environment. We have great appreciation for the guidance of and collaboration with our Trustees, Corporators, the Cape Cod Commission and Town of Barnstable, and their Police and Fire Departments and our building partners.  We are also deeply grateful for the ongoing engagement of our employees and the trust that our customers and community members place in us to help them meet their financial goals. From our new campus, we look forward to continuing to work towards our mission of Enriching Lives."
The campus is made up of 11 acres of Bank-owned, redeveloped property in the Town of Barnstable on Route 132 and Attucks Lane, including an environmentally-sensitive, 80,000 square foot building targeting LEED Gold; a parking structure; and a renovated, pre-existing 12,000 square foot building that is home to the Bank's new full-service Hyannis Route 132 Banking Center. The new building will join approximately 300 Bank employees who previously worked in multiple administrative offices.