Release date: August 19, 2019
Orleans, MA – Adam Earle has joined Cape Cod 5 in the role of Commercial Loan Officer, bringing with him ove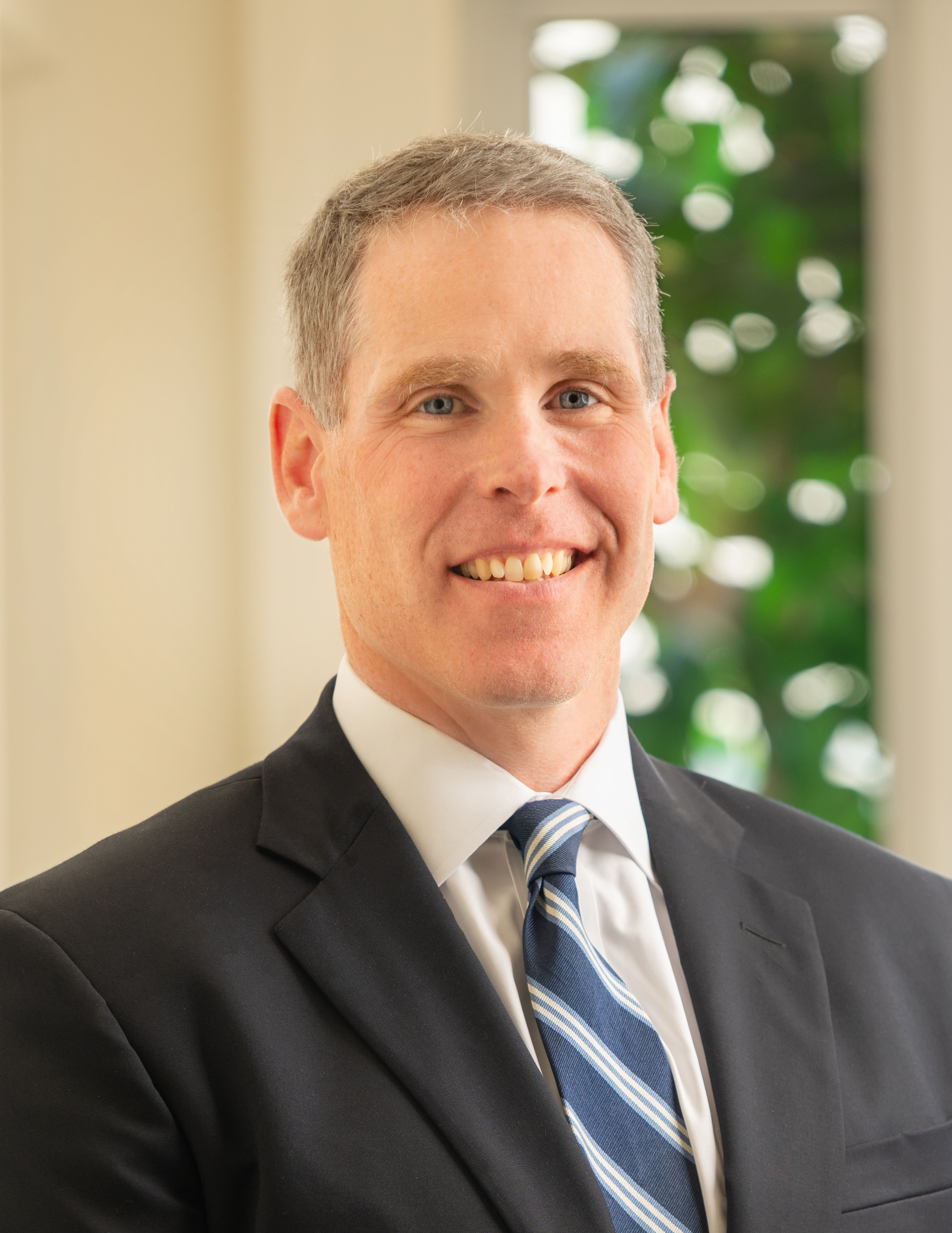 r 15 years of commercial lending experience. He will be based in the Bank's Lending and Wealth Management Office in Plymouth on Resnik Road. 
"It is a great pleasure to welcome Adam to Cape Cod 5," said Dorothy A. Savarese, President and CEO of Cape Cod 5. "Adam's extensive local knowledge and financial expertise will allow him to serve as a valuable resource and trusted partner for our customers and members of the community." 
Previously, Earle served as a Relationship Manager at both a regional bank, where he was responsible for business development, and at a national bank, where he also managed a wide-ranging loan portfolio. 
Adam holds a Master of Business Administration degree from Boston University Graduate School of Management with a concentration in Finance. In addition, he received a Bachelor of Arts degree with a concentration in History and Communication from the University of New Hampshire. 
As an active member of the community, Adam has served as a member of the Town of Duxbury Finance Committee, an Ambassador with the SouthCoast Chamber of Commerce, a member of the MassEcon Membership & Marketing Committee and a member of the Crossroads for Kids Urban Campfire Organization Committee.