Release Date: February 10, 2020
Hyannis, MA – Cape Cod 5 recently hired Glenn Sherman to it Banking Center Services Department as a Banking Center Manager rotating among its location.
"It is with great pleasure that we welcome Glenn to Cape Cod 5," said Dor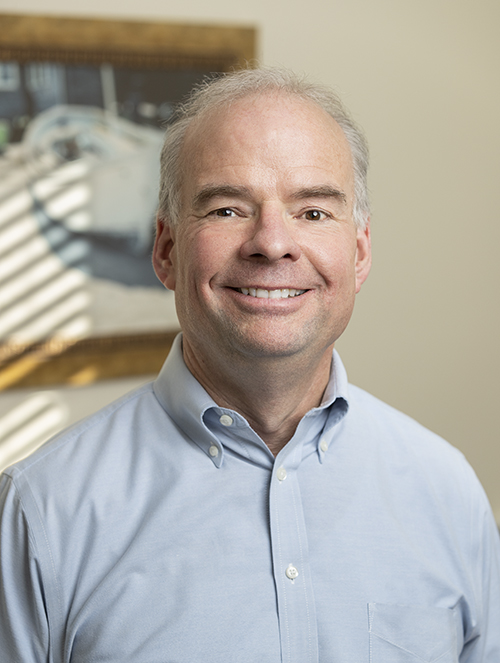 othy A. Savarese, Chair and CEO of Cape Cod 5. "Glenn is a seasoned banking professional with over 20 years of industry experience. Customers and community members will benefit from the strong personal interest he demonstrates in helping others - both in his service at the Bank and in his active leadership within several community organizations."
Prior to joining Cape Cod 5, Sherman worked for a regional bank in roles with increasing responsibility, including branch and client relationship officer.
Sherman holds a Bachelor of Science degree in Management from Southern Massachusetts University. He also completed the New England School for Financial Studies program at Babson College. In addition, Sherman is a licensed real estate agent.
As an active member of the community, Sherman is a member of the Kiwanis Club of Taunton, where he previously served as President and as a member of the Board of Directors. He is also a member of the Cranberry Country Chamber of Commerce, where he previously served as Treasurer, Chair of the Board and on the Board of Directors.