Release Date:  February 12, 2019
Orleans, MA – Cape Cod 5 welcomed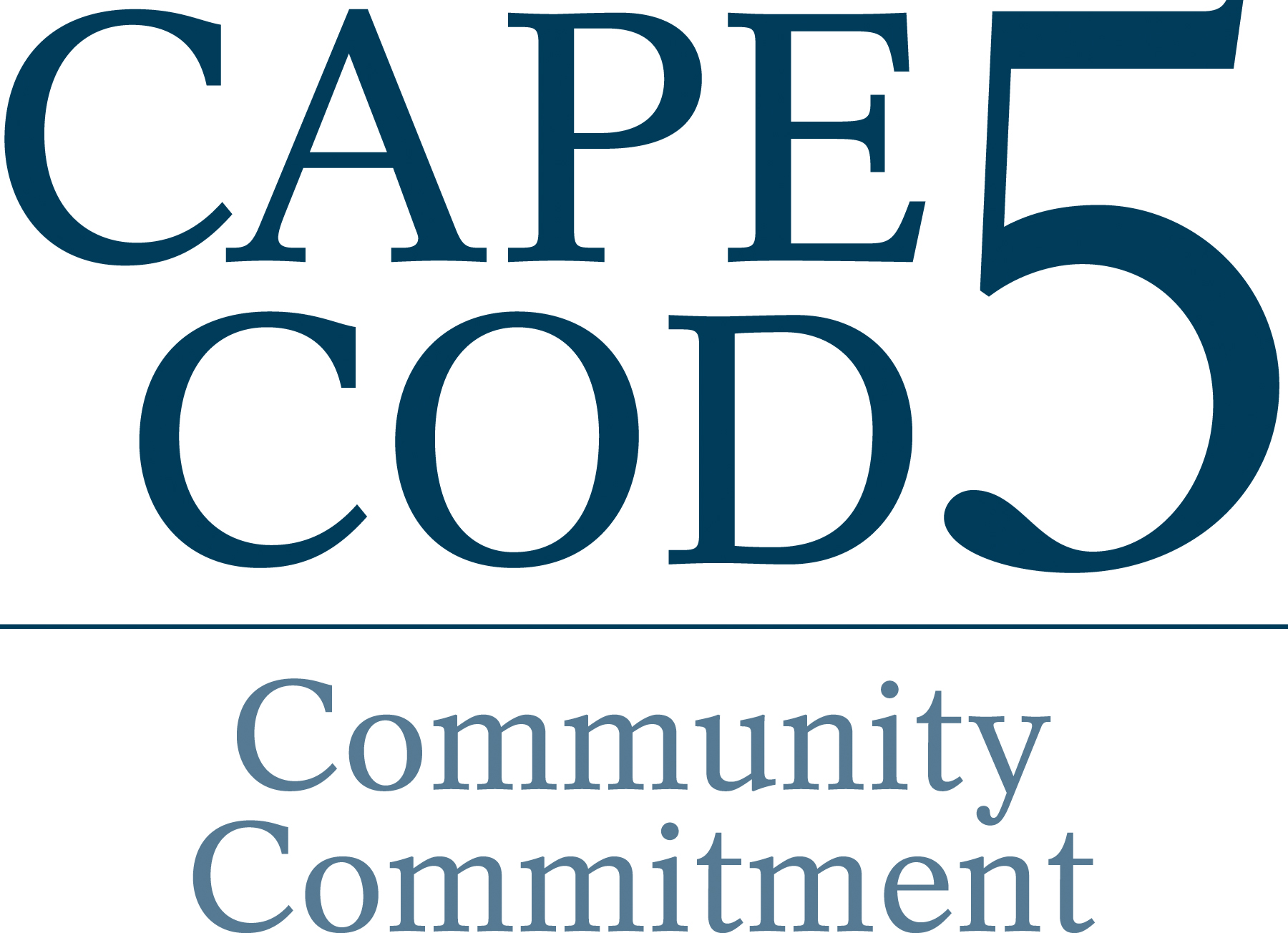 community leaders to its Annual Reception with Community Partners on Wednesday, February 6 at the Resort and Conference Center in Hyannis. During the Reception, over 200 individuals, including representatives of community non-profit organizations as well as Cape Cod 5 employees, senior management, Corporators and Trustees gathered to celebrate their continued partnership in supporting the health and vitality of the communities served.
"Cape Cod 5 is privileged to work together with our community partners to meet the needs of our region on a local level," said Dorothy A. Savarese, President and CEO of Cape Cod 5. "By leveraging our collective resources, we are able to deepen our understanding of community needs and utilize our respective resources in the most effective ways." 
Savarese highlighted Cape Cod 5's continuing work to enhance the effectiveness of its Bank-wide efforts in the community, which are undertaken through its Five Ways of Engagement: Community Banking, Responsible Business Practices, Corporate Leadership and Volunteerism, Advancement of Financial Know-How and Philanthropy (https://www.capecodfive.com/2018-impact). The reception included a pre-survey on community need and facilitation of dialogue on next steps.