Cape Cod 5 introduces Merchant Services to offer payment solutions for businesses
Mary Beth Eddy joins the Bank as Director of Merchant Services
 
Release date: August 15, 2023
Hyannis, MA – Cape Cod 5 announced that it is now offering a full suite of payment acquiring solutions for businesses through its new Merchant Services division. These services are backed by the Bank's local team of knowledgeable professionals and powered by ChesPay, include point-of-sale systems that accept all major credit & debit cards, eCommerce and online ordering, fraud monitoring, customer invoicing and much more.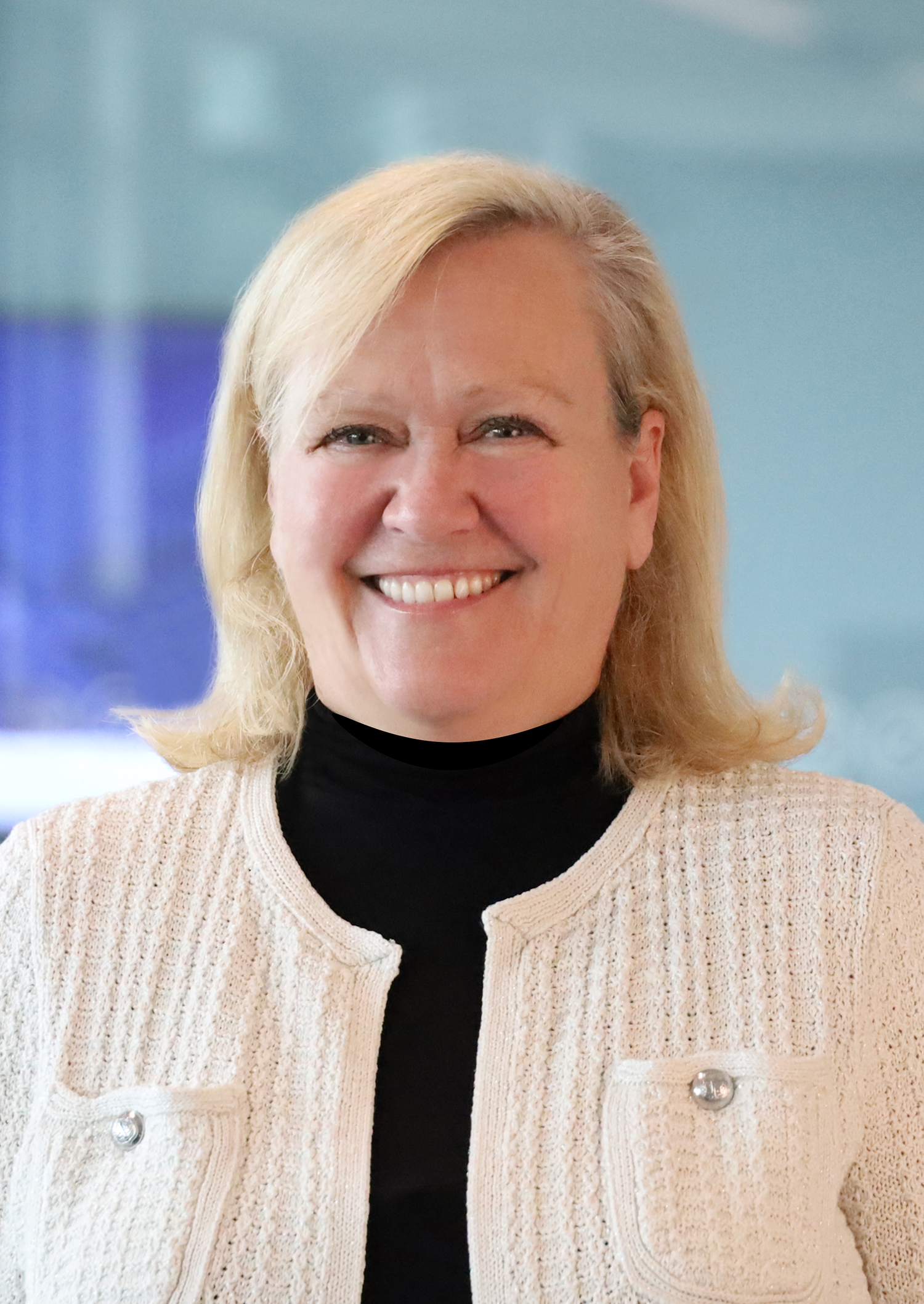 Mary Beth Eddy has joined Cape Cod 5 as its Director of Merchant Services, leading the team dedicated to partnering with customers at each step: working with them to understand their business needs; ensuring a seamless onboarding experience; and providing ongoing support. Mary Beth brings over 35 years of experience in banking and as a leader in the merchant services industry.

"Cape Cod 5's goal is to support customers with the tools and services they need to power their businesses," said Chris Richards, Chief Banking Services Officer. "We're proud to expand our offerings to include payment systems so that businesses can more effectively serve their own customers, while having peace of mind knowing they have a trusted local team on which to rely."

To learn more about Merchant Services and all of the ways that Cape Cod 5 can help your business, visit www.capecodfive.com/merchantservices.