October 12, 2018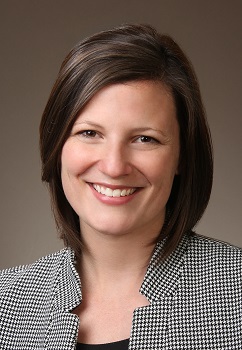 Orleans, MA - Cape Cod 5 recently announced the promotion of Emilie Bajorek to Senior Vice President, Chief of Staff and the promotion of Stephen Johannessen to Senior Vice President, Deputy Chief Financial Officer and Vice Treasurer.
"Both Emilie and Stephen have demonstrated strong leadership in their respective areas, growing the capabilities of their teams and working collaboratively with all areas of the organization to move forward important priorities for the bank," said Dorothy A. Savarese, President and CEO of Cape Cod 5. "These well-deserved promotions reflect the impacts they both continue to make on Cape Cod 5's employees and customers."
Bajorek joined the bank in 2012 and has served as Vice President, Chief of Staff since 2017. In her expanded role, she is growing internal communications systems and working collaboratively with departments around the organization to enhance and promote the alignment of the Bank's mission and vision. She will also continue to play leadership roles in many fundamental Bank initiatives.
Bajorek earned a Bachelor of Arts degree in Economics and History from Vanderbilt University and is currently enrolled in the ABA Stonier Graduate School of Banking Program at the Wharton School of Business.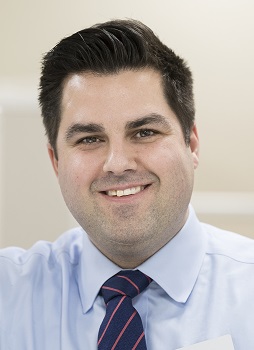 Since joining the Bank in 2013, Johannessen has played an instrumental role in leading the Finance team and enhancing the competencies of the department to include robust data and analytic capabilities. He has contributed considerably to the evolution of many important Bank processes and has implemented a number of new budgeting, forecasting, reporting, profitability and deposit intelligence systems. In his new role, Johannessen will oversee the Accounting, Finance and Business Intelligence teams.
Johannessen is a Certified Public Accountant and holds a Master of Finance Degree from Sawyer Business School at Suffolk University and a Bachelor of Science degree in Accountancy from Providence College.