November 13, 2018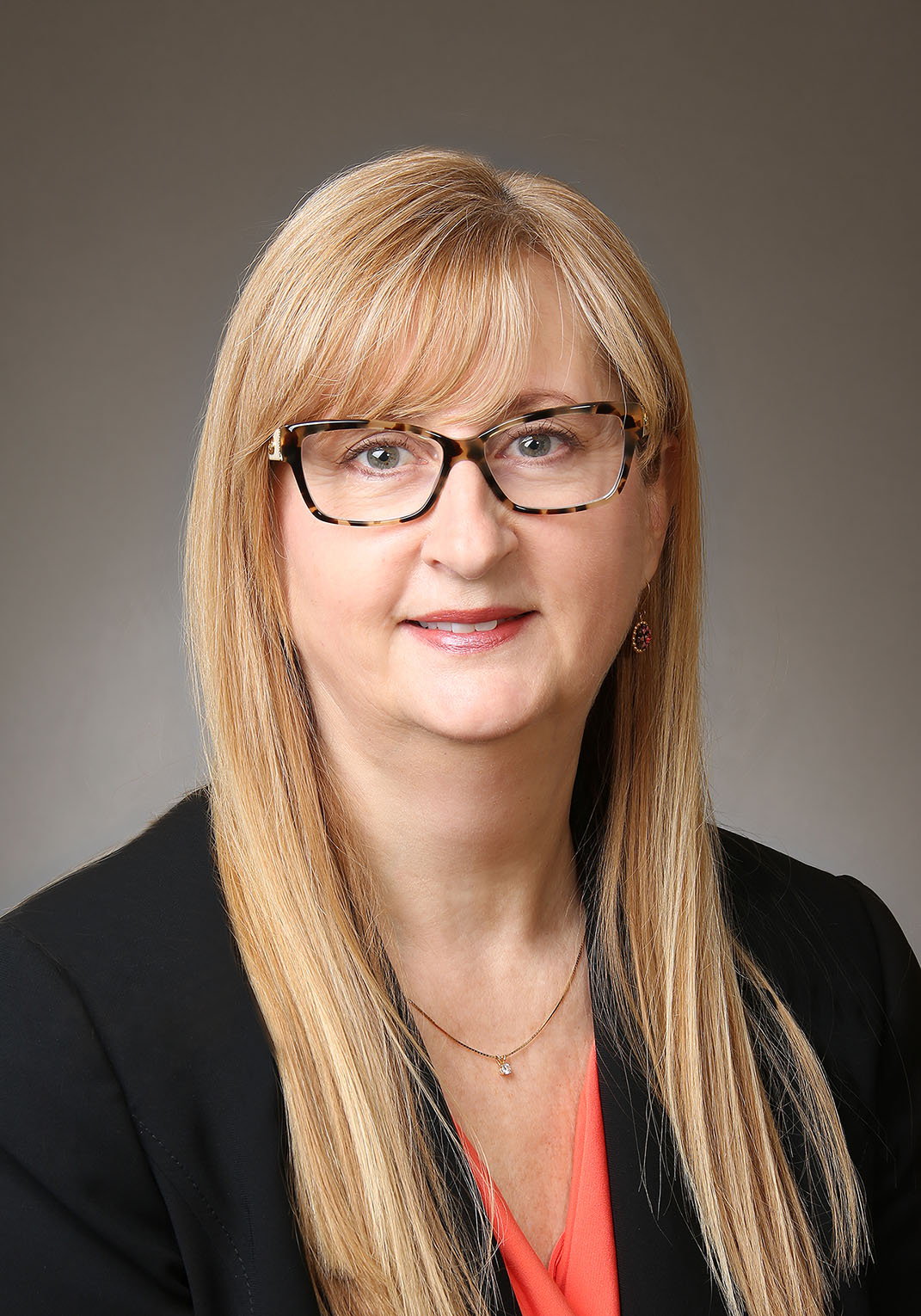 Orleans, MA – Cape Cod 5 is pleased to announce the promotion of Laura Newstead to Executive Vice President, Chief Human Resources Officer. 
"Cape Cod 5 has long recognized that its most important asset is its people. Since joining the Bank, Laura has made a significant impact on all matters related to our employees, including the expansion of the Cape Cod 5 Internship and Management Trainee programs and the implementation of employee development initiatives," said Dorothy A. Savarese, President and CEO of Cape Cod 5. "This well-earned promotion is a direct reflection of Laura's dedication to promoting the empowerment, development and support of our people in serving our customers and communities." 
As an active industry and community leader, Newstead serves on the American Bankers Association's Professional Development Advisory Board, on the Calmer Choice Board of Trustees, as a mentor with Cape Cod Young Professionals and on the Board of Trustees for Cape Cod Community College. She is also actively engaged with Entrepreneurs for All as a mentor. 
Newstead holds a Master of Science Administration degree in Human Resources from Central Michigan University, a Bachelor of Arts degree in Secondary Education and English from Western Michigan University and is currently pursuing a PhD in Organizational Leadership at Indiana Wesleyan University. In addition, she holds the following professional designations: Senior Professional in Human Resources (SPHR) and Senior Certified Professional (SCP).