Release date: July 17, 2023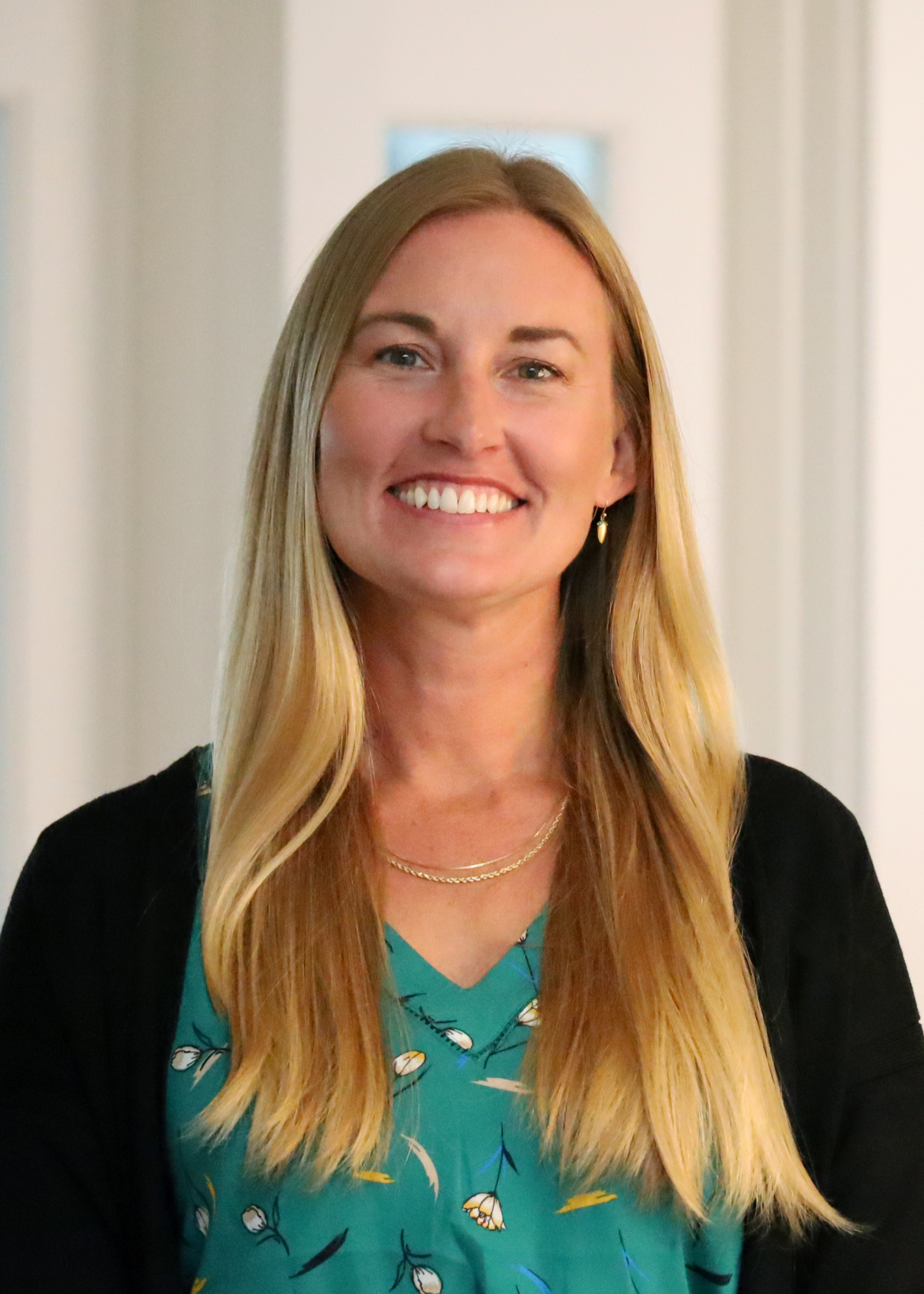 Hyannis, MA – Cape Cod 5 recently announced that Melanie Sabin has been promoted to Regional Manager, Commercial Loan Officer. In her new role, she will lead the Bank's team on Nantucket, while continuing to manage a diverse loan portfolio and help businesses with their financing needs. Mel has over 20 years of banking experience, and is a trusted partner to many Island businesses.
"Mel is a well-known and active member of the Nantucket community, and businesses across the Island have relied on her for guidance and expertise for many years," said Matt Burke, CEO of Cape Cod 5. "With her local knowledge and commitment to the Island, Mel will lead our dedicated and talented team here as we work to meet all of the banking needs of local individuals and businesses."
Mel earned her bachelor's degree in Business Management, with a concentration in Finance, from Plymouth State University and is a graduate of the New England School for Financial Studies. An active leader in the community, she currently serves as Treasurer of the Harvey Foundation Board of Directors and as a member of The Nantucket Boys and Girls Club Board of Directors. When not working or volunteering, Mel enjoys spending time with her family and exploring conservation trails and beaches with their two rescue dogs.