Release date: November 23, 2020
Hyannis, MA – Cape Cod 5 has been named one of the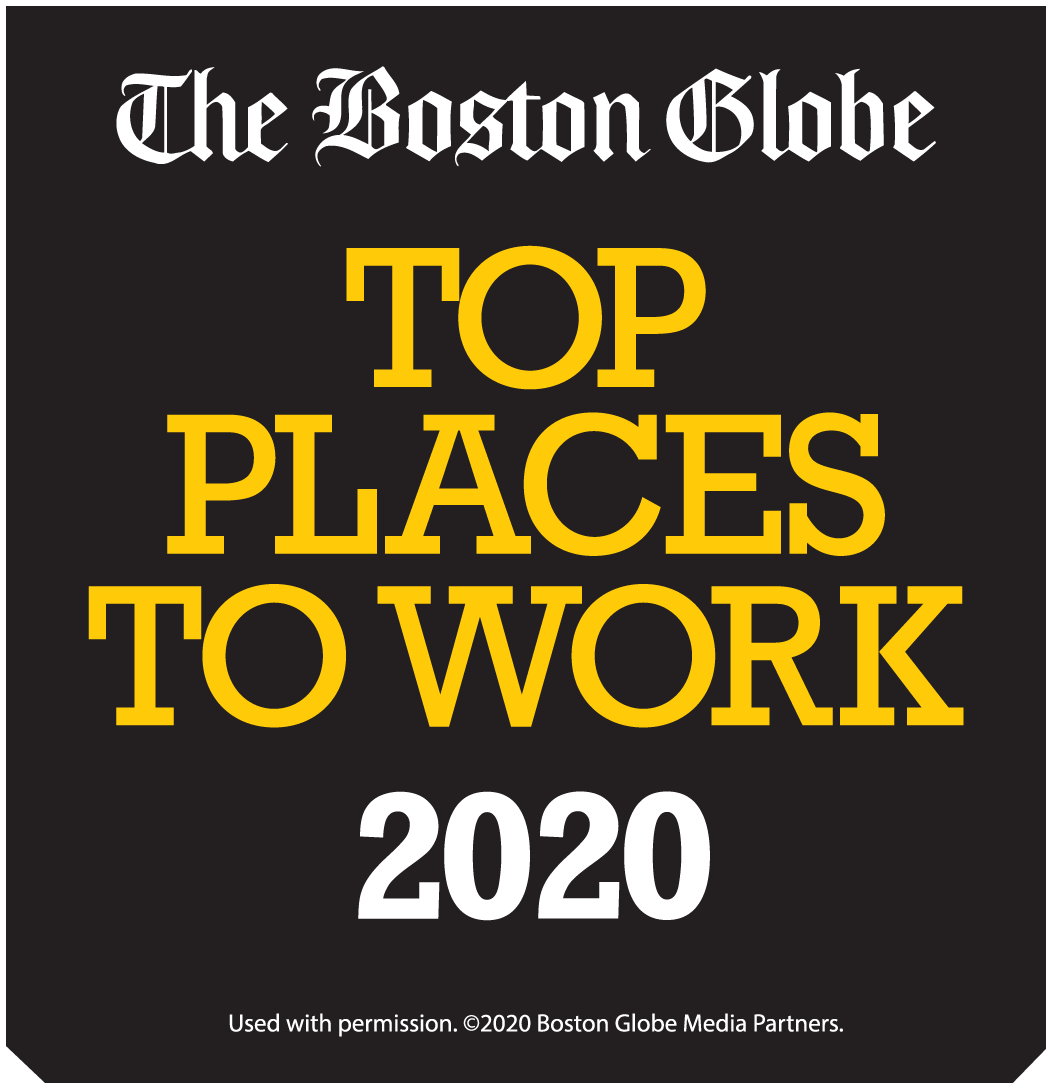 Top Places to Work in Massachusetts by The Boston Globe. This is the third year in a row that the Bank has received this award, which includes an evaluation of an organization's direction, execution, connection, management, work, benefits and engagement via a confidential employee survey. This year, Cape Cod 5 ranked 7th among all large employers in the state. Over 80,000 individuals from over 250 Massachusetts organizations were surveyed in consideration for the Top Places to Work list.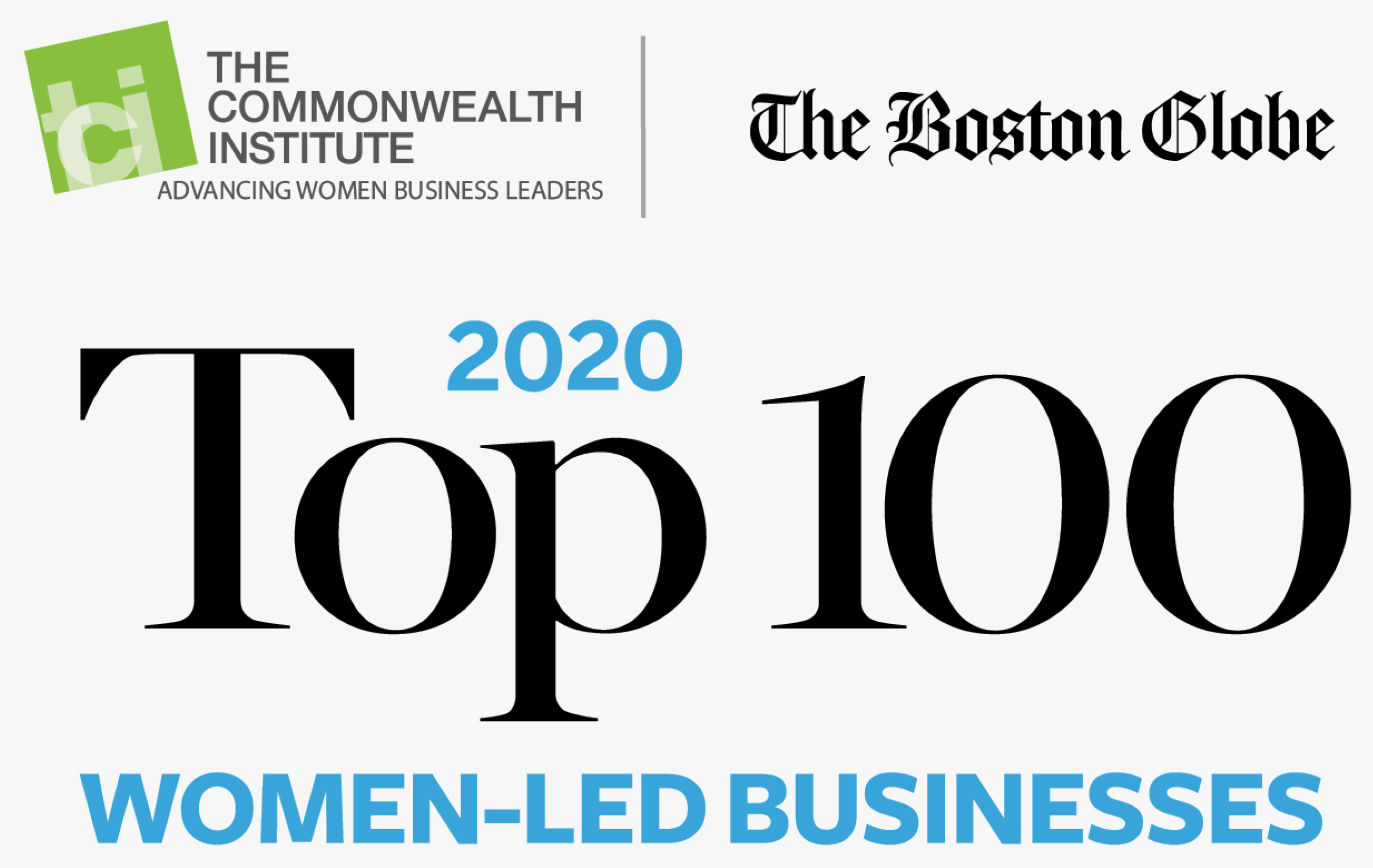 The Bank and its Chair and CEO, Dorothy Savarese, were also recently named by The Boston Globe and The Commonwealth Institute as one of the 2020 Top 100 Women-Led Businesses in Massachusetts, placing number 28 on the list this year. This is the seventh time that Cape Cod 5 has been named to this list, which recognizes thriving organizations with strong female leadership. The list is created through an examination of an organization's revenue or operating budget, as well as other variables, including number of full-time employees in the state, workplace and management diversity, innovative projects and customer benefits. 
"We at Cape Cod 5 are honored to receive these awards and to be named among so many impactful organizations in the region," said Savarese. "Recognitions like these, which highlight the passion and collective commitment of our talented team of employees, are also a testament to the loyalty and trust that our customers continue to place in us to serve them, especially during these uniquely challenging times." 
A full list of rankings for these awards can be found in the Sunday, November 15, and Sunday, November 22, issues of The Boston Globe Magazine.