Release date: August 15, 2022
 
Cape Cod 5 Welcomes Kellie Jansen and Brian Walsh as Mortgage Loan Officers
Hyannis, MA – Cape Cod 5 is pleased to announce that Kellie Jansen and Brian Walsh have joined the Bank as Mortgage Loan Officers. Kellie brings over 20 years and Brian has over 15 years of experience in the mortgage industry.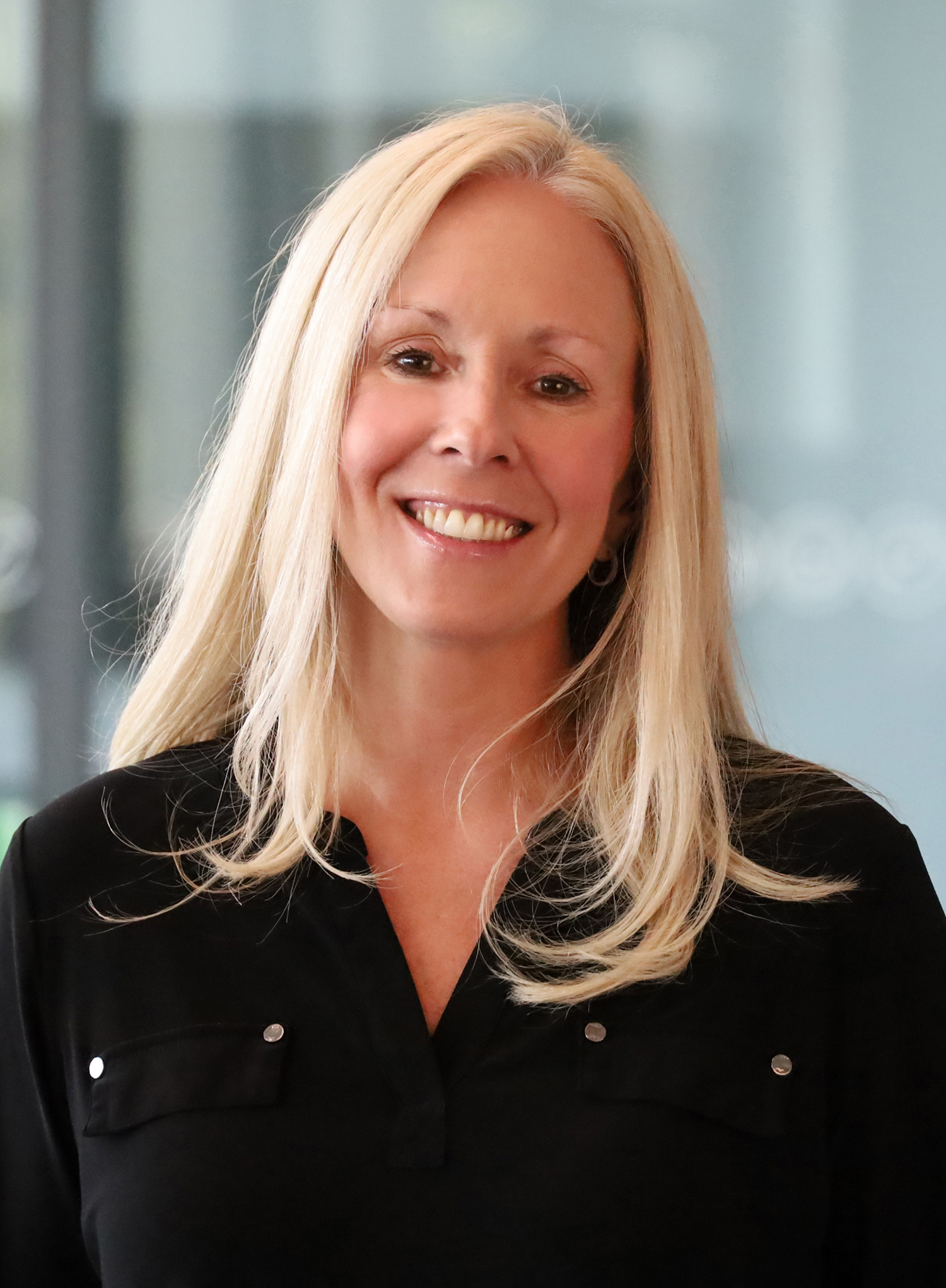 "Kellie and Brian both bring extensive experience and knowledge of the banking and mortgage industries to their roles at the Bank," said Bert Talerman, President of Cape Cod 5. "We are excited to welcome them to Cape Cod 5 to help as we serve the home financing needs of our customers and community members."
Prior to joining Cape Cod 5, Kellie worked as a Loan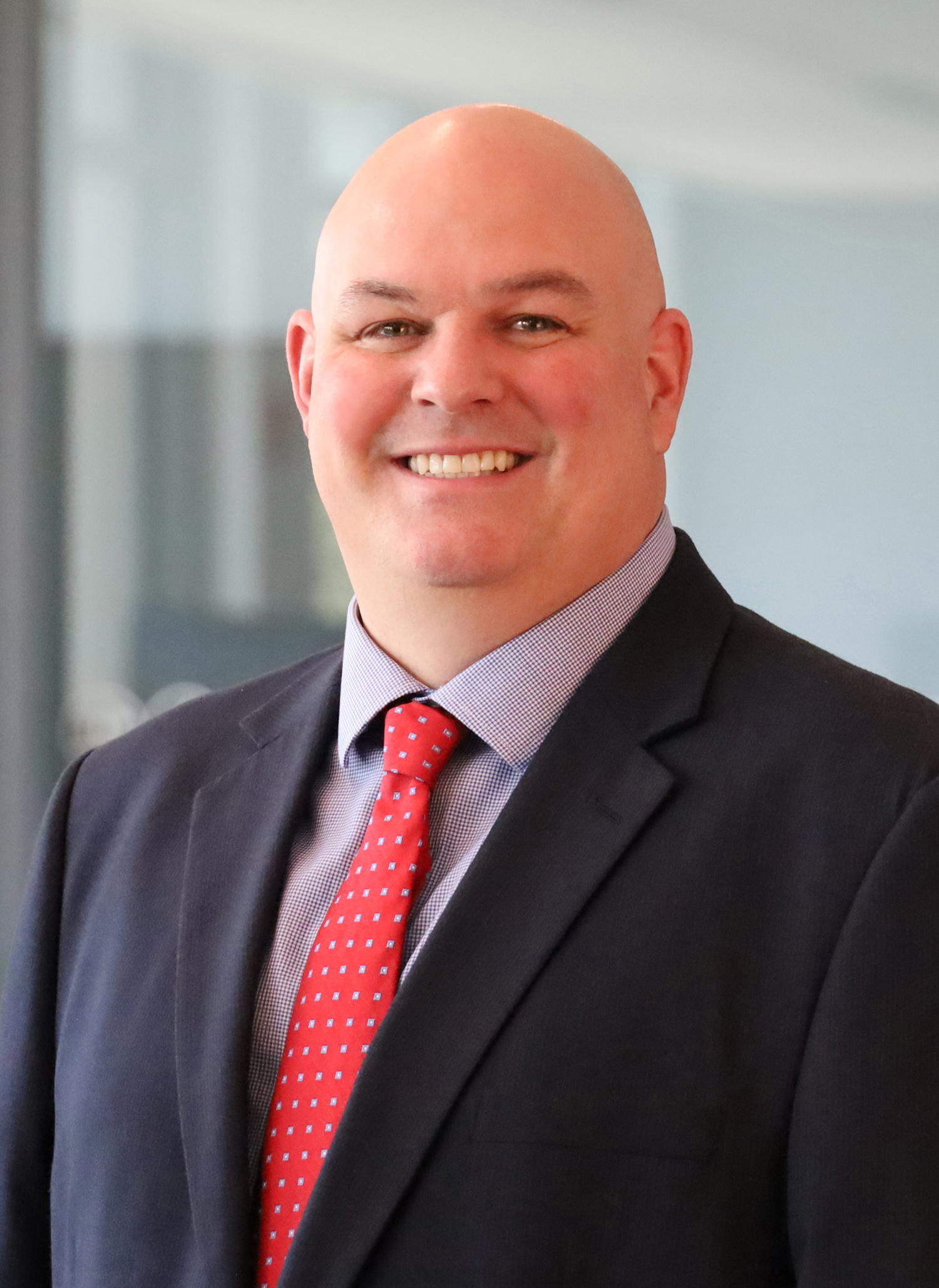 Officer for several local mortgage companies. Outside of her professional work, Kellie is a Board Member for Trevor Village at Ocean Edge Resort in Brewster and has also volunteered as a youth soccer coach. Kellie attended Cape Cod Community College and Bridgewater State University. 
Brian previously served as Senior Loan Officer and Loan Consultant for local mortgage companies. He earned a Bachelor of Arts Degree from Bates College. Brian volunteers his time for the Dennis Yarmouth School district and coaches youth sports.
 

More news from Cape Cod 5