Release Date:  December 22, 2017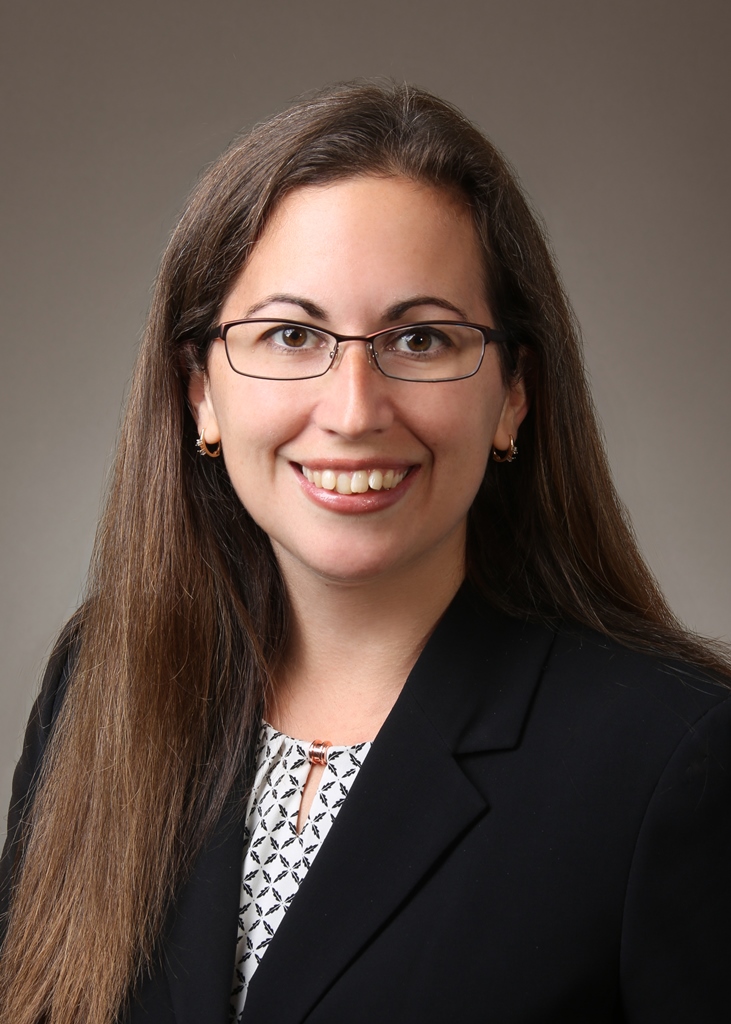 Orleans, MA – Amanda Constant has been promoted to Branch Manager of Cape Cod Five's Harwich Port Banking Center. Amanda joined Cape Cod Five in 2006 and most recently served as Assistant Branch Manager of the Bank's Orleans location. Prior to this, she held the positions of Teller, Senior Teller and Head Teller in the Bank's Orleans and Chatham locations.
"Since joining the Bank, Amanda has demonstrated strong knowledge of financial services and the ability to effectively serve our customers," said Dorothy A. Savarese, President and CEO of Cape Cod Five. "We are excited to have Amanda join our Harwich Port team to continue providing our customers with sound guidance and insight to help them navigate their financial journeys."
Amanda is a member of Cape Cod Young Professionals and has served on the Health and Elder Services Donation Advisory Committee of the Bank's Charitable Foundation. She is also very active in the community, having volunteered for the Bob Murray Housing with Love Walk, Relay for Life and Making Strides Against Breast Cancer as well as assisting high school students during the Bank's Credit for Life Fairs.
She holds a Bachelor of Science degree in Business Administration from Salem State College and has earned an Accounting Certificate from the New England College of Business and Finance and a Branch Manager Certification from the Massachusetts Bankers Association.
An Open House will be held at the Harwich Port Banking Center on Friday, January 5 from 10 a.m. to 12 p.m. for customers to meet Amanda. Refreshments will be served.