Release Date:  February 27, 2017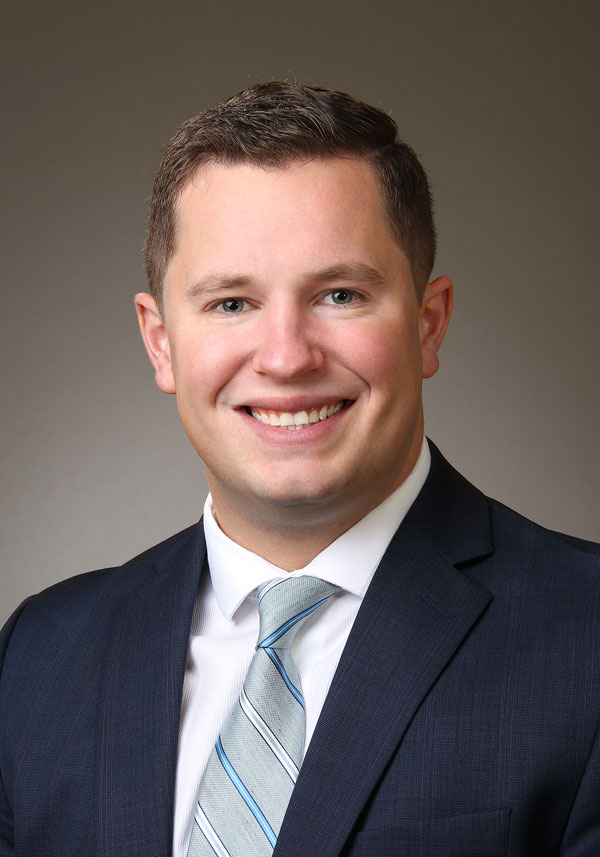 Orleans, MA – The Cape Cod Five Cents Savings Bank is pleased to announce that Bryan Covington has been promoted to Residential Mortgage Loan Officer in the Plymouth County area. Bryan joined Cape Cod Five in May of 2013, most recently serving as Internet Lending Coordinator.
"We are always pleased to fill opportunities that arise with deserving internal candidates and continue their personal development plans. Bryan has held several positions within the mortgage lending team and will be a welcome addition to the mortgage team," said Dorothy A. Savarese, President and Chief Executive Officer of Cape Cod Five.
Bryan holds a Bachelor of Science in Business Administration with concentration in economics from Springfield College in Springfield, MA. He is active member of Cape Cod Young Professionals and has volunteered with Housing Assistance Corp.
Prior to joining Cape Cod Five, Bryan worked in the golfing industry in South Carolina. When he is not working he enjoys anything outdoors; golf, fishing, running, hiking, skiing and the beach.