Release Date:  November 2, 2017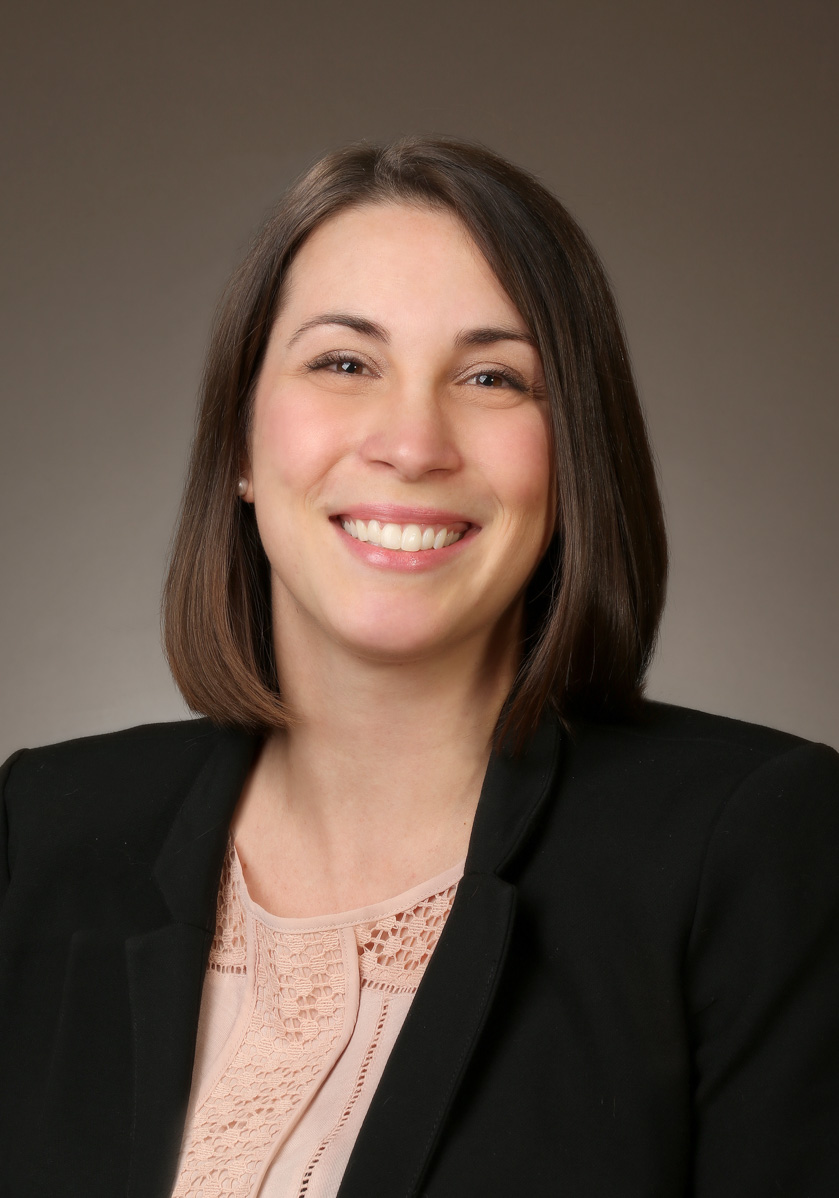 Orleans, MA – Suzanne Berry has been named Branch Manager of Cape Cod Five's East Harwich Banking Center. Suzanne joined Cape Cod Five in 2007 and most recently served as Branch Manager of the Bank's Harwich Port location.
"Suzanne is a respected member of the Harwich community and has shown tremendous dedication and leadership skills since she has been with the Bank," said Dorothy A. Savarese, President and CEO of Cape Cod Five. "Suzanne's energy and enthusiasm as well as her strong knowledge of financial services allow her to effectively serve as our customers' trusted financial partner and assist our customers in reaching their financial goals."
Suzanne currently serves on the board of the Harwich Chamber of Commerce. She is also a member of Cape Cod Young Professionals and serves on the Culture and Arts Donation Advisory Committee of the Bank's Charitable Foundation. She holds a bachelor's degree from the University of Rhode Island and is a graduate of the New England School for Financial Studies.
An Open House will be held at the East Harwich Banking Center on Friday, December 8 from 10 a.m. to 12 p.m. for customers to meet Suzanne. Refreshments will be served.