Release Date:  May 25, 2018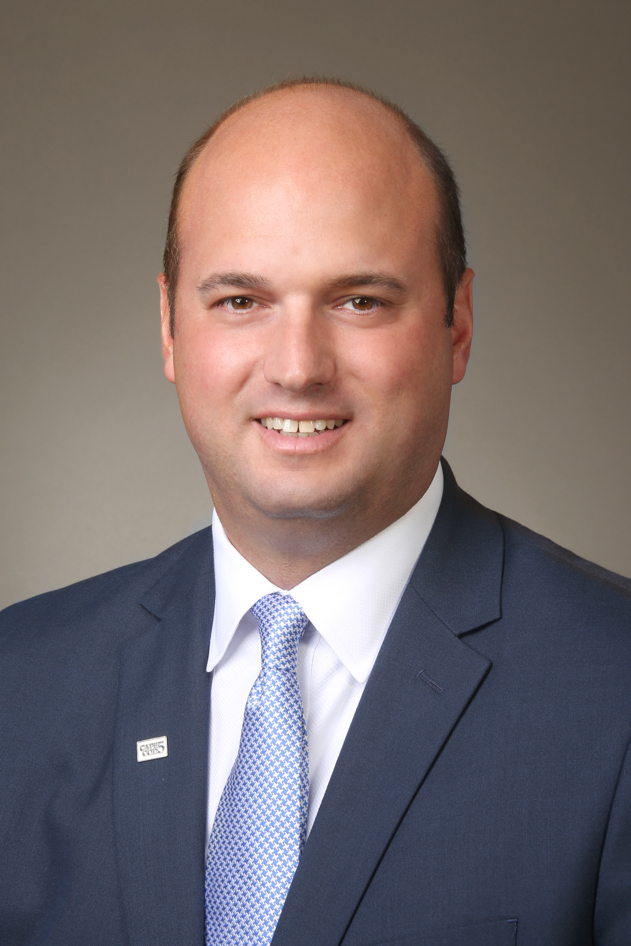 Orleans, MA – Christopher L. Merrill has joined Cape Cod Five in the role of Portfolio Loan Officer, bringing with him extensive experience in commercial lending, portfolio management and credit analysis.
"We are delighted to welcome Christopher to the Cape Cod Five team," said Dorothy A. Savarese, President and CEO of Cape Cod Five. "Christopher's experience and expertise will allow him to effectively serve the needs of the Bank's business customers and continue to build and strengthen our relationship with them."
Prior to joining Cape Cod Five, Christopher held the role of Portfolio Manager for a New England bank where he was responsible for overseeing the credit risk management function of a $185 million commercial loan portfolio. Prior to this, he held the positions of Credit Officer and Commercial Portfolio Manager for a regional bank.
Christopher earned a Bachelor of Arts degree from Elon University and received Commercial Lending training at the Risk Management Association (RMA) Loan Officer Resident School and through the Massachusetts Bankers Association. As an active member of the local community, Christopher serves as a volunteer for the American Heart Association, Project Rebuild and St. Peter's Parish.