Release Date:  June 11, 2018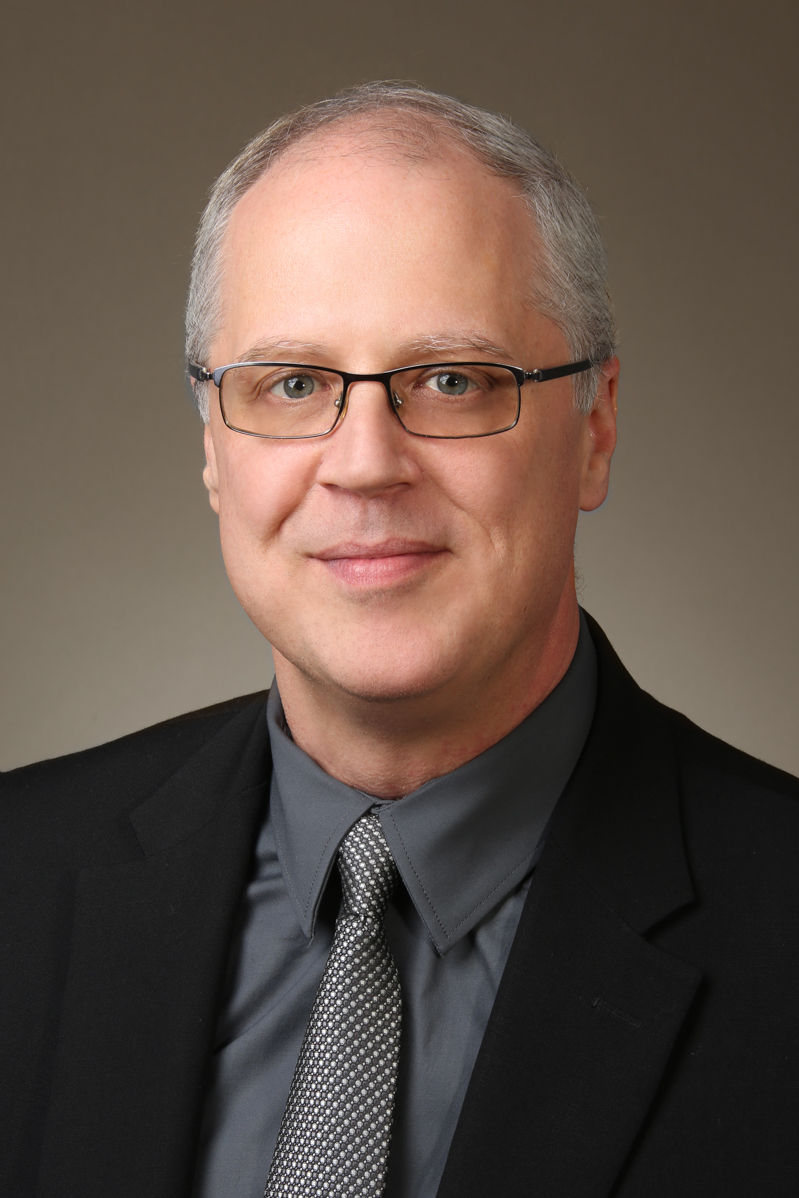 Orleans, MA – David R. Tulloch has joined Cape Cod Five in the role of Branch Manager of the Bank's Centerville Banking Center, bringing with him over twenty years of experience in the banking industry, including retail banking, operations and lending.
"We are pleased to welcome David to the Cape Cod Five team," said Dorothy A. Savarese, President and CEO of Cape Cod Five. "His extensive managerial and customer service experience will allow him to effectively serve our customers as a trusted financial partner and assist in guiding them along their financial journeys."
Prior to joining Cape Cod Five, David was employed as a branch manager and assistant branch manager for a national bank. Previously, he held the roles of Help Desk Manager and Electronic Banking Representative for a regional bank.
David is active in the community, volunteering for the Special Olympics, United Way Day of Caring and Junior Achievement. He also served as the Treasurer for the Chatham Chamber of Commerce Board of Directors and volunteered for the Yarmouth Chamber of Commerce's St. Patrick's Day Parade.