October 2, 2018
"For the seventh consecutive year, Dorothy A. Savarese, President and CEO of Cape Cod 5, has been named one of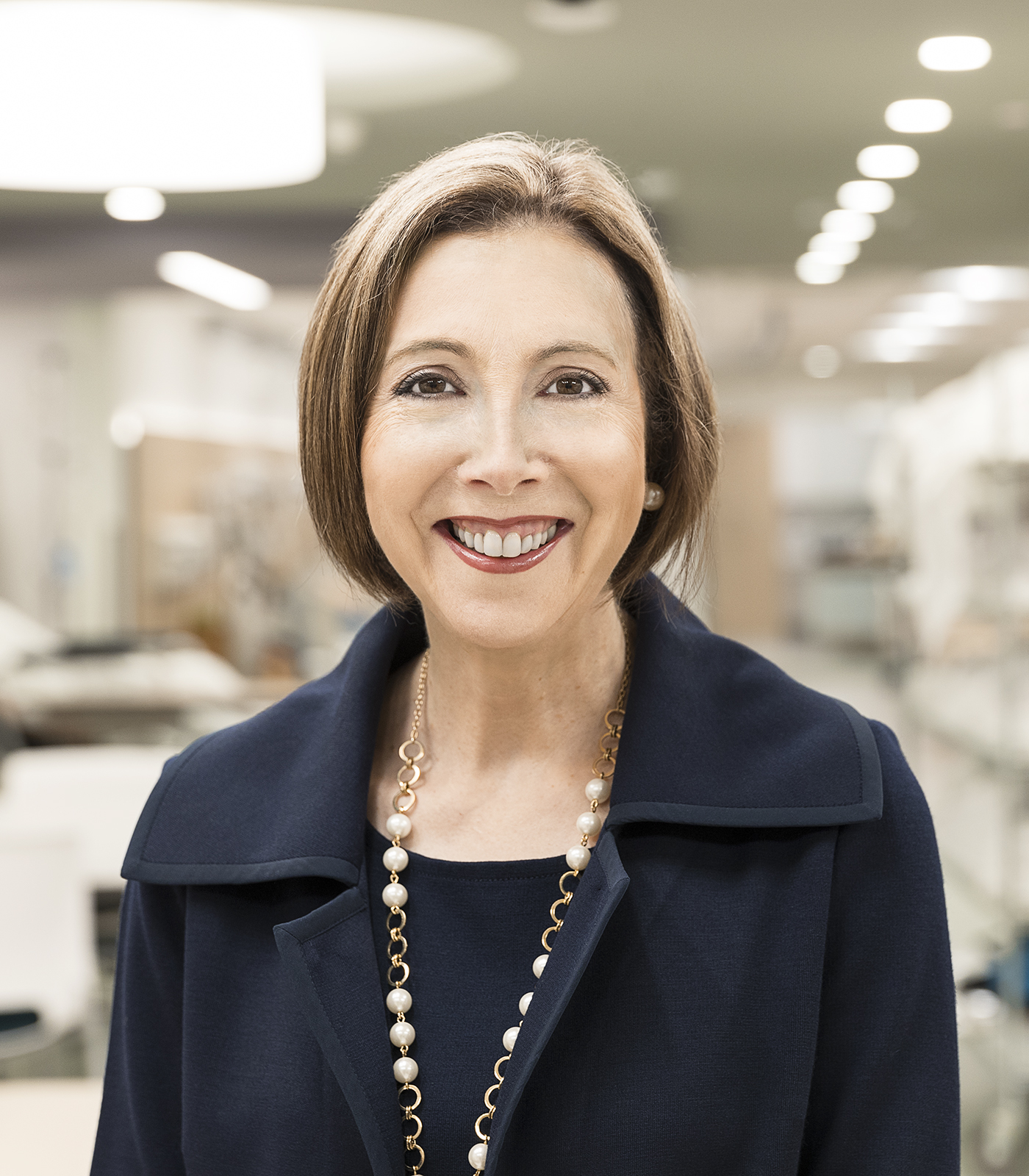 the "25 Most Powerful Women in Banking" by American Banker Magazine, placing number 15 on the list this year.
Honorees are recognized for their professional accomplishments, the strength of the institutions they serve and for their influence within the financial services industry. Among her accomplishments, American Banker highlighted Cape Cod 5's growth to over $6.7 billion in on- and off-balance sheet assets and the build-out of a new 80,000 square-foot headquarters. Cape Cod 5 continues to expand geographically with 19 Banking Centers and 5 Lending & Wealth Management Offices throughout the Cape, Islands and Southeastern Massachusetts.
"I am honored to be named among this group of female leaders in the financial services industry," said Savarese. "This award is equally a recognition of the talented, dedicated team of Cape Cod 5 employees who share out Bank-wide vision of serving as a trusted financial partner for our customers and members of the communities we serve. This award also recognizes the role I have been privileged to play with the American Bankers Association advocating on behalf of community banks, like Cape Cod 5, and their contributions to their local communities."