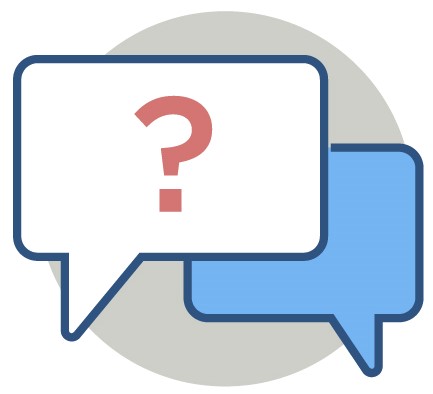 What is a third-party banking application?
This refers to companies and services, separate from Cape Cod 5, with whom you have established a financial relationship including those you may use for money management, budgeting or other financial needs such as Venmo, PayPal, etc. These solutions often permit you to connect your Cape Cod 5 and other bank account(s) as their services (payments, account reconciliation, etc.) depend on your data.
How is direct integration more secure?
With traditional linking methods, third-party banking applications prompt you for your credentials and retain them in order to keep up-to-date balance and transaction information. Conversely, direct integration ensures your credentials are never shared with the service being used. Instead, they are provisioned access to data you authorize when the connection is initially established. Updated information is obtained with a secure token provided during the initial authentication.
How do I know who I have shared my data with? 
As you establish connections with third-party banking applications, they will appear under Settings > Security > Connected apps within your Cape Cod 5 Online Banking account. With each connected app, you will be able to see the data that is shared and can revoke the application's access to your information at any time. Please note that revoking access may impact the service of the third-party application.
Will my existing connections be impacted?
Most connections will not be impacted by this change as many providers have already established direct integration to our platform. 
I can no longer connect my Cape Cod 5 accounts in the third-party banking application I use. What do I do?
While most third-party banking applications have integrated with our platform, some have not. If you are unable to connect your accounts, please contact us at 888-225-4626 or by sending us a secure message in Online or Mobile Banking with information about the service you are using. We will attempt outreach to the service provider and encourage them to work toward direct integration.
I am interested in more technical information about this update.
Third-party banking applications typically embed aggregation service providers (Finicity, Plaid, etc.) to support their account linking functions. The most prominent providers have built, or are working toward, API based connections to our online banking platform. This ensures the exchange of data is controlled and done in a secure manner.