Address
2745 Main St
Brewster, MA 02631
United States
24 Hour Drive-Up ATM Onsite
Get Directions
This Banking Center lobby is temporarily closed. The drive-up is open. See hours below. We look forward to serving you while we all help to keep each other safe.
LOBBY APPOINTMENTS AVAILABLE:
Monday to Friday 8:30 am – 4:30 pm
Saturday 9:00 am – 12:00 pm
As the health and safety of our customers and employees are our number one priority, Cape Cod 5 Banking Centers will be following all governmental and medical guidance and safety protocols. Face coverings will be required in the Banking Center at all times.
Drive-Up Hours
Monday:
8:00 am-4:30 pm
Tuesday:
8:00 am-4:30 pm
Wednesday:
8:00 am-4:30 pm
Thursday:
8:00 am-4:30 pm
Friday:
8:00 am-5:30 pm
Saturday:
8:30 am-12:00 pm
Sunday:
Closed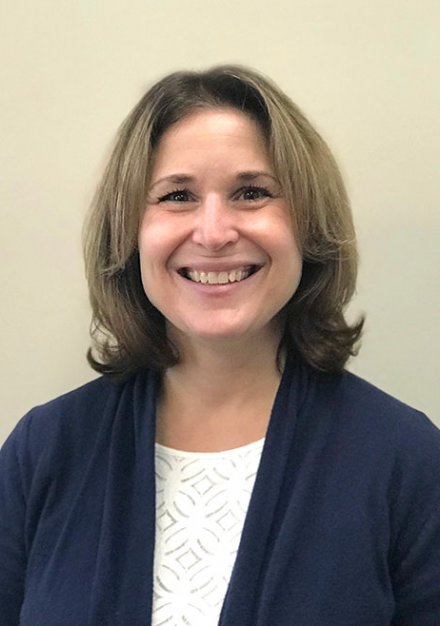 Kristen Boyd
Brewster Banking Center Manager