Address
532 Main St (Route 28)
Harwich Port, MA 02646
United States
Get Directions
Lobby Hours
Monday - Thursday:
8:30 am-4:30 pm
Friday:
8:30 am-5:30 pm
Saturday:
8:30 am-12:00 pm
Sunday:
Closed
Update as of Tuesday, December 21, 2021:
The Massachusetts Department of Public Health now advises that all residents, regardless of vaccination status, wear a mask or face covering when indoors. Please wear a mask inside Cape Cod 5 Banking Centers at all times.
As the health and safety of our customers and employees are our number one priority, Cape Cod 5 Banking Centers will be following all governmental and medical guidance and safety protocols.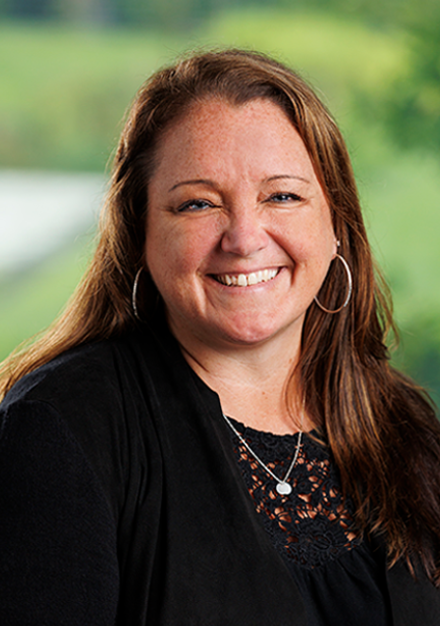 Jody Lewis
Harwich Port Banking Center Manager