Release Date:  June 11, 2018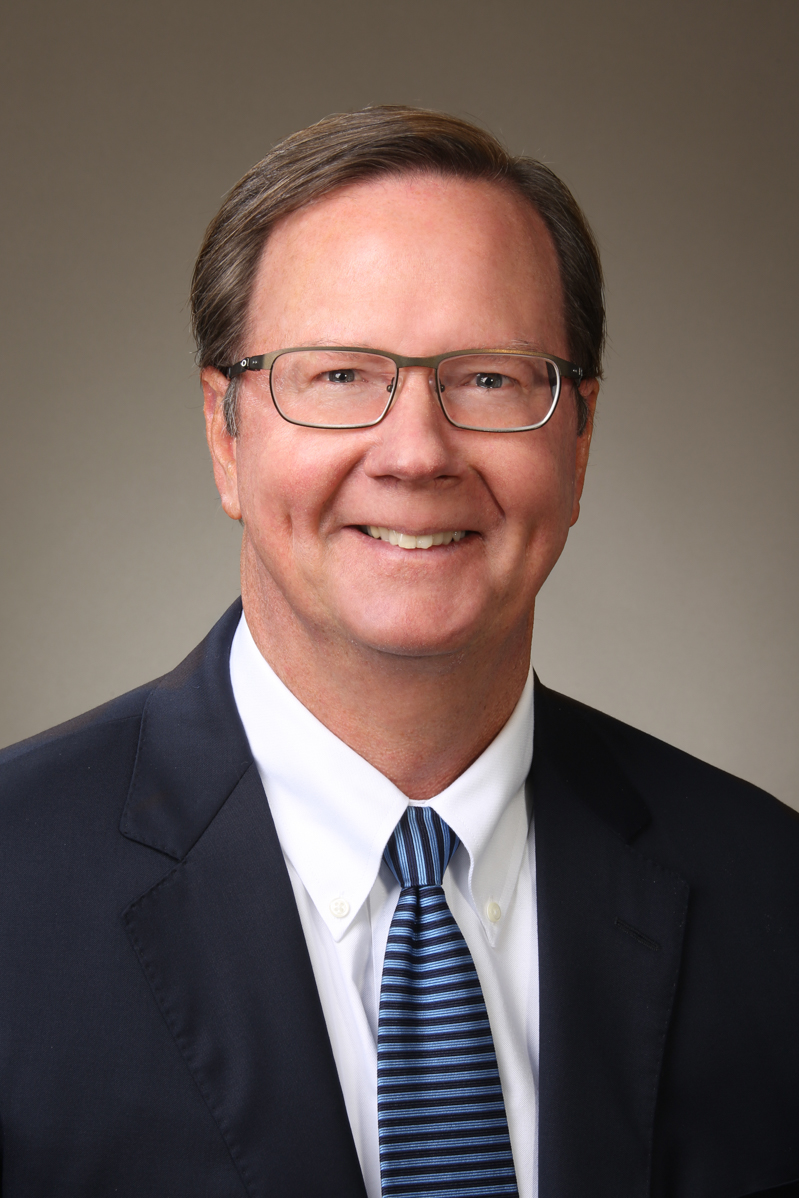 Orleans, MA – Mark G. Sexton has joined Cape Cod Five in the role of Commercial Loan Officer, bringing with him over 35 years of experience in banking and lending.
"We are pleased to welcome Mark to the Cape Cod Five team," said Dorothy A. Savarese, President and CEO of Cape Cod Five. "Mark brings extensive knowledge and experience in commercial lending and will provide our customers with the guidance they need to help achieve their business goals."
Prior to joining Cape Cod Five, Mark held the role of Lending Center Manager at a regional bank, where he was responsible for managing all commercial loan activity for Cape Cod and Martha's Vineyard. Prior to this, he served as Chief Lending Officer for a local bank.
Mark holds a Bachelor of Arts degree from Suffolk University and attended the New England School of Banking at Williams College. Additionally, he earned a Certificate of Special Studies (CSS) in Business and Administration at the Harvard University Extension School.
As an active member of the community, Mark has served in a variety of volunteer roles. He currently serves as Treasurer and Board Member for the John F. Kennedy Museum in Hyannis as well as Board and Executive Committee Member for Coastal Community Capital. He was also the Founding Board Member for Sail Cape Cod and served as the organization's Treasurer. Additionally, Mark currently serves on the Board and Executive Committee of the Hyannis Main Street Business Improvement District and was past Commodore and Board Member of the Hyannis Yacht Club.