Release Date:  April 5, 2018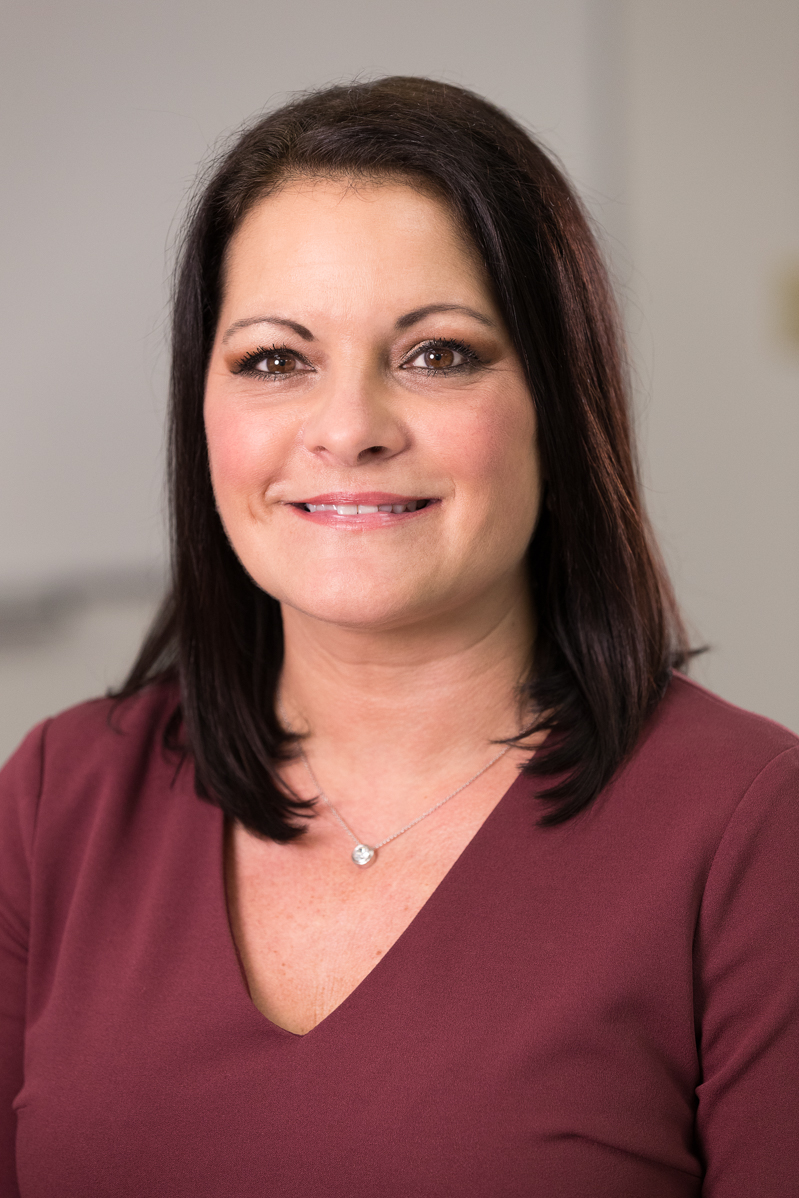 Orleans, MA – Melissa Farrell has joined Cape Cod Five in the role of Cash Management Officer, bringing with her over 20 years of experience in the cash management and financial services industry.
"Melissa has extensive experience working with business owners to understand their individual needs and identify solutions to best support their objectives," said Dorothy A. Savarese, President and CEO of Cape Cod Five. "We are delighted to welcome Melissa to the Cape Cod Five team to continue serving our business customers effectively and assisting them in managing their business's cash flow."
Prior to joining Cape Cod Five, Melissa held the position of Regional Manager for a payroll solutions company on Cape Cod, where she assisted clients in selecting products and services to support their workforce and achieve their business goals. Prior to this, she served as Business Resource Executive for a Massachusetts-based bank.
Melissa currently serves as a Board member of the Cape & Islands Workforce Development Board and a Board member and Human Resources Committee member of the YMCA Cape Cod. She previously served as President of the Yarmouth Rotary Group and President and Board member of the Dennis Chamber of Commerce. Melissa holds an Associate's degree in Science from Becker College.