November 27, 2018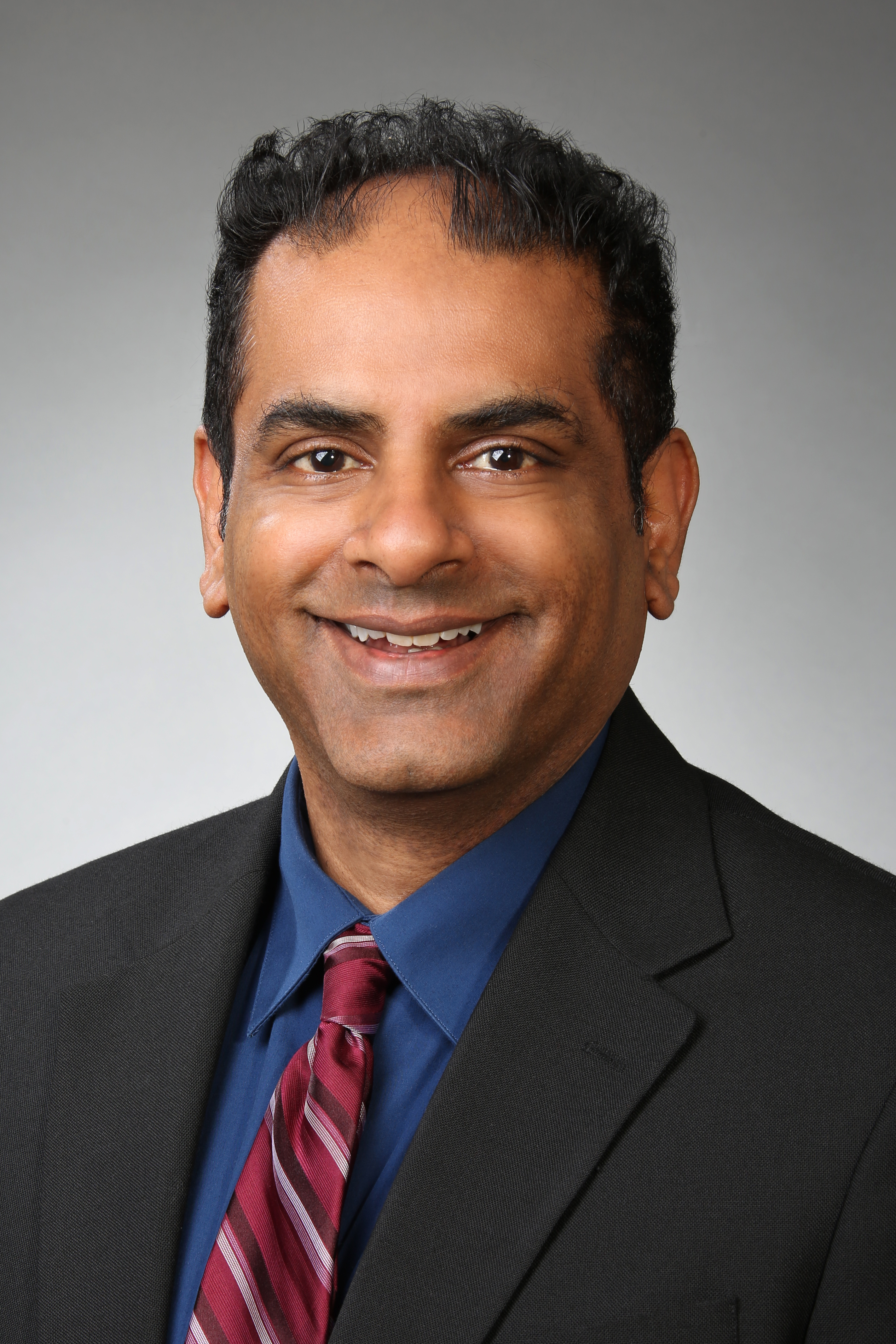 Orleans, MA – Cape Cod 5 is pleased to announce that Niranjan "Niru" Pande has joined the Bank in the role of Trust and Asset Management Compliance Officer. Pande brings 14 years of banking compliance and regulatory experience to the Bank.
"We are excited to welcome Niru to the team at Cape Cod 5," said Dorothy A. Savarese, President and CEO of Cape Cod 5. "He is an experienced financial services professional who will provide valuable expertise to our Wealth Management Services area. One of the things that differentiates Cape Cod 5 from many investment firms is that we are highly regulated and have a strong focus on customer protection and compliance. This helps inspire confidence as we help guide our customers along their unique life journeys." 
Prior to joining Cape Cod 5, Pande served as Senior Financial Analyst for the Federal Reserve Bank of Boston, managing examinations, inspections and regulatory performance of financial institutions. 
Pande holds a Juris Doctor degree from the University Of Massachusetts School Of Law, a Master of Accounting and Master of Business Administration, Finance degree from Florida Atlantic University and a Bachelor of Science degree in Psychology from the University of Minnesota. He is also currently working toward his U.S. Certified Public Accountants (CPA) license.