Release Date:  November 8, 2017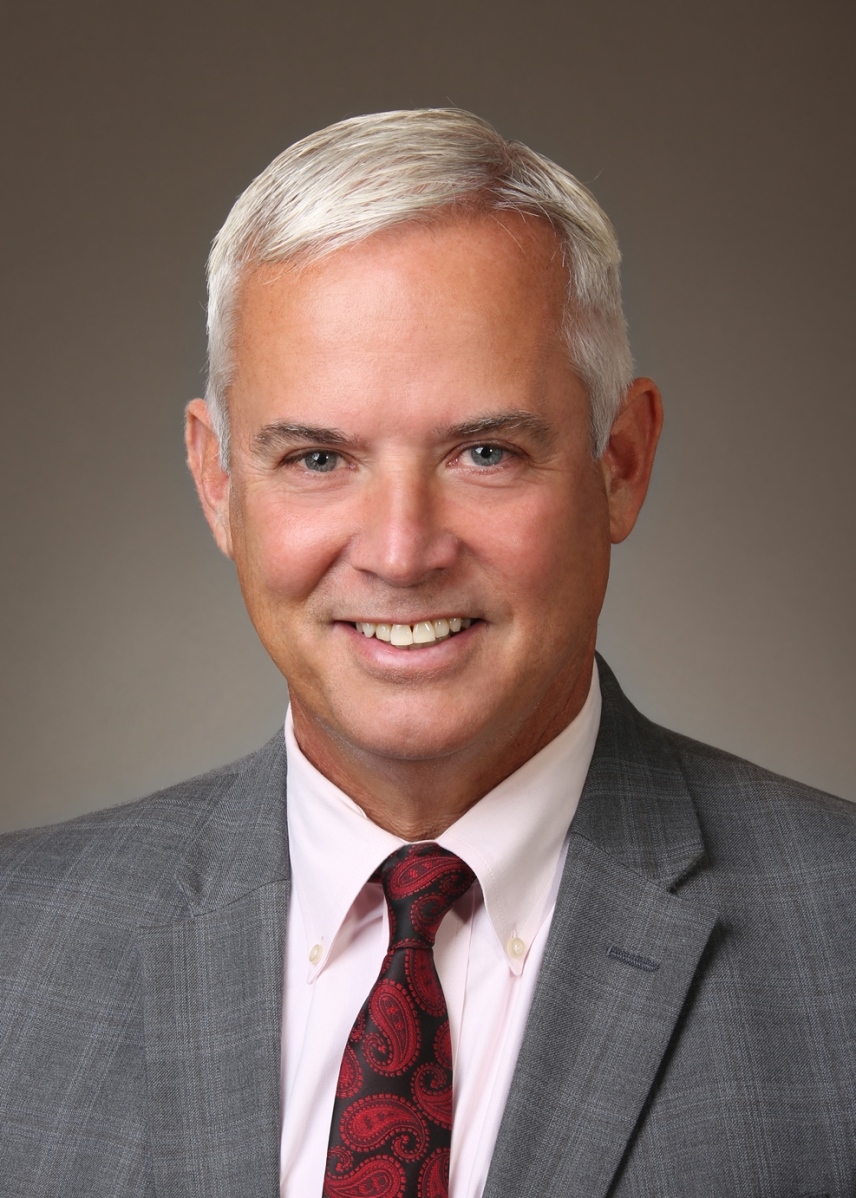 Orleans, MA – Paul E. Burke has joined Cape Cod Five in the role of Investment Services Officer, bringing with him over 30 years of experience in the financial services industry.
"Paul has extensive experience and knowledge of financial products and services with a proven track record for building trustworthy relationships with customers," said Dorothy A. Savarese, President and CEO of Cape Cod Five. "We are confident Paul will effectively serve our customers by finding solutions that meet their individual needs and helping them achieve their long-term financial goals."
Paul will be available in the Bank's Falmouth, Mashpee, Sandwich, Wareham and Martha's Vineyard Banking Centers as well as the Plymouth Lending and Wealth Management Office. He holds a Bachelor of Arts degree in Economics from the University of Massachusetts and a degree in French and European Business Studies from the University of Fribourg, Switzerland.
Prior to joining Cape Cod Five, Paul held the position of Senior Financial Consultant for a national online investment brokerage firm. Prior to this, he was Global Account Manager for a multinational financial services company.
Paul is a volunteer for My Brother's Keeper in Easton and a member of the Fundraising and Planning Committee for the Irish International Immigration Center in Boston. He also previously served as the director of the Scituate Girls Youth Lacrosse team and the coach of the Scituate Girls Soccer team.