Release Date:  May 29, 2018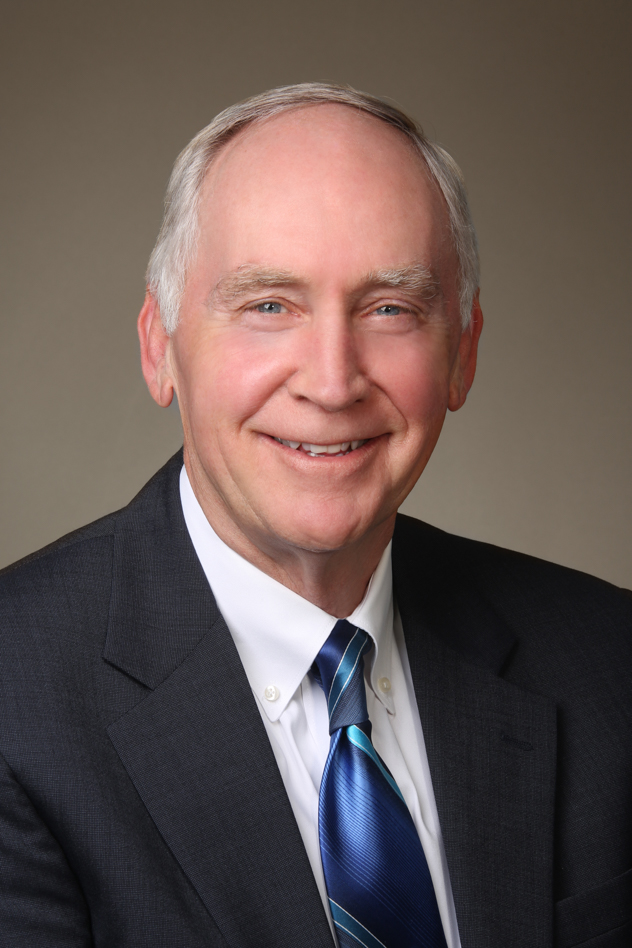 Orleans, MA – Paul M. White has joined Cape Cod Five in the role of Director of Commercial Collections and Workout, bringing with him over 30 years of experience in commercial lending.
"Paul has extensive experience in commercial lending with a strong knowledge of workout and restructure, financial and credit analysis and underwriting," said Dorothy A. Savarese, President and CEO of Cape Cod Five.
Prior to joining Cape Cod Five, Paul held the role of Vice President, Commercial Lending for a regional bank. Prior to this, he served as Vice President, Commercial Lending for a national bank in addition to holding similar positions previously with financial institutions across Massachusetts.
Paul earned a Master of Business Administration degree and a Bachelor of Arts degree in Economics from the University of Massachusetts Dartmouth.