At Cape Cod 5, we're here to help during every step of the home financing process.
Our mortgage lenders know every corner of Cape Cod, Martha's Vineyard, Nantucket and Southeastern Massachusetts and provide a wide range of residential lending options to meet the unique needs of our customers and communities.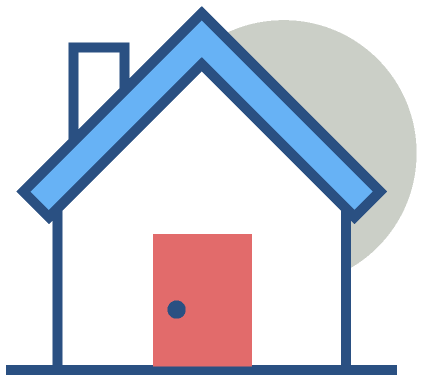 Why recommend Cape Cod 5 to your clients?
#1




mortgage lender on Cape Cod and the Islands

#1




MassHousing lender in Barnstable County for 16 years in a row

20+




experienced mortgage lenders serving the Cape, the Islands and Southeastern Massachusetts
---
---
The journey to home financing starts here 
Resources to share with your clients

Help your clients determine if a home is in their budget, estimate their monthly payment, decide if it's time to refinance and more with our mortgage calculators.

Introduce your clients to our dedicated and experienced mortgage loan officers serving Cape Cod, the Islands and Southeastern Massachusetts.
"What's great about the established relationship that my husband and I have with Cape Cod 5 is that I don't have to think about who I'm going to use when I need a lender. Within the past year, we refinanced our home. The process was virtually seamless, the customer service is top-notch and you really feel part of their family when you're working with them. And that trusted relationship is paramount to me. I know that I can count on them."
— Daneen & Jim Law
Cape Cod 5 mortgage customers
 
"Cape Cod 5 was there for us when we needed them most. They know the importance of our local community, they understand the seasonality of the businesses on the Cape, and they understand what our struggles are. We know that they care about us, and at the end of the day, Cape Cod 5 is always there to help us." 
— Paulo Paraguay
Kandy Korner
"I'm grateful to the individuals who make up Cape Cod 5. I feel like I have people that are on my team and understand the community that we are operating in. They're really able to give specific pieces of advice that I know is informed by decades of experience. I look forward to many more years of working with them."
— Shayna Ferullo & Manuel Ainzuain
Snowy Owl Coffee Roasters
Have any questions? Get in touch with a Cape Cod 5 Mortgage Loan Officer, we are here to help!