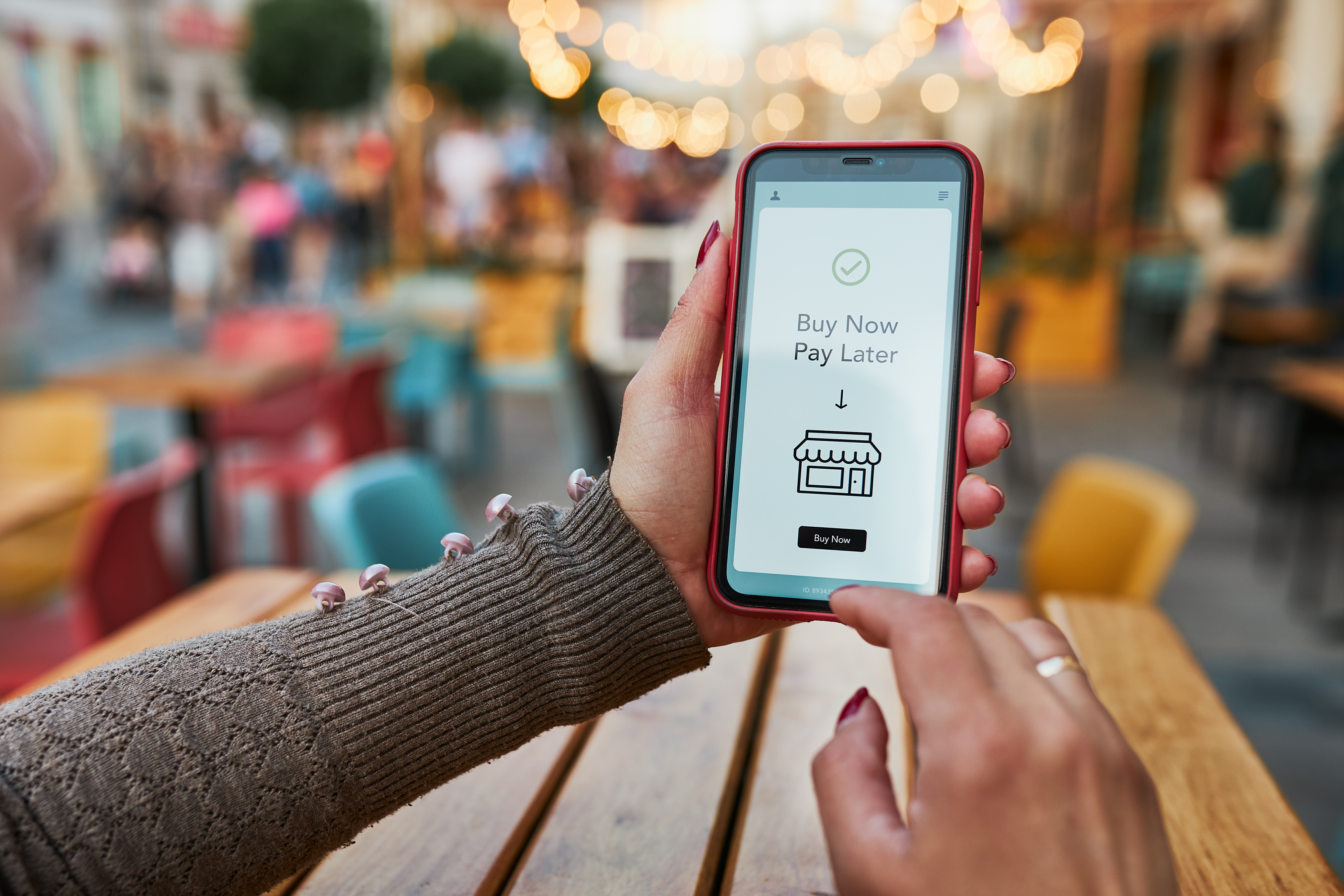 October 30, 2023
"Buy Now, Pay Later" or BNPL has become a more widespread option to spread payment over a specified period of time, and may be used for purchases large or small. However, there are important considerations before you choose to use BNPL. What is BNPL, and why are more retailers and credit card companies offering it? What value does BNPL provide to consumers? What are the possible costs, both advertised and hidden? Here are some insights to help you understand what exactly this option is, and the situations where it might be a helpful tool to use. 

What is BNPL?
Buy Now, Pay Later (BNPL) is a short-term loan being offered primarily by online vendors such as Klarna, Afterpay or PayPal. Typically, they will offer a plan where you can pay in four installments, rather than paying in full all at once.
Many services that offer this payment option do not charge interest or fees for those four months and therefore it can seem attractive.  The loan application process is noticeably short and becomes shorter once you borrow for the first time.
It is important to know that even though these services are quick and convenient, at the end of the day they are still loans and can negatively affect your credit score if overused or not paid off on time.

When might you consider BNPL loans? 
If you find yourself over budget for one month and need a way to pay for the essentials, such as food, medicine or gas, BNPL can be a great tool and this is the advertised purpose of the loan.
If a surprise expense comes up and you know you cannot afford to pay in full at that moment but are confident you can budget your income to pay the expense in installments, BNPL may be a good fit.

When is it better to not use BNPL loans?
The danger of BNPL is when it is used for "fun" purchases or things not deemed "essential items" when they fall outside of budget. Try to steer clear of impulsive purchases, as it is incredibly easy to overspend when using a BNPL loan.
If you are not careful when using BNPL, it can negatively impact your credit score just like defaulting on a traditional loan would. As a general rule of thumb, you should be able to afford the item before you purchase it. Try to make sure your current situation can afford the item in full before using BNPL.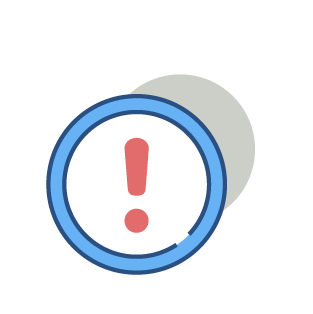 Don't forget: even though there may not be any interest charged, you can still be charged a late fee and/or be dinged on your credit report if you do not submit payment on time, so make sure that any purchase that you make using BNPL can be covered on time through all future payment installations! 

BNPL can be a useful option from time to time but at the end of the day, adding to one's bills, even while interest-free, is only postponing the stress. Remember: If the only reason you can justify a purchase is the fact that it is interest free, treat that purchase as a red flag! For help creating your budget and other financial goals, visit Cape Cod 5's Financial Tools & Calculators.