November 1, 2023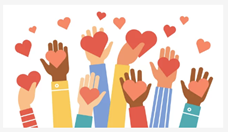 This month, we welcome the Season of Giving, a time to express our gratitude and give back, if possible, to organizations and initiatives near to our hearts. And whenever there is a desire to give, scammers are ready to take advantage and prey on generosity and goodwill in many ways, including pretending to be a known and established charity or even setting up an entire fake charity.

To help you ensure that your gifts go where you intend, we have put together a list of things to look out for to help you spot bogus charities and appropriately vet organizations before making a donation. 

Charity scams typically have the same hallmarks, so look for the following red flags:
Payment limitations or conditions: A trademark red flag of any of these scams is the insistence that donations be made by cash, wire, gift card or payment apps such as Venmo. Even if you believe the charity to be honest, play it safe and go directly to its website rather than clicking a link or giving information over the phone. Scammers are very good at creating seemingly legitimate sites, which are actually fake, or spoofing a charity's Caller ID. 
Urgency and secrecy: Anyone rushing you or asking that you "keep this between us" is not genuine. By-the-book charities will work at your pace. Slow down and do not feel any pressure to donate on the spot. 
Vague on details: Any legitimate charity will be able to tell you exactly how the money will be used, what percentage of the money goes to those being helped and what their tax-exempt number is. If you are not able to get those answers quickly, move on. 

There are several resources available to help evaluate and validate a charity's legitimacy. The following four are recommended by the Federal Trade Commission (FTC): 
You can also go to the IRS website to confirm an organization's tax-exempt status.

Charitable giving is to be commended, and there are thousands that will use your money wisely. We encourage you to follow these simple rules to know that your well-intentioned donations will be used in good faith.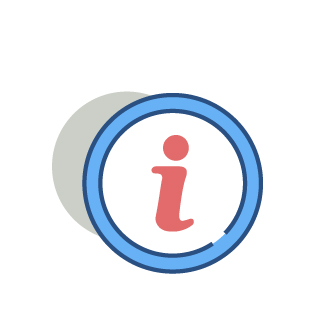 If you're worried that you may have been the victim of a scam, we're here to help. Contact us at 888-225-4636 or come into any of our Banking Centers.

For more information about emerging scams to help protect yourself and your loved ones, visit the Cape Cod 5 Security Center.