October 22, 2019
As social media sites, such as Facebook, Twitter, Instagram, YouTube and LinkedIn continue to dominate our culture, they have also become a target for fraudsters.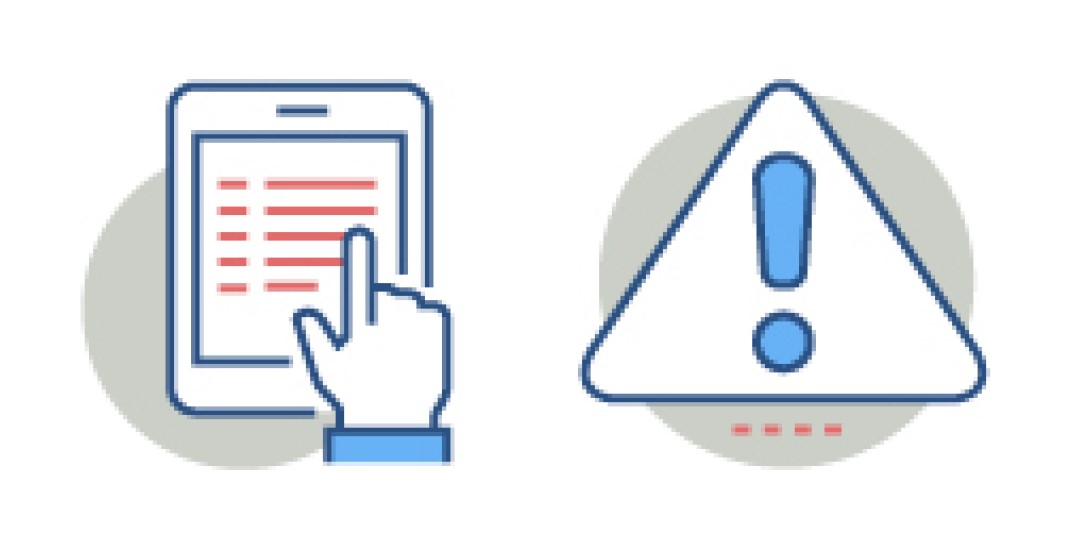 Cyber-attacks against social media sites jeopardize personal information that can be very valuable for fraudsters, such as your contacts, location, consumer preferences and even business activities. To protect yourself against a cyber-attack, be sure to limit the information you share on social media and consider the following tips:  
Make sure you know who you are befriending and messaging via social media
If you receive a strange message from someone you know, give that person a call to confirm that this message was legitimate. Don't hesitate to "unfriend" users that you don't know or use the "block" feature when the situation calls for it. 
Treat the "About Me" fields as optional
Most social media platforms allow you to fill in a great deal of information about yourself, from your date of birth to where you work. Use caution when filling out these fields and remember that they are not required. For example, if you just list the state you live in, rather than the city, it can make it harder for others to find out where you live.
Control your privacy settings
Get to know the privacy settings within each of your social media platforms, many of which provide controls around who can view your profile and your posts, allowing you to share with just friends or other specific audiences. Keep in mind that privacy settings are unique to each platform and should be managed separately. 
Think before you post
Consider this especially when tagging your location. While it may be fun to share this information with friends, it can also give fraudsters the exact information they are looking for. 
Create strong, private passwords
Set separate passwords for each of your social media profiles and be sure that they include a combination of words, numbers, upper and lower case letters and special characters. Do not use common information, like birthdates, anniversaries and names of children or pets. Be sure to keep your password private by memorizing it, or saving it to a Password Manager, such as Last Pass. Never write the password on the device itself. 
Click here for more information on ways to protect yourself online.