Release Date:  May 16, 2016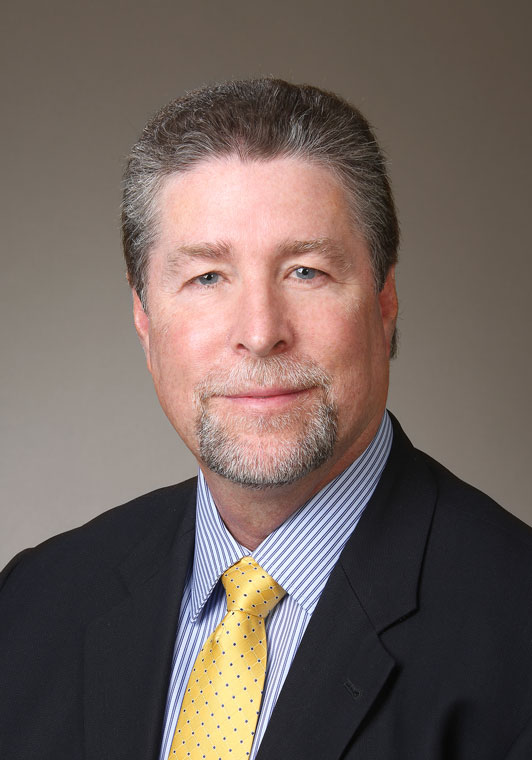 Orleans, MA – The Cape Cod Five Cents Savings Bank is pleased to announce that Steven Sullivan has joined the Bank in the role of Regional Mortgage Sales and Production Manager. Sullivan brings extensive experience in the areas of mortgage lending, product development, and developing customer relationships.
"We are pleased to welcome Steven as a member of the Cape Cod Five team," said Dorothy A. Savarese, President and Chief Executive Officer of Cape Cod Five. "He has tremendous expertise in guiding customers to the right mortgage solution for them and will provide valuable leadership to our team in Southeastern Massachusetts."
Sullivan will primarily assist customers in the Plymouth, Wareham, and Tri-Town areas. Prior to joining Cape Cod Five, Sullivan was employed as Mortgage Sales Officer at a regional bank, where he assisted in developing mortgage products, deepening relationships with customers, and managing the mortgage origination team. He has nearly 30 years of experience in mortgage lending and financial services.
Sullivan holds a Bachelor of Science degree in Management from Bridgewater State College.