Release Date:  February 19, 2019
Orleans, MA – Tabitha Baker has joined Cape Cod 5 in the role of Mortgage Loan Officer,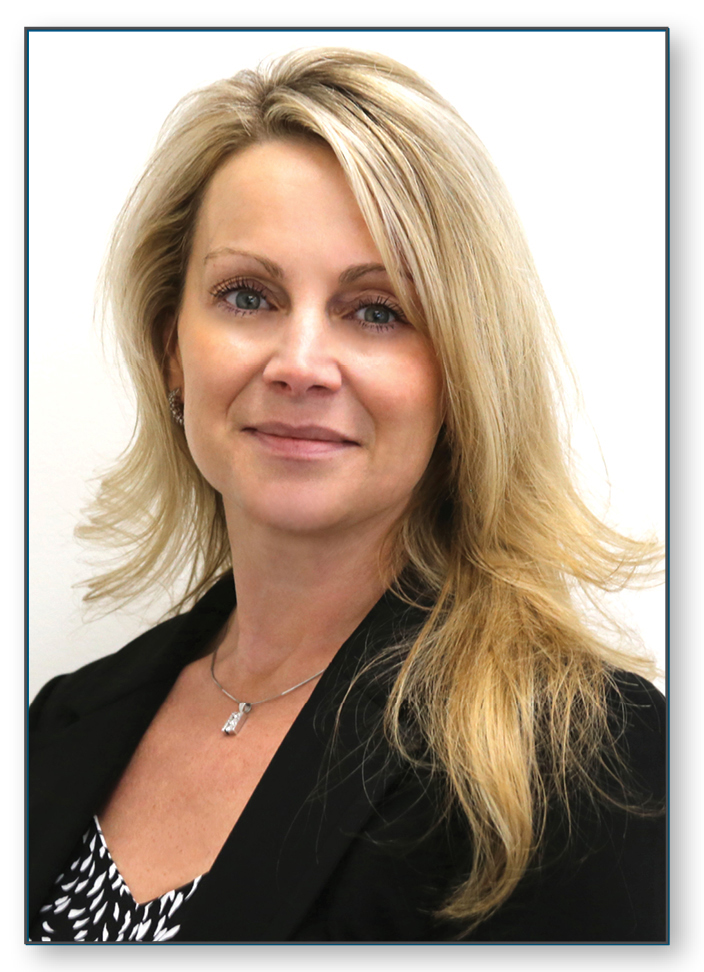 bringing over 17 years of experience in mortgage underwriting and the financial services industry.
"We are excited to welcome Tabitha to Cape Cod 5," said Dorothy A. Savarese, President and CEO of Cape Cod 5. "Tabitha brings with her an impeccable reputation for providing customers with the products, services, tools and advice that will help them wherever they are in their unique financial journey.  She will make an excellent addition to the Cape Cod 5 team."
Prior to joining Cape Cod 5, Baker served as Private Banking Mortgage Specialist and Loan Coordinator for a regional bank, underwriting and supervising loan operations. 
As an active member of the community, Baker is a volunteer for Habitat for Humanity, Dream Day – Brewster, Housing Assistance Corporation, Falmouth Food Pantry and Cape Cod Child Development.