October 17, 2018
Orleans, MA - Vincent A. Fantasia has joined Cape Cod 5 in the role of Mortgage Loan Officer, bringing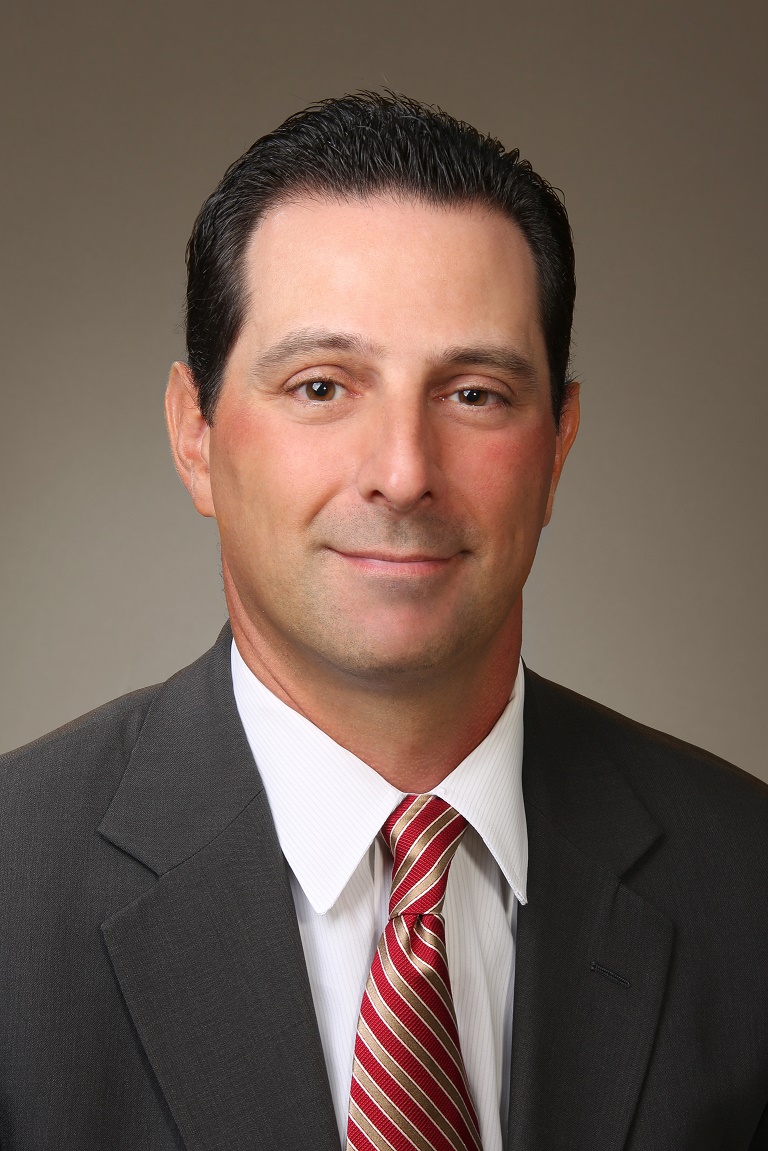 over 15 years of residential lending experience to the Bank. He will be based in the Bank's Plymouth Lending and Wealth Management Office.
"We are delighted to welcome Vincent to the team at Cape Cod 5," said Dorothy A. Savarese, President and CEO of Cape Cod 5. "Vincent's knowledge and expertise will allow him to help customers understand the full breadth of the mortgage options available and find the best choice to meet their individual needs."
Prior to joining Cape Cod 5, Fantasia served as Regional Lending Manager for a regional bank. Earlier in his career, he held the role of Residential Mortgage Originator for a national bank. Fantasia holds a Bachelor of Science Degree in Business Administration from Babson College, located in Wellesley, MA.