Release date: July 26, 2023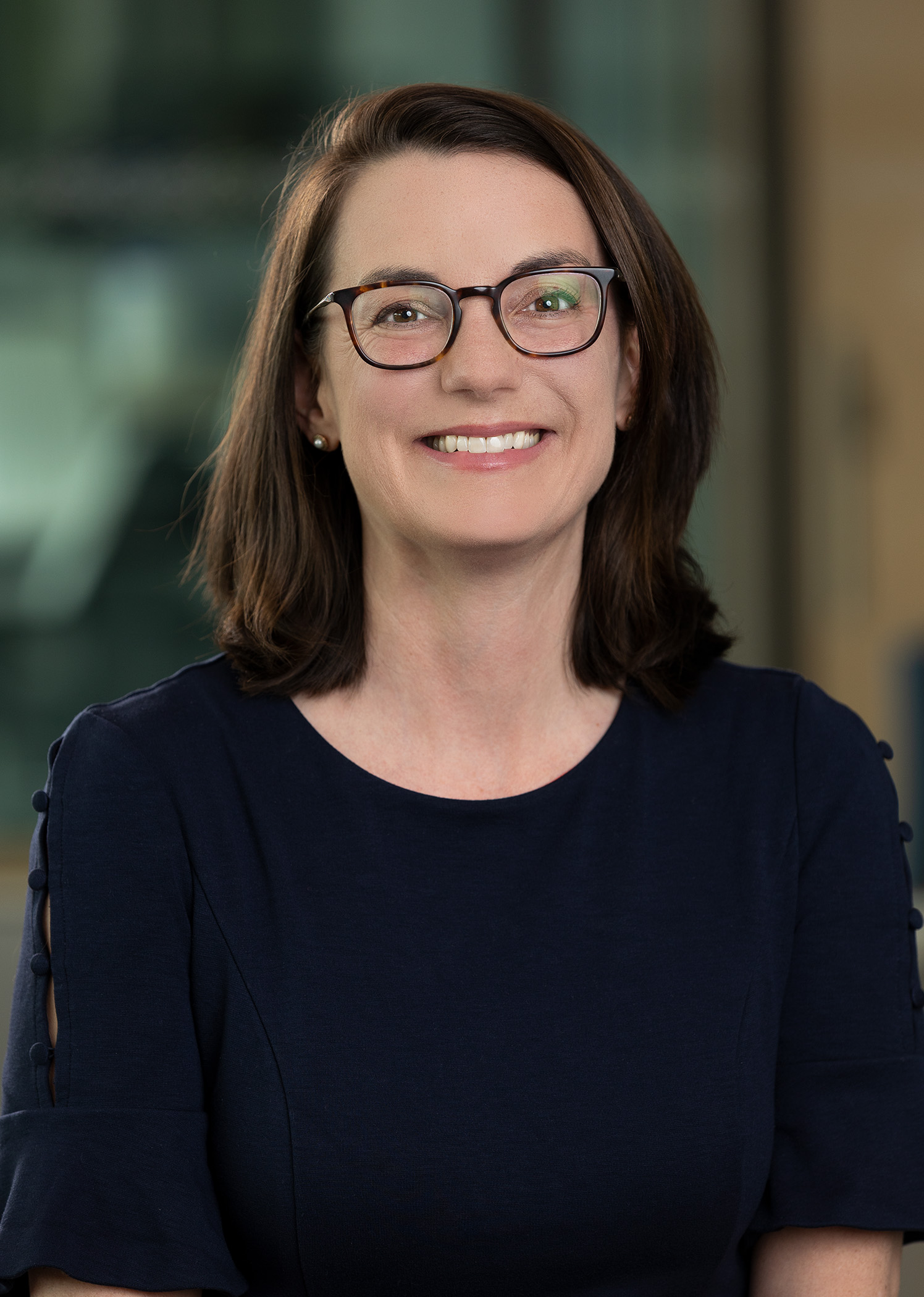 Hyannis, MA – Cape Cod 5 recently announced that Vanessa Greene, Chief Risk Officer, has been promoted to Executive Vice President. In her role, Vanessa oversees all aspects of risk management and compliance functions and is also responsible for the Bank's Community Reinvestment Act (CRA) functions. She has been with the Bank since 2011, overseeing an ever-growing scope of responsibility in compliance and risk management, while developing as a respected leader among her peers, both within the organization and in the industry. In her role as an EVP, Vanessa has also been named to the Cape Cod 5 Foundation Board. 
"Vanessa has been a critical partner in developing a high-functioning enterprise risk framework, while working collaboratively with all areas of the Bank to move forward strategic priorities for Cape Cod 5," said Matt Burke, Chair and Chief Executive Officer. "The elevation of our CRO as a member of the Executive team is a tribute to Vanessa's thoughtful leadership, and another example of how Cape Cod 5 is committed to maintaining careful risk management so that we're able to carry out our mission for the benefit of our customers and communities long into the future."
Vanessa earned a Master of Business Administration degree from Bentley University and a Bachelor of Arts degree from Wellesley College. She completed the ABA Stonier Graduate School of Banking program in partnership with the University of Pennsylvania, receiving a Stonier diploma and Wharton Leadership Certificate. An active member and advocate in the community, Vanessa is board treasurer for Philanthropy Partners of the Cape & Islands, co-chair of the Partnership for Financial Equity CRA Peer Group, an appointed member of both the Brewster Housing Partnership and Brewster Affordable Housing Trust, and a member of the Advisory Council for the Community Development Partnership.