Release date: March 7, 2023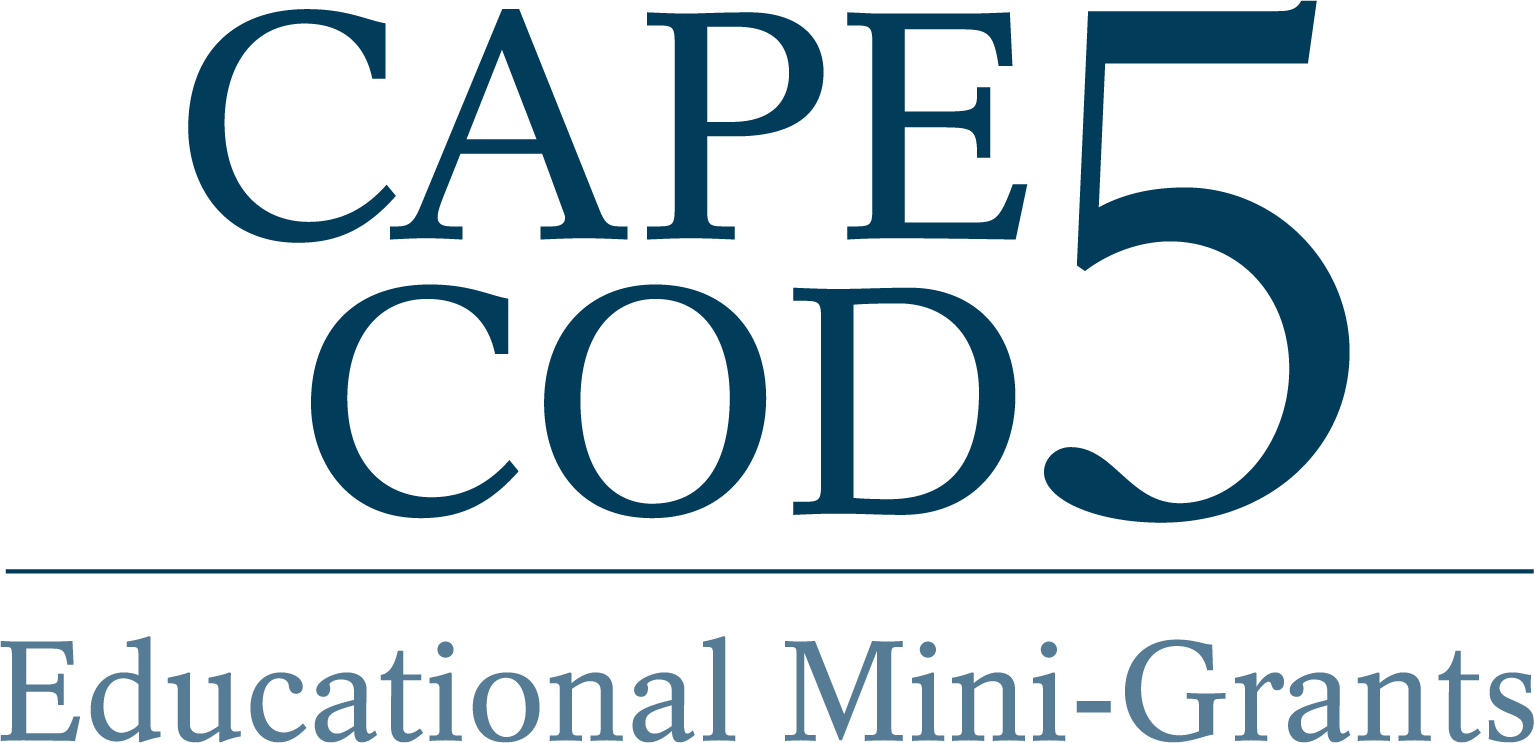 Hyannis, MA – Cape Cod 5 welcomed local public-school teachers to their headquarters (HQ5) for a reception celebrating the 23rd Annual Cape Cod 5 Educational Mini-Grants Awards on Tuesday, February 28, 2023. At the event, at which teachers were celebrated for their innovation and dedication to their students, Cape Cod 5 acknowledged the breadth of this year's program, with 255 grants totaling $122,556 to 300 teachers from 83 local schools across Cape Cod, the Islands and Southeastern Massachusetts. These grants, awarded through the Cape Cod 5 Foundation, will fund educational projects the teachers have developed, impacting close to 34,000 students, based on teachers' estimates. The winning projects cover a wide array of subject areas, including digital innovation, community advocacy and civic engagement, diversity and inclusion, social emotional learning, environmental sustainability and sensory engagement.
During the reception, CEO Matt Burke welcomed the award winners and shared his gratitude for the commitment and dedication of the local educators in attendance. Bert Talerman, President of Cape Cod 5 and Chair and President of the Cape Cod 5 Foundation, announced that, since the inception of the Educational Mini-Grants Program in 2000, Cape Cod 5 has awarded over 1,600 Mini-Grants totaling $716,000. Chief Marketing Officer Stephanie Dennehy, who also heads the review committee, provided the data on this year's grant round and highlighted some of the projects that had received a Mini-Grant.
"Cape Cod 5 is proud to continue our partnership with our local educators, who maintain their commitment to their students by finding creative ways to engage, empower and challenge them," said Talerman. "We have the greatest respect for the role that each teacher plays in the development and perseverance of our future leaders and that is why we continue to identify Education and Enrichment as a key area of focus for our community engagement efforts."
Teachers use the grants to initiate original educational programs that would not otherwise be available to their students. Applications are available in the fall at www.capecodfive.com/educational-mini-grant-program.