Release Date:  June 11, 2018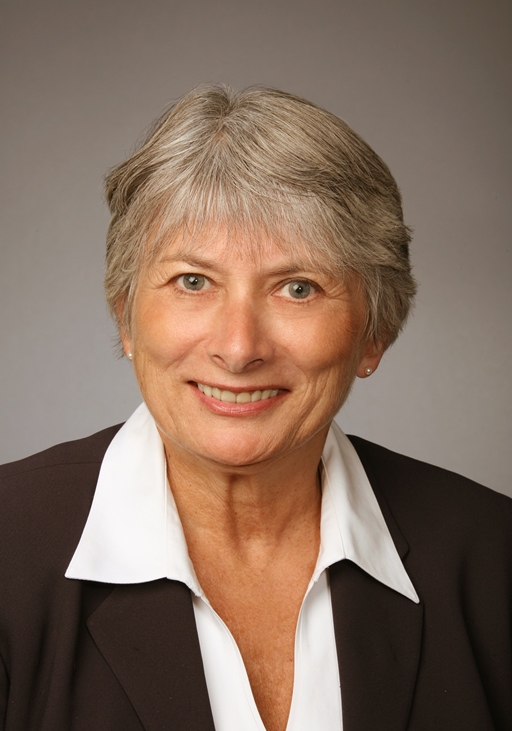 Orleans, MA – After 42 years with Cape Cod Five, Barbara Knapp has announced her retirement from the Bank effective on June 14, 2018. Barbara started her career with Cape Cod Five in 1975 as a Mortgage Servicing Clerk. During her banking career, she held a variety of mortgage-related roles in addition to serving as Branch Manager of the Bank's Wellfleet Banking Center for several years. Barbara has served as Vice President and Mortgage Loan Officer for the Bank since 1999.
"I believe I can speak for everyone at Cape Cod Five when I say that it has been our great privilege to work alongside Barbara for these many years. Her knowledge and generous spirit will surely be missed," said Dorothy A. Savarese, President and CEO of Cape Cod Five. "We send her our best wishes as she continues on to the next chapter of her life."
An Open House will be held at the Wellfleet Banking Center on Thursday, June 14 from 1:00 p.m. to 3:00 p.m. to honor Barbara and her contributions to Cape Cod Five and its customers. Members of the community wishing to celebrate her retirement are welcome to attend. Refreshments will be served.
Following Barbara's retirement, mortgage customers in Wellfleet, Truro and Provincetown will be assisted by Mortgage Loan Officer Cathy O'Neill. Mortgage customers in Eastham and Orleans will be assisted by Mortgage Loan Officer Patricia Lotane.