Release Date:  April 18, 2018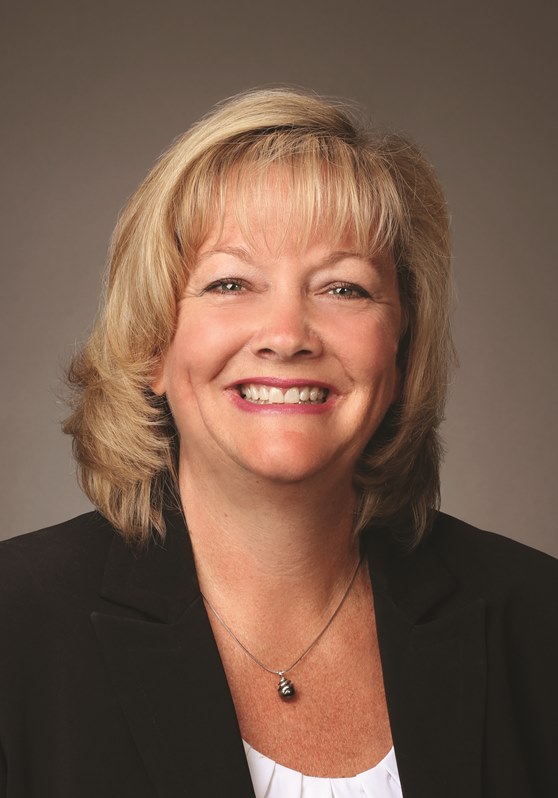 Orleans, MA – Cape Cod Five's Tammy King, Mortgage Loan Officer, has been nominated for a 2018 CELEBRATE SERVICE award hosted by the Martha's Vineyard Chamber of Commerce. In its first year, the CELEBRATE SERVICE award recognizes nominees who exemplify exceptional customer service on Martha's Vineyard. Tammy was recognized for her knowledge, personalized service and strong work ethic while serving the Bank's mortgage customers on the Island.
"Since joining the Bank, Tammy continues to demonstrate her commitment to effectively serving our mortgage customers by understanding their individual needs and developing meaningful relationships built on trust," said Dorothy A. Savarese, President and CEO of Cape Cod Five. "We congratulate Tammy on being recognized for her expertise and dedication to helping our customers navigate the mortgage process as they begin their journey of homeownership."
Tammy joined Cape Cod Five in 2013 with over eleven years of mortgage lending experience. She earned a Bachelor's degree in Business Management from the University of Phoenix and holds a current MA Real Estate License, having worked many years in realty before switching to banking. Tammy resides in Vineyard Haven and is an active member of the Youth Taskforce of Martha's Vineyard.