October 15, 2018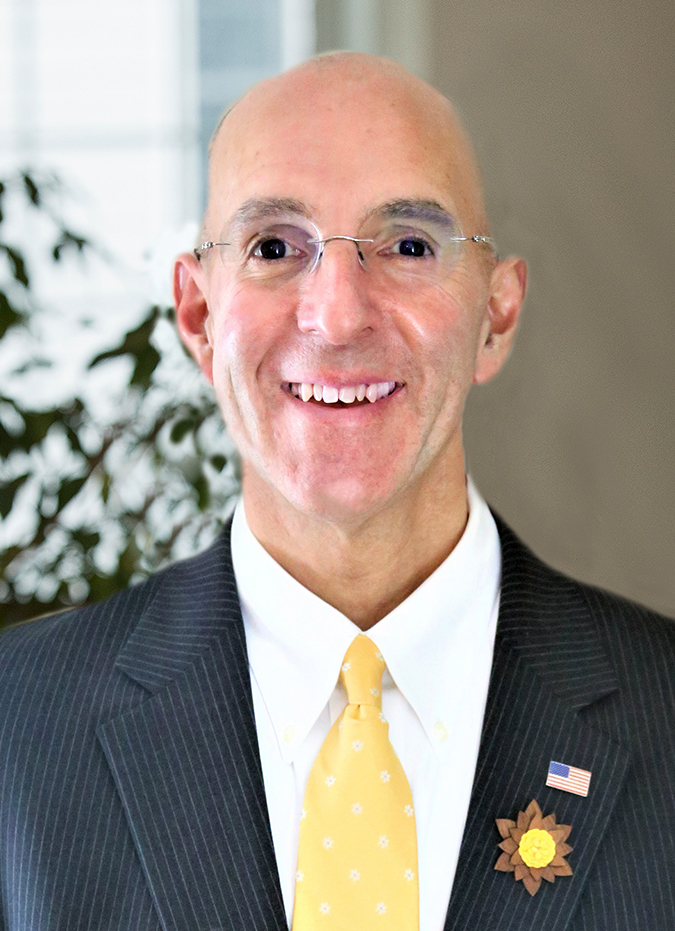 Orleans, MA - John F. Fulone has joined Cape Cod 5 in the role of Senior Vice President, Director of Strategic Support, bringing over 30 years of experience in the financial services industry. 
"We are delighted to welcome John to Cape Cod 5," said Dorothy A. Savarese, President and CEO. "John's breadth of industry knowledge, deep involvement in our communities and commitment to helping each customer reach their financial goals make this new relationship a natural fit."
"I'm excited to be part of the Cape Cod 5 team," said Fulone. "I've admired the leadership team and their vision for many years and look forward to working with them and everyone here at the Bank."
Prior to joining Cape Cod 5, Fulone served as Senior Vice President, Chief Strategy and Marketing Officer for a local community bank, and prior to that held positions in strategic planning and customer engagement in several large regional banks. Fulone is a member of the American Bankers Association's Mutual Institutions Council and serves in a number of leadership roles for nonprofits in the community, including Vice Chair of the Board for Calmer Choice, Vice Chair of the Board for Falmouth Chamber of Commerce and President of the Board for Mashpee Community Television.
He holds a Bachelor of Arts Degree in Biology from Assumption College and has completed both Executive and Accelerated Leadership Programs at previous institutions.