Release Date:  April 4, 2016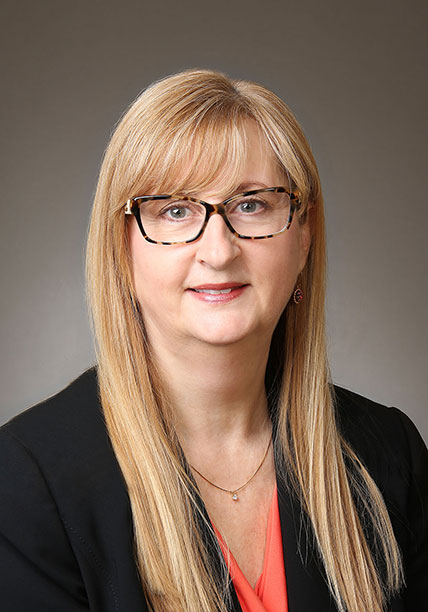 Orleans, MA – The Cape Cod Five Cents Savings Bank is pleased to announce that Laura Newstead has joined the Bank in the role of Chief Human Resources Officer. Laura brings extensive experience in the areas of human resources, talent management, and employee relations.
"We are pleased to welcome Laura as Chief Human Resources Officer for Cape Cod Five," said Dorothy A. Savarese, President and Chief Executive Officer of Cape Cod Five. "She is an experienced human resources professional who will provide valuable leadership as we continue to expand and develop our most important asset in serving our customers and communities – that is, our talented and dedicated employees."
Prior to joining Cape Cod Five, Laura was employed as Vice President of Employee Relations and Talent at a federal credit union in Michigan. She has more than 20 years of experience in human resources, talent management, and employee relations.
Laura holds a Master of Science Administration in Human Resources from Central Michigan University. She also received a Bachelor of Arts in Secondary Education and English from Western Michigan University and has completed coursework towards a PhD in Organizational Leadership. Additionally, Laura holds several Human Resources professional designations including: Senior Professional in Human Resources (SPHR) Designation and Senior Certified Professional (SCP) Designation, and MBTI certification. She is a member of the Human Capital Executive Research Board, and actively involved in several other business and community organizations.